4 Questions that Define Your Interior Style
Is your perfect interior design style contemporary, classic, coastal, urban or something else? Or are you not quite sure yet?
It's important to be aware of the design styles you're drawn to, so you can make the entire space flow and present a coordinated look. A mis-matched room isn't a calming place to be; everything should fit into your ideal aesthetic.
Ask yourself the following questions to determine the style that would best suit you! We've described features of each aesthetic, so you can land on your favourite and continue your journey for a home that reflects you.
1. Do you prefer to look to the past or future for inspiration?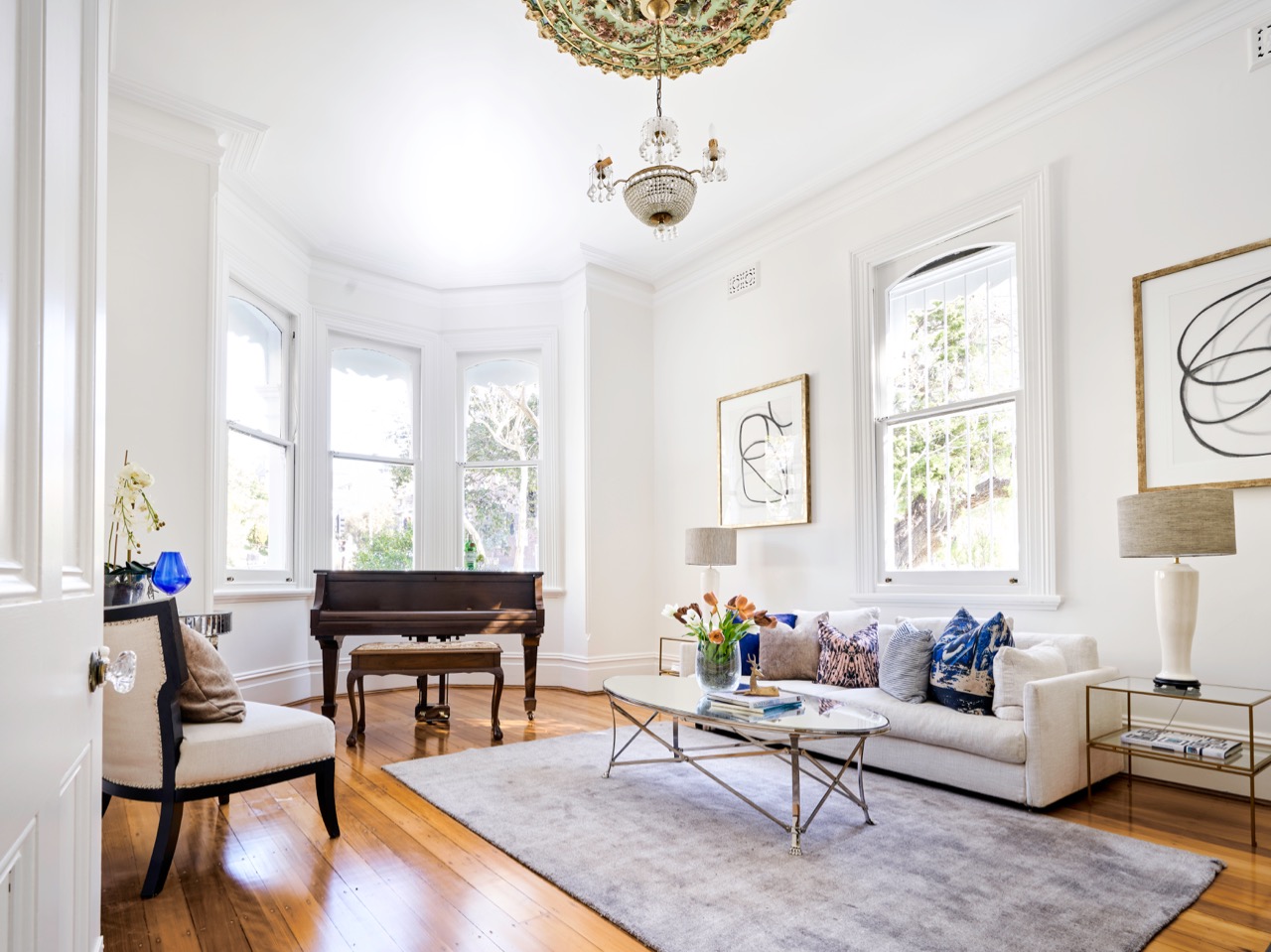 Interior design styles that take cues from the past include Contemporary, French Country and Classic. Contrary to common understanding, contemporary describes a style, rather than an era. It is defined by sleek lines and 60's elegance. French Country oozes romance and opulence, while classic/traditional is the complete essence of Old World style. Think of comfortable furniture with everything in its place.
For those that appreciate present-day styles, you may prefer Modern, Scandinavian or Eclectic. Modern and Scandinavian styles both favour minimalism. They boast clean lines and plenty of space. Eclectic rejects traditional conventions and presents the opportunity to really experiment with your own taste.
2. Do you want to mix colours or keep it neutral?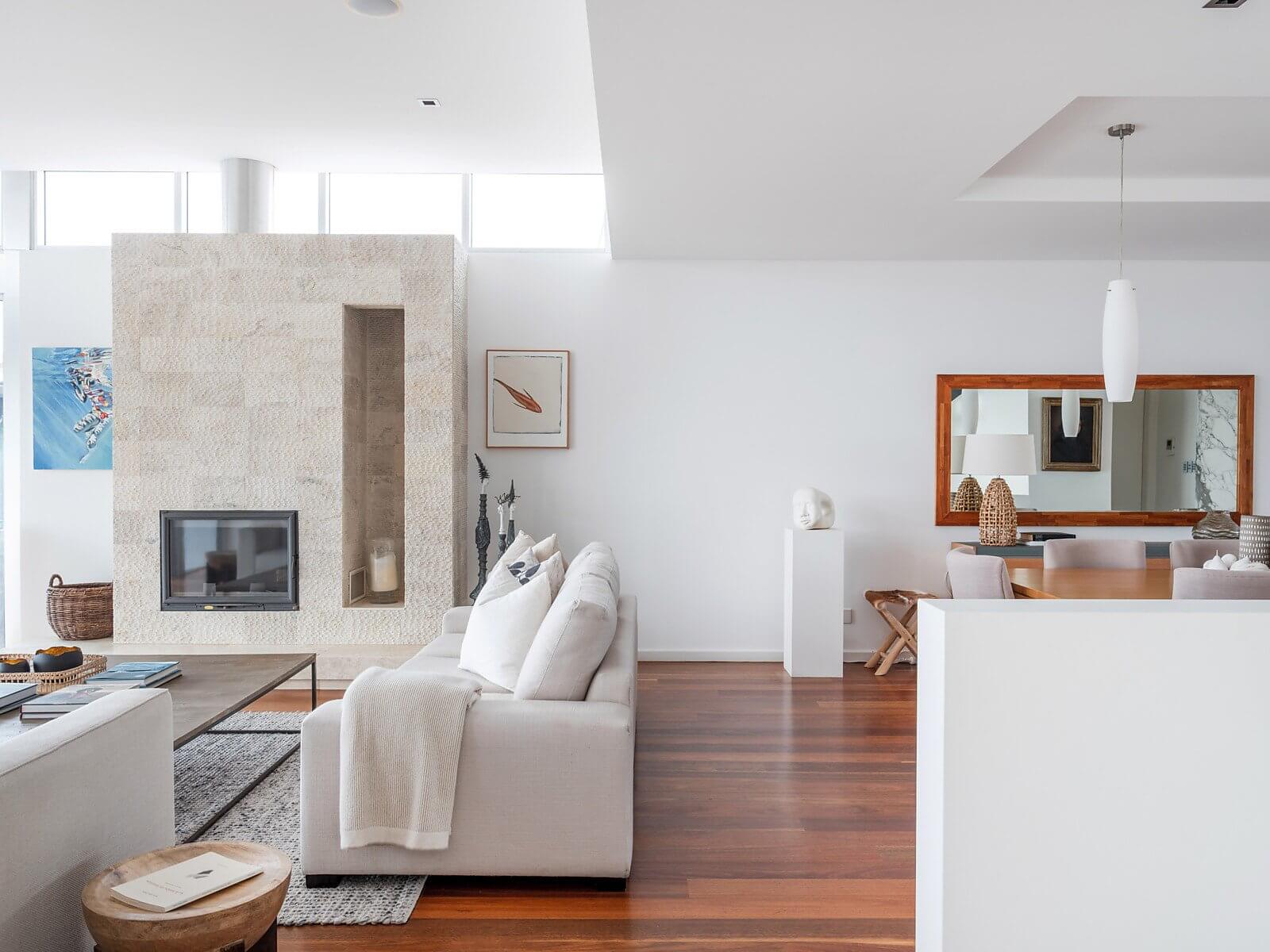 If you're not afraid of bold and bright colours, Contemporary, Eclectic and Traditional may be your go-to styles. Contemporary allows for the clashing of bright, saturated colours like midnight blue and burnt orange, while traditional design should comprise rich, deep hues. Almost no rules apply to eclectic; choose the mix of colours that you like.
Neutrals never really go out of style, and this scheme makes up Modern, Scandinavian and Coastal looks. Modern styles generally use a monochrome colour scheme and, while a Scandinavian colour palette is also based on black and white, it can include pops of grey or pastels. Coastal colours should reflect the sea, with blue dominating and hints of white and sand weaving throughout.
3. Do you appreciate space, or prefer to fill it?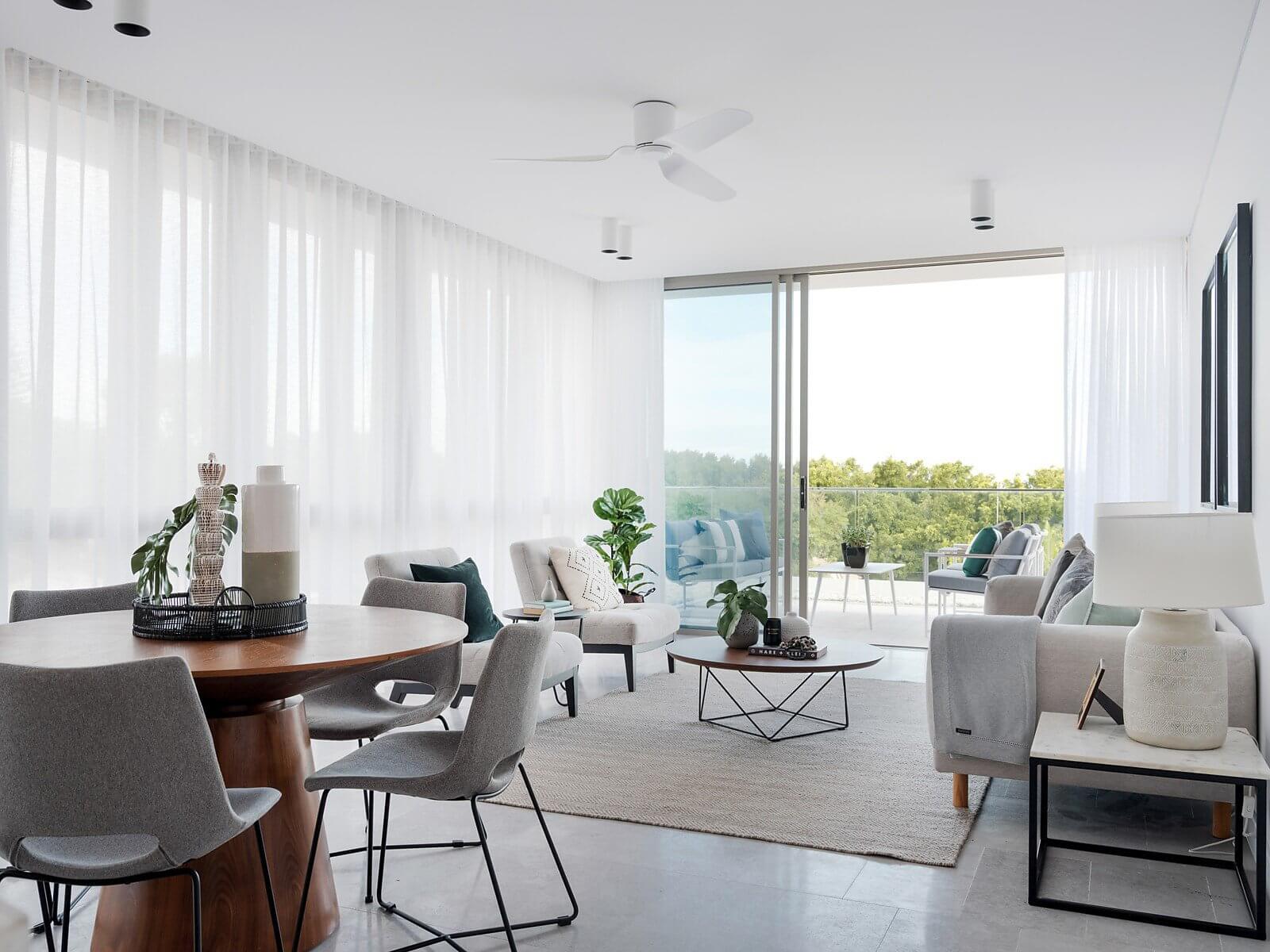 If less is more in your opinion, Contemporary, Modern and Scandinavian styles should flow through your home. All are centred around a minimal, clean vibe with plenty of negative space.
If you'd rather fill your room with the stuff you love, an Eclectic, Traditional or French country design should work. French country should be opulent, with plenty of gold detail and free-standing chairs. Traditional accessories are supposed to make a room more comfortable and busy, while an eclectic room is filled with unique accessories and eye-catching artwork.
4. Are you a city or a country person?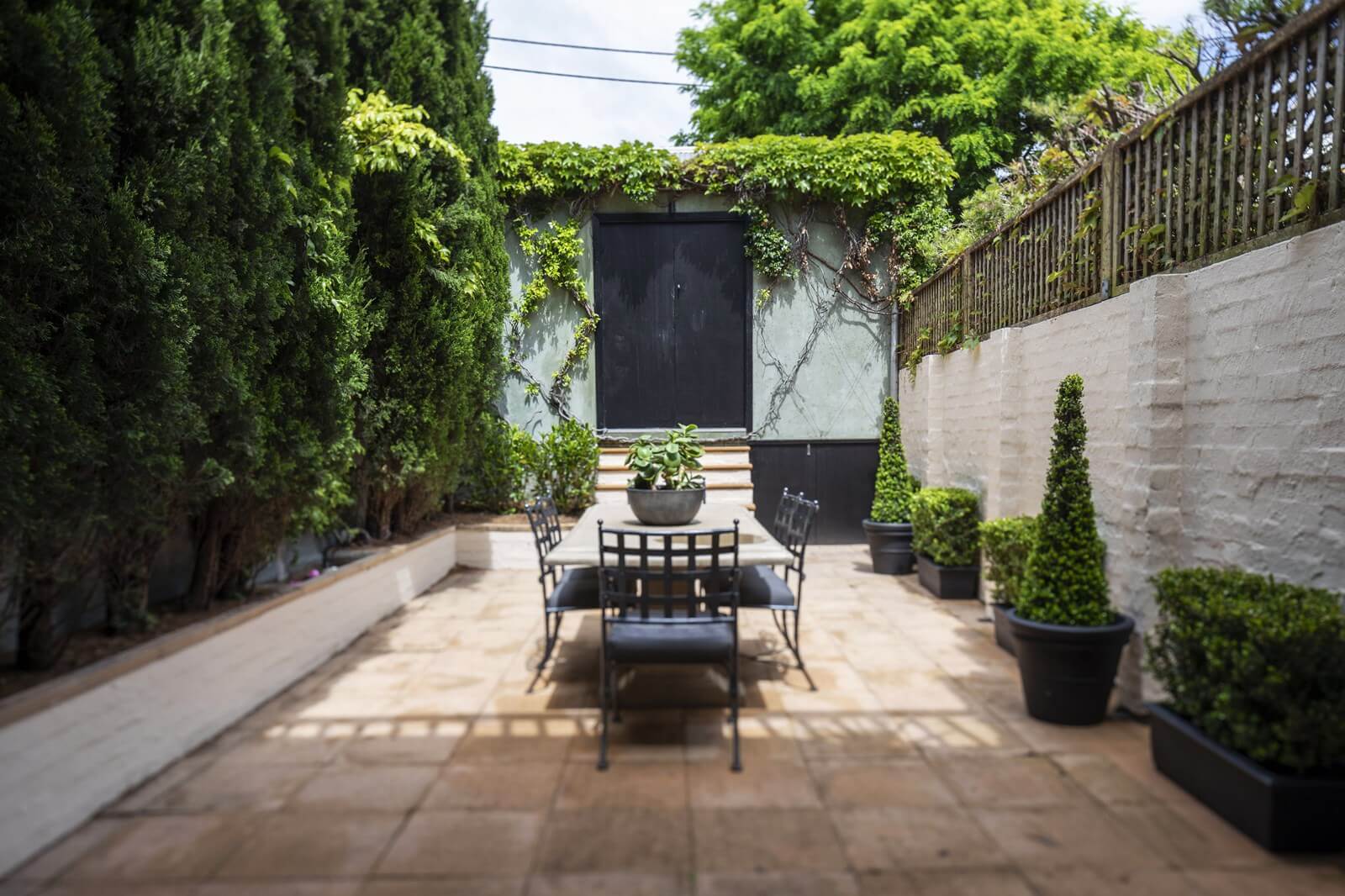 Think about what you'd prefer to be surrounded by; people and buildings, or nature? If the city is your home, you'll likely want to live in Modern, Contemporary or Scandinavian surroundings. The city is a place for forward-thinking and, though contemporary is now an older style, it is still popular today. Modern and Scandinavian styles follow the same principles, with Scandinavian displaying a European twist.
If you're a country person at heart, it's no surprise that French country, Coastal and Rustic styles will be for you. Go back to nature with rustic, a style based on the concept of living in a cabin in the woods, and be forever at the beach with a coastal design.
Answering the above questions should help you discover your interior design style. If you've landed on the same style more than once, browse our Lookbook for further inspiration.