How To Add Texture To Your Home Interior
If you look at a room and something about it feels a little well… flat, it could be missing a touch of texture. You might have the right colour palette, furniture and layout, but interior design styles seem incomplete without a symphony of layers.
Texture is one of the most important elements of interior design. Often an afterthought, it's the one thing that can take a nicely designed room to the next level and add a sense of depth, weight and tone to a room.
So, why is texture so important? What's the best way to add texture to interior walls? We explain why it has such a big impact on a room and how you can create that rich and stylish space like the professionals.
Texture Gives "Visual Weight"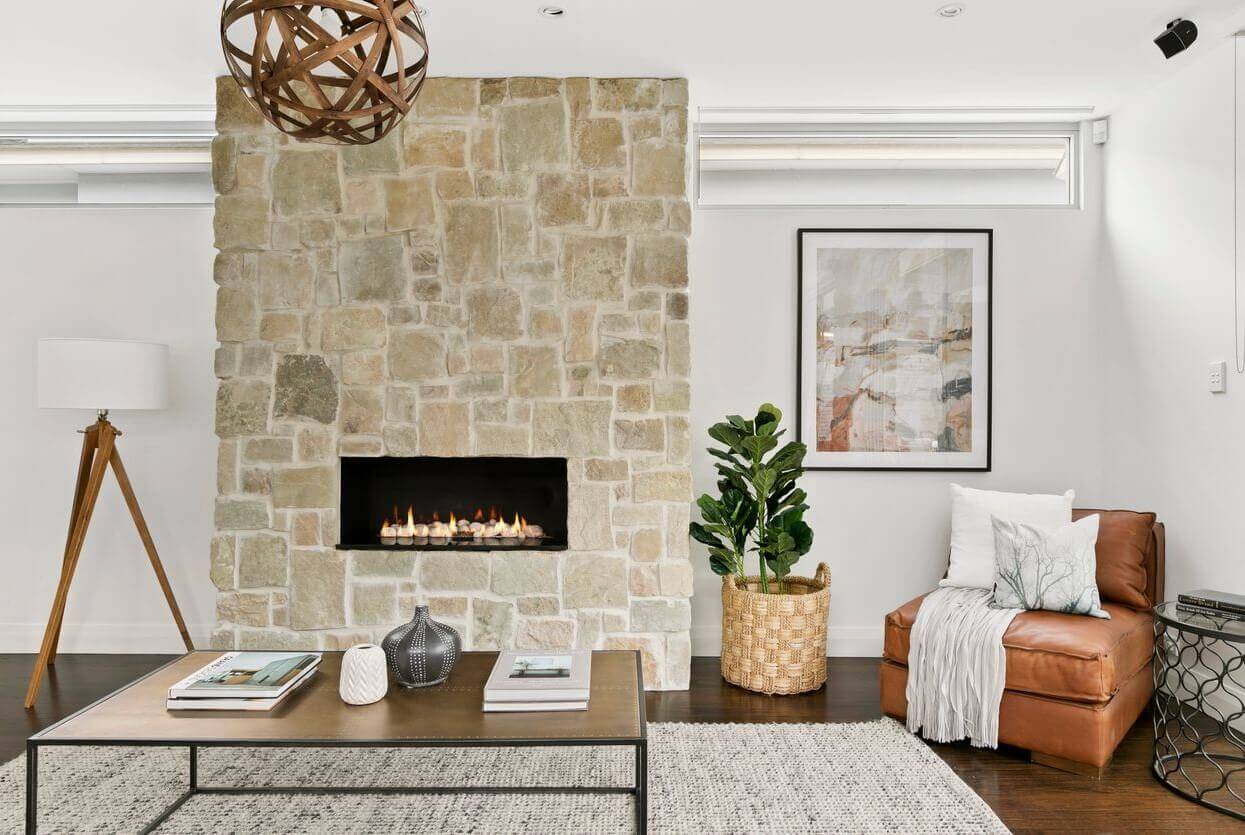 Visual weight describes an element's ability to draw attention. Texture on a wall, accessory or piece of furniture can draw the eye where you want it to go.
Different textures can hugely affect the overall feel of a space, in the same way warm and cool colours do. Rough textures can make a space feel intimate, rustic and grounded, while smoother surfaces tend to add a modern, sleek and contemporary tone to a space.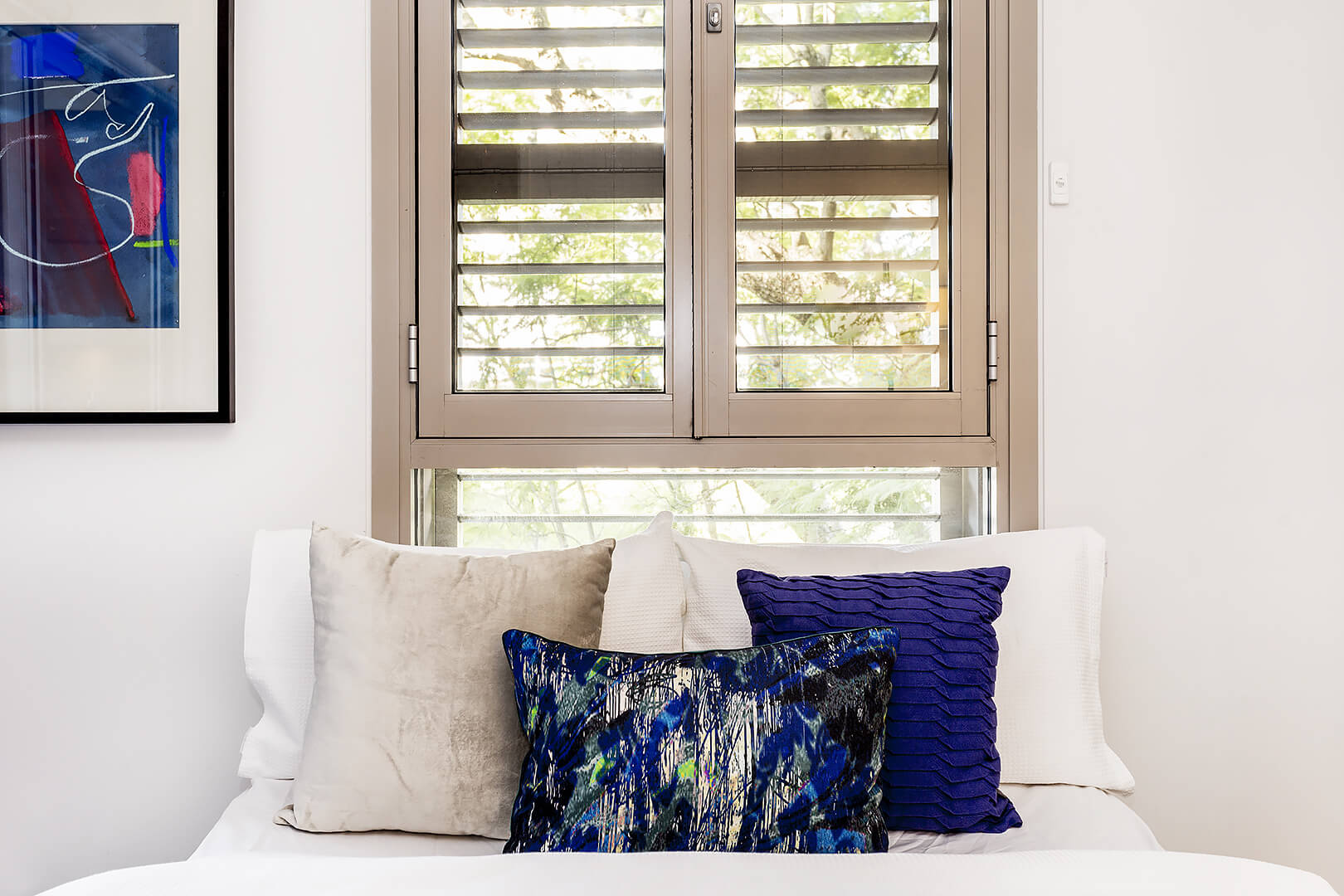 Contrast in every room is essential; it provides the balance and depth you need, while keeping things visually interesting. To get this right, consider the placement of different textures and only choose two or three in any one room. Otherwise, the space will become chaotic.
If your chosen shades are similar, texturised materials can avoid them blending into each other too much.
Textured Furniture & Accessories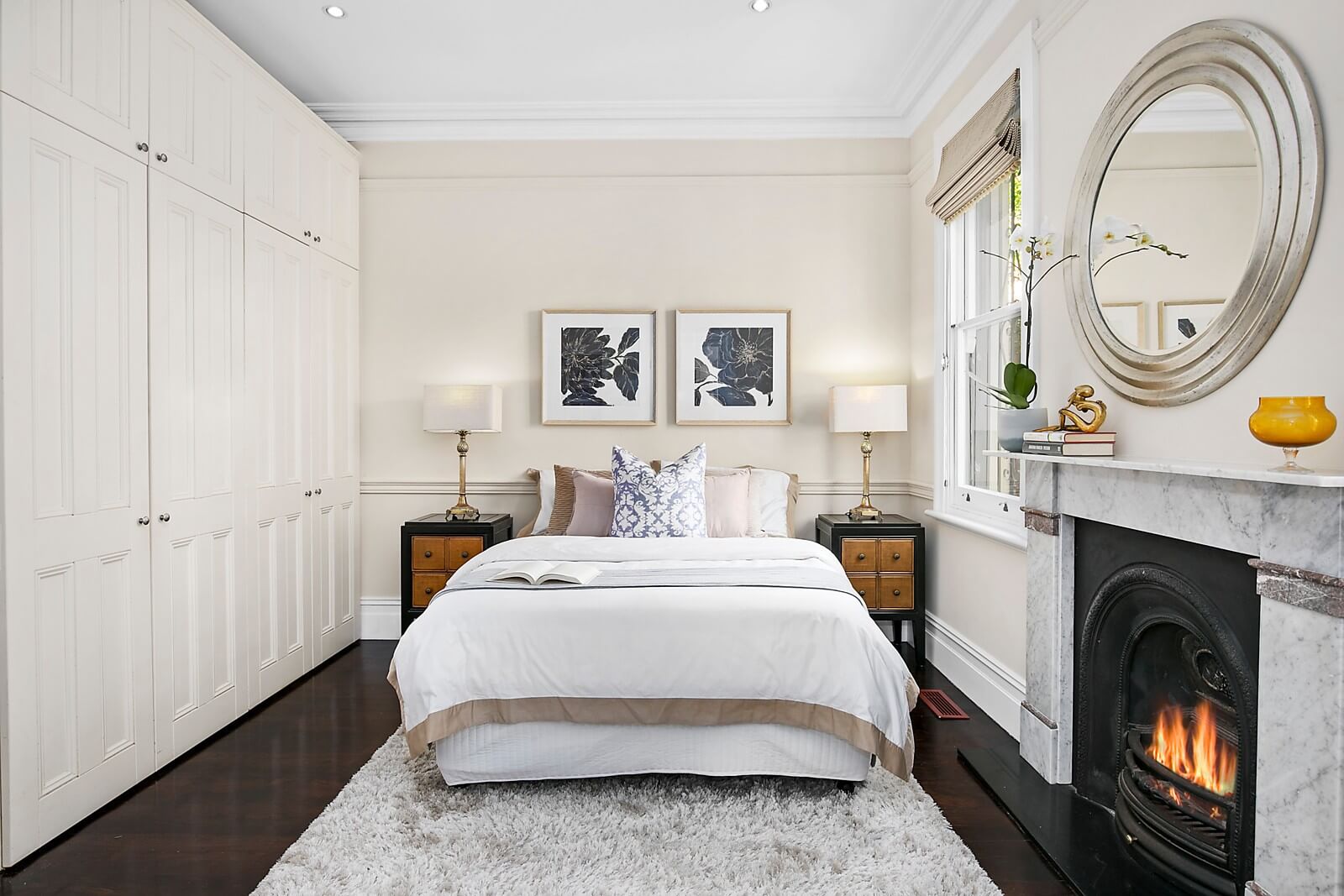 Add texture to major walls, focal points and floors, as well as to the finishing touches in a room. Maintain original features where possible, like exposed brick walls and fireplaces. Make the walls stand out and add depth with patterned wallpaper and drape a thick rug across the floor to give the space an entirely new feel.
Items like marble tables and satin chairs can make a room unique, while knit throws and layered scatter cushions allow for experimentation and subtle pops of texture.
Perfect Colours for Textured Walls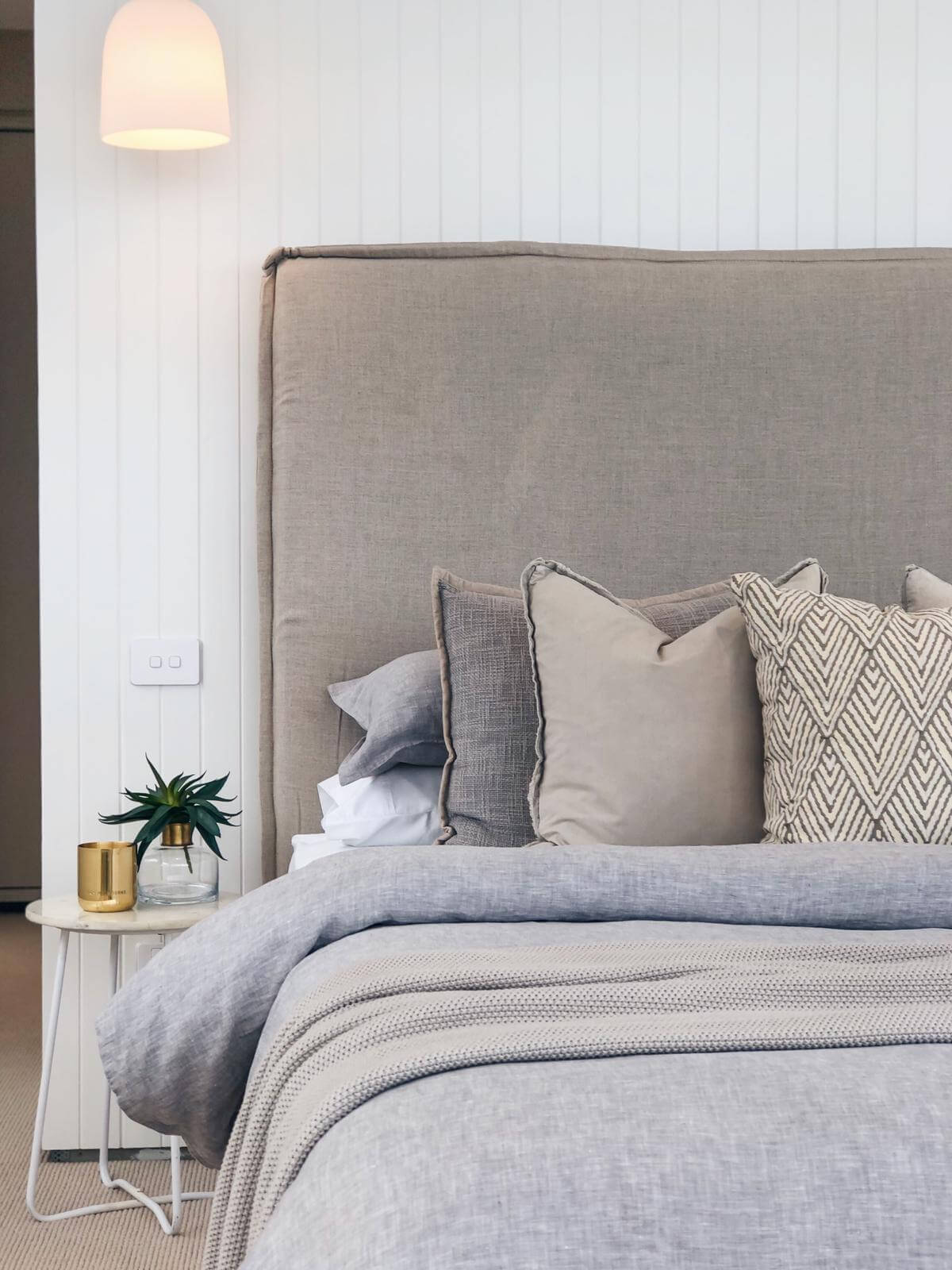 Interior design styles in every room depend on your use of colour. When you're surrounded by rough walls, which colours will create the best visual feel?
Dark colours: Darker shades create a close, cosy atmosphere. Colours like navy blue and burgundy work well with texture and usually don't require more than two coats, as long as you apply primer.
Colour washes: Build your own texture with colour wash. By mixing together clear glaze with dark umber paint and using tools like sponges and paint rollers, the wall will have a distressed, aged finish.
 Light colours: Colours with lower values make texture seem less prominent but can open up a room and make it feel spacious and comfortable. Light, earthy tones and neutral shades set a room's tone perfectly.
For a textured and refined property styling, EVOLVE can ensure your property reaches its full potential.