5 Expert Interior Design Tips
Confused about the best place to start when it comes to designing your residential or commercial property? Maybe you already have a few tricks up your sleeve. You too can style your space like a professional,if you know some key tips.
If you're lucky enough to have a natural eye for design, your instincts will guide a lot of your styling process. Either way, the professional interior stylists at EVOLVE have put together 5 design tricks we couldn't live without.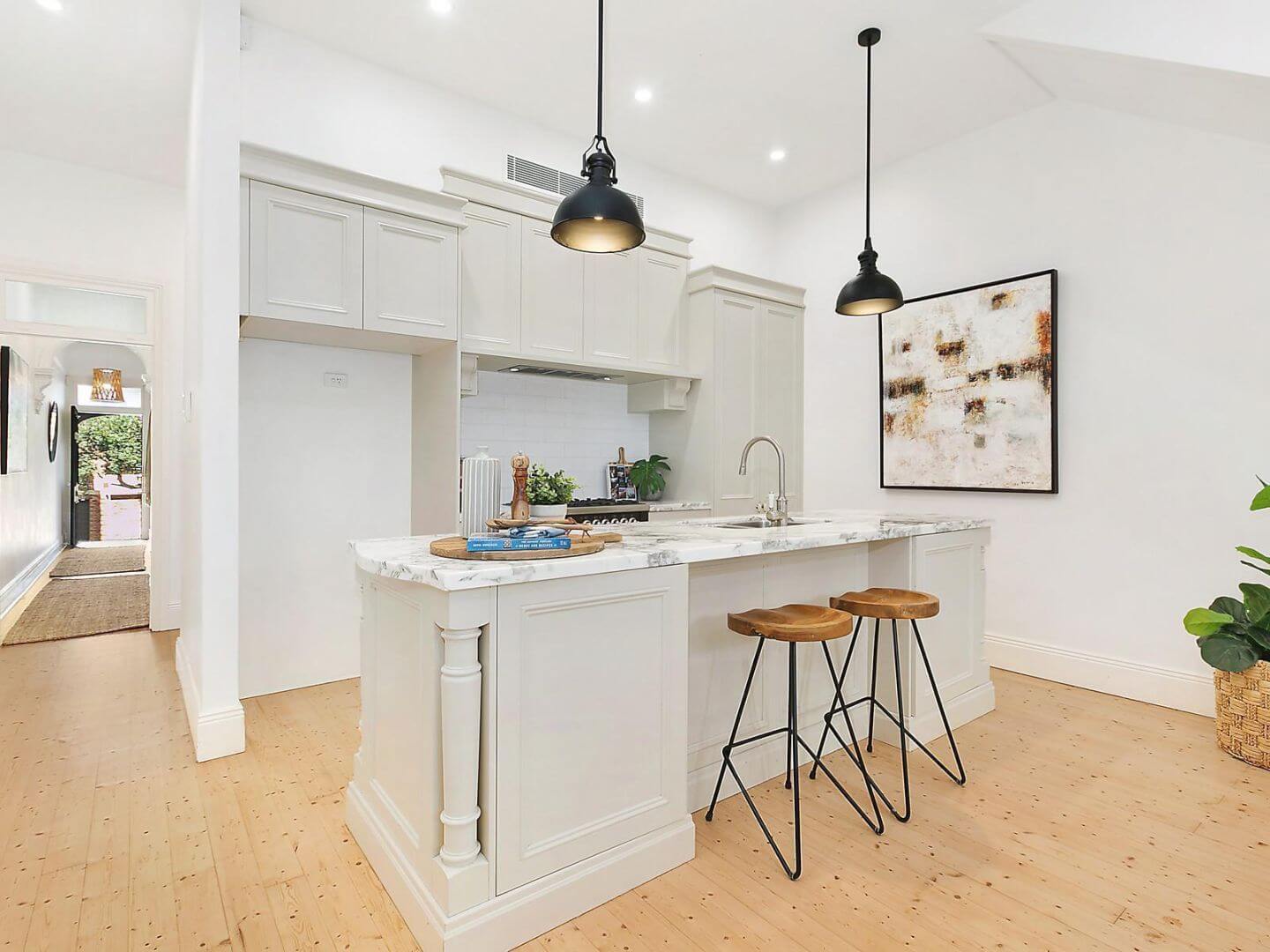 One piece of overpowering lighting isn't sufficient, no matter which room you're working on. Typically, you'll need three types of lighting:
General, or main. The main source of lighting illuminates a room uniformly,such as ceiling down lights.
Accent. You can cleverly use accent lighting to bring focus to particular parts of a room, such as pendant lights over and island bench,wall lights over a piece of art or walkway.
Task. Task lighting is all about functional light sources, such as floor lamps and adjustable table lamps for reading.
Don't just rely on down lights and where possible, install dimmers for ambiance at any time of the day or any season.
Get inspired by a range of sources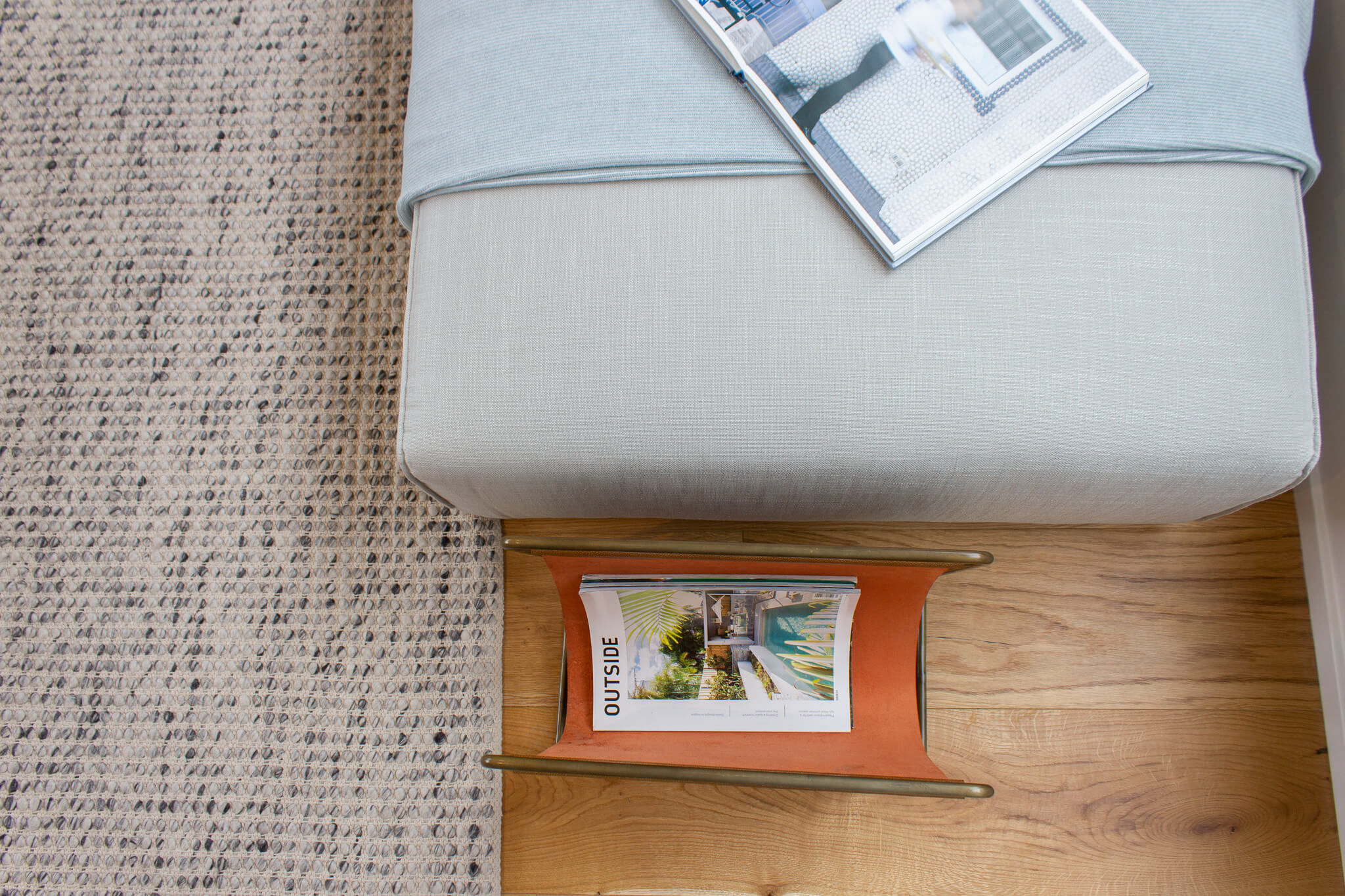 Find your interior design style by consulting a wide range of sources. You don't need to reinvent the wheel, so take ideas from things that have already been done. Your research will help you determine whether you're drawn to urban style, classical or something else.
Pour over magazines or Social Media and spend some time browsing EVOLVE's look book and Instagram for some timeless styles and ideas.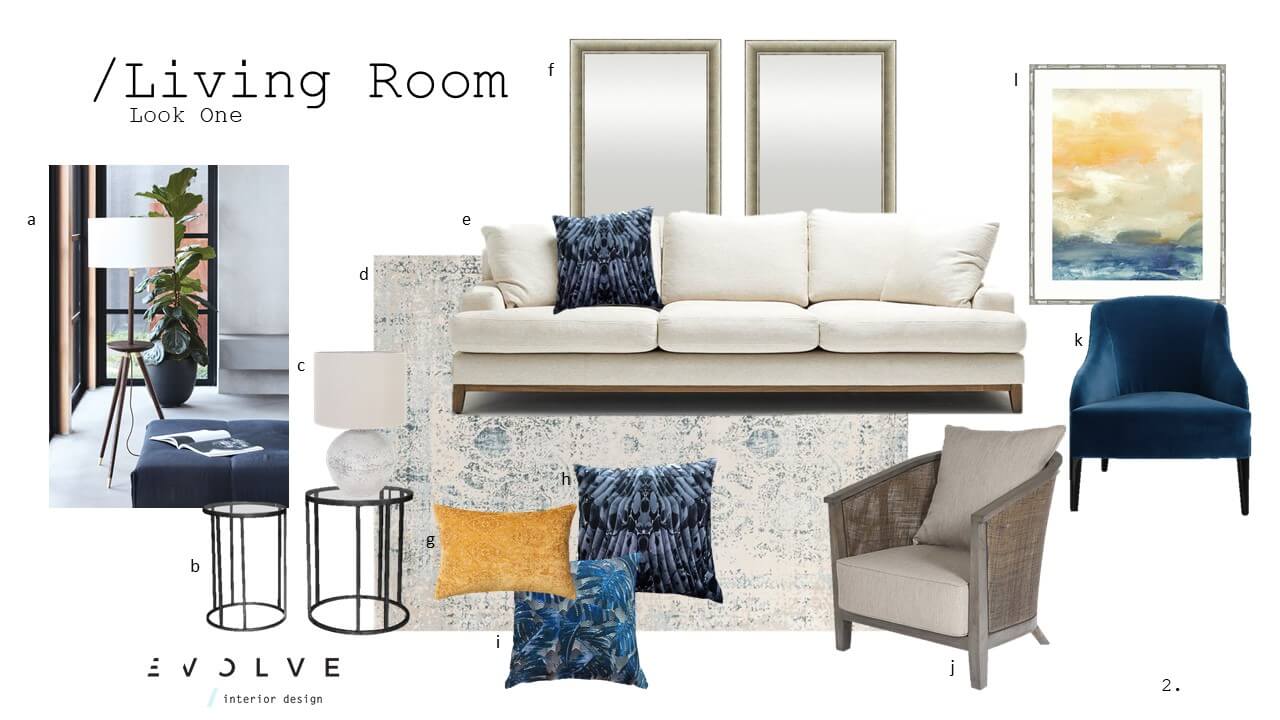 Mood boards are an invaluable tool at the beginning of any project. Catalogues, swatches, photos from magazines and cuttings can all be gathered and arranged into looks for each room. They give you a better visual and let you know where you are heading with the design.
Keep hold of these samples as the project develops, so you can use them as a reference point when you have a decision to make. For example, if you want to incorporate a particular texture, how will it work with the patterns or colours you've already selected.
Understand the space to create a flow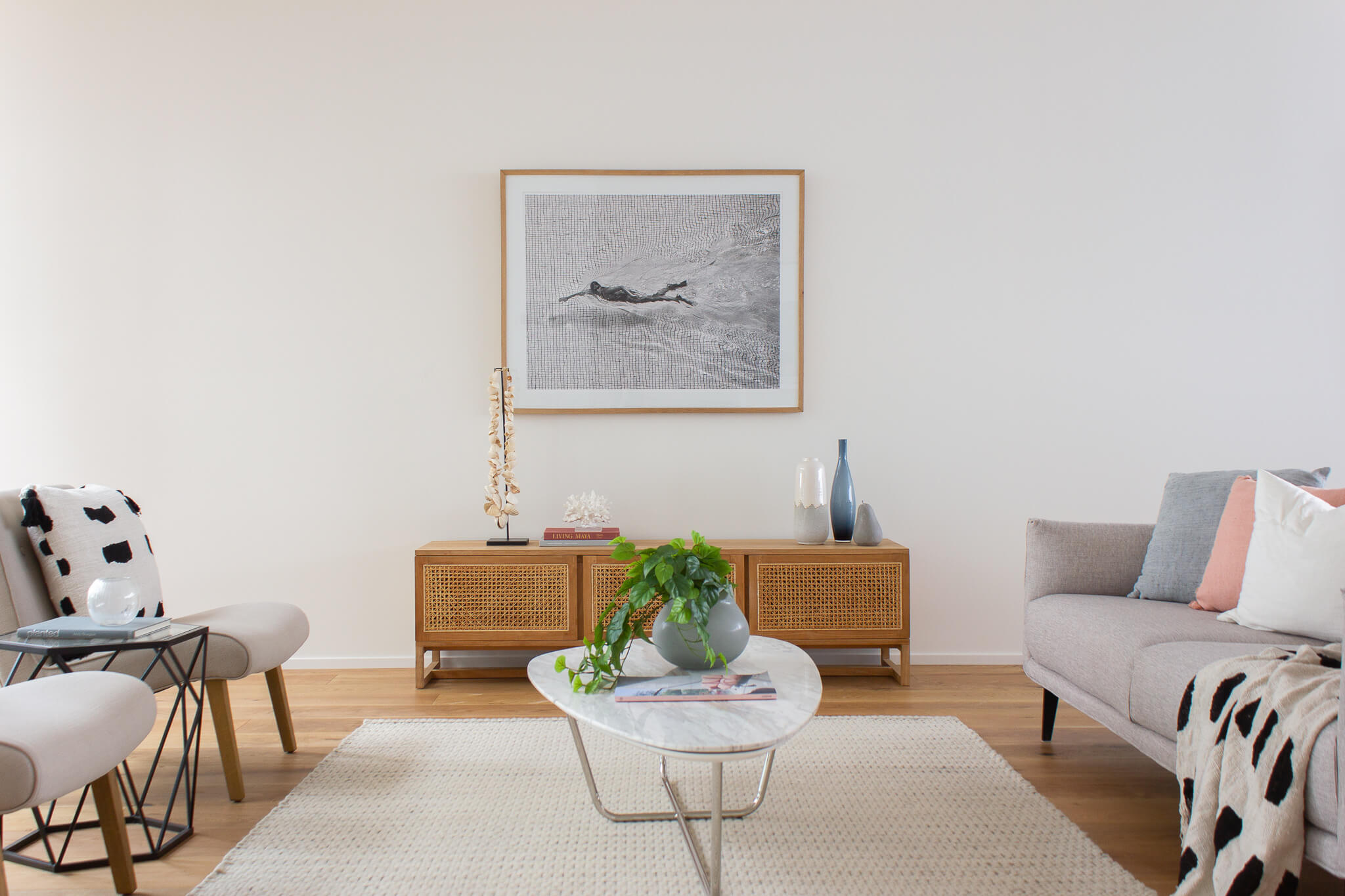 Before you start filling in a blank canvas, mock up the idea on a smaller scale, such as on paper or in a smaller room. Otherwise, use a floor plan of the space you are decorating, drawing in shapes that are to the same scale as the furniture. This will help you figure out the best layout, help to identify if any area may be too empty and the optimal furniture sizes required.
Ensure there's enough space for people to move around comfortably and track the paths you'd expect guests to walk. The orientation and layout of furniture has a huge effect on how easy a room is to navigate.
Invest in quality furniture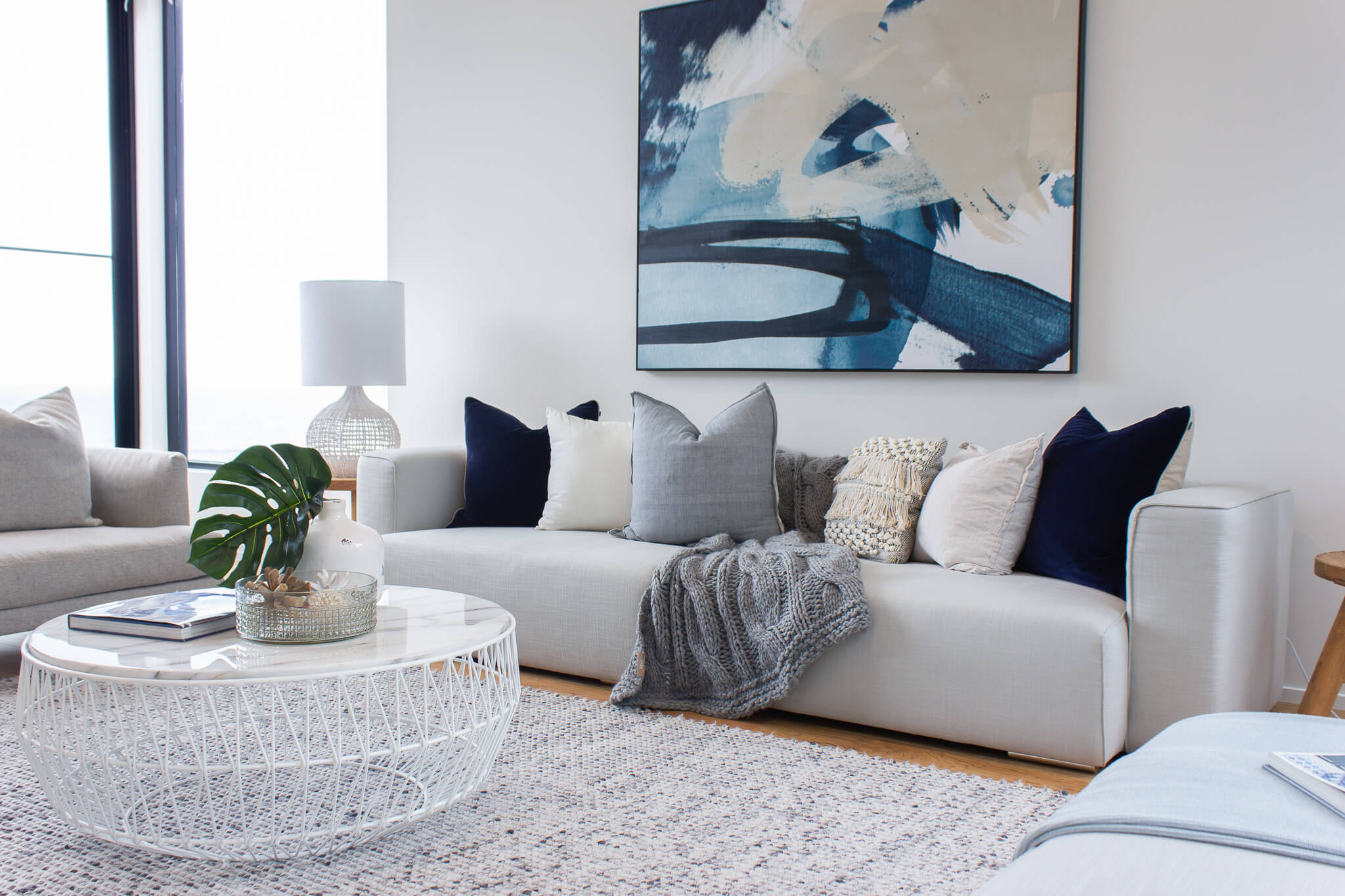 Few people are able to makeover their house with a limitless budget. You should allocate budget where it matters. Too many people waste money on complex interior styles such as intricate feature walls and customisation, leaving little money left for furniture, art and rugs.
Start off with minimal design instead of splashing out on costly complex features. That way, you can invest your money in quality furniture that will go the distance. Opt for timeless pieces – rather than copying trends – that will keep you going year after year.
Contact EVOLVE's property styling team to get a quote on an upcoming design project, whether for the home or a commercial space.
Understand the space to create a flow
Please get in touch. We would love to hear from you.
Have queries? Check out our FAQ