Why Styling is a Smart Marketing Investment
In today's turbulent environment, obtaining the best possible price for your property is more challenging than ever. A good marketing campaign is key to a successful sale. EVOLVE Styling is proven to help you achieve a quick sale at the best possible price.
Property Styling is a critical investment for any successful property marketing campaign and with the advent of 3D virtual tours, your beautifully presented property will receive maximum interest from serious buyers both locally, interstate and overseas. EVOLVE Edge is the immersive 3D Virtual Tour that is changing how buyers select properties.
Benefits of Staging
First impressions of your home is everything. You want potential buyer to remember your home, feel welcome and picture themselves living in it.
Professional styling will make you home worthy of a higher asking price by applying a carefully curated style that highlights key features of the property and presents a cohesive design aesthetic that targets the buyer demographic. In today's market, in order to sell a property for the best price and quickest timeframe, the focus must be on selling a lifestyle.
An empty property or one that is not professionally presented, will lack appeal to potential buyers as they scan online for properties to purchase. EVOLVE stylists are qualified to transform any home into an appealing masterpiece. Whether your home is a blank canvas or has existing furniture, you can be assured that EVOLVE Styling can create the right look for your home. Check out some of the styles we can apply to your home in our LookBook.
Take a look at our recent sensational property styling results!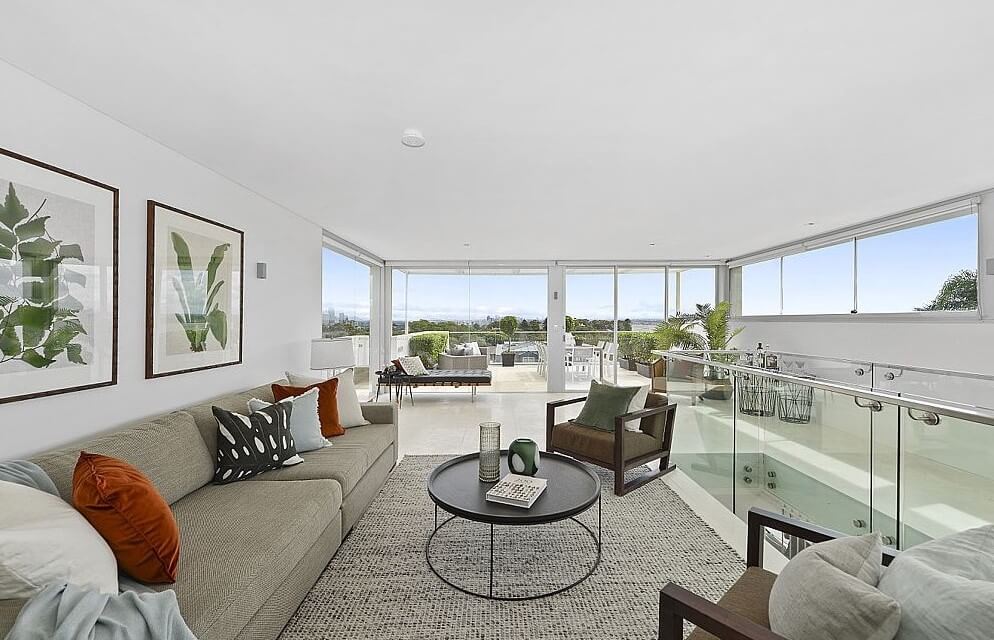 This stunning Bellevue Hill home sold after only three days on the market. We drew design inspiration from the light filled room and high ceilings, opting for a neutral light color palette. Creating a relaxed environment, attractive to potential buyers. Pops of blue and green were used throughout to add life and depth to the home.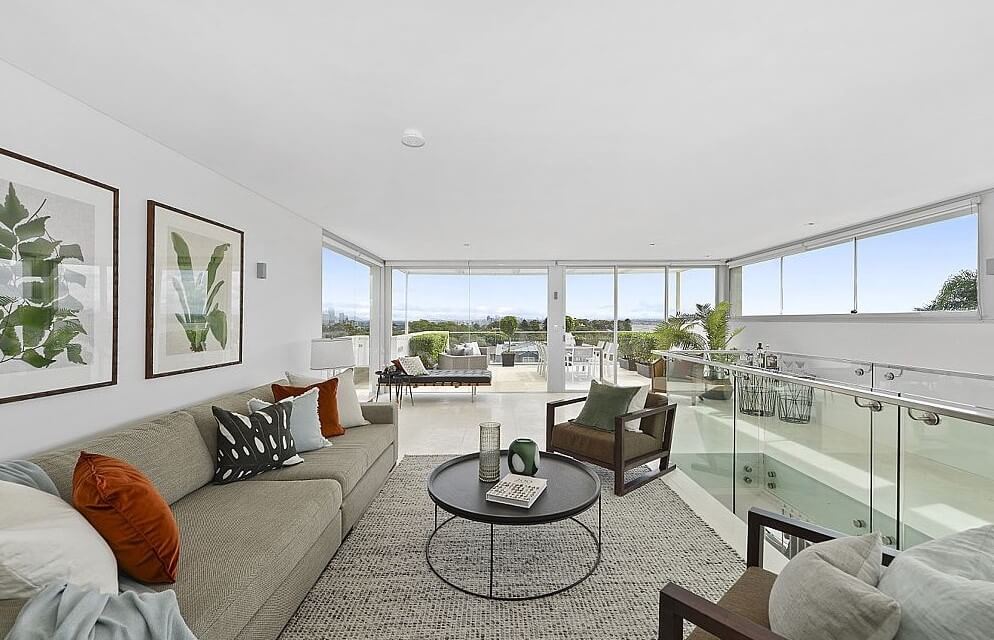 This stylish Art Deco apartment in Mosman sold well before the suburb average of 87 days on market! Selling prior to auction, EVOLVE elevated the apartments classic Deco features using royal blue furnishings and bold brass and gold accessories.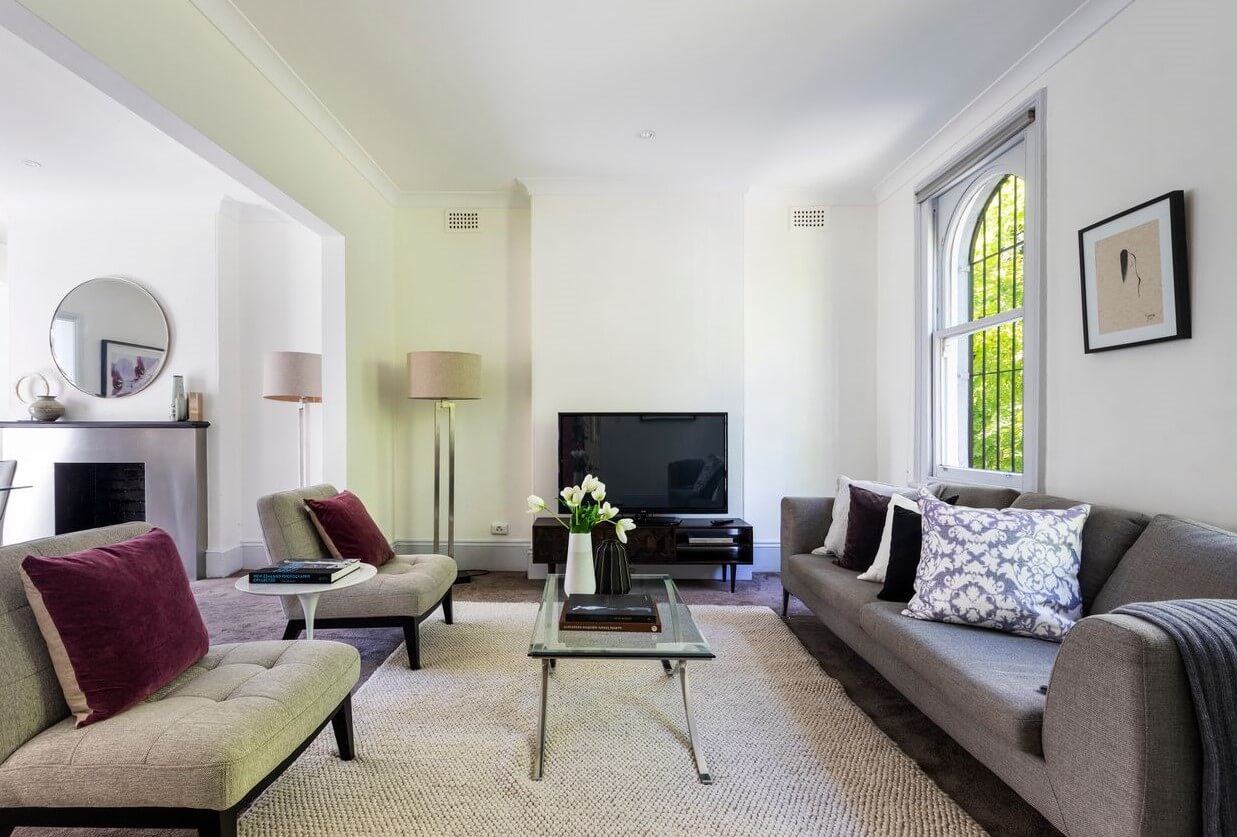 Listed for just six days and sold well before the suburb average of 71 days on the market, this stunning federation home really had the wow factor. EVOLVE worked with the homes original features and stunning fireplaces to create a modern and fresh feeling space with a classic twist.
When it comes to selling your property EVOLVE knows what works.
Stand out from the crowd and style with EVOLVE today.
Still not convinced? See more ROI results or read our client testimonials.