Why 3D Virtual Tours Attract More Buyers?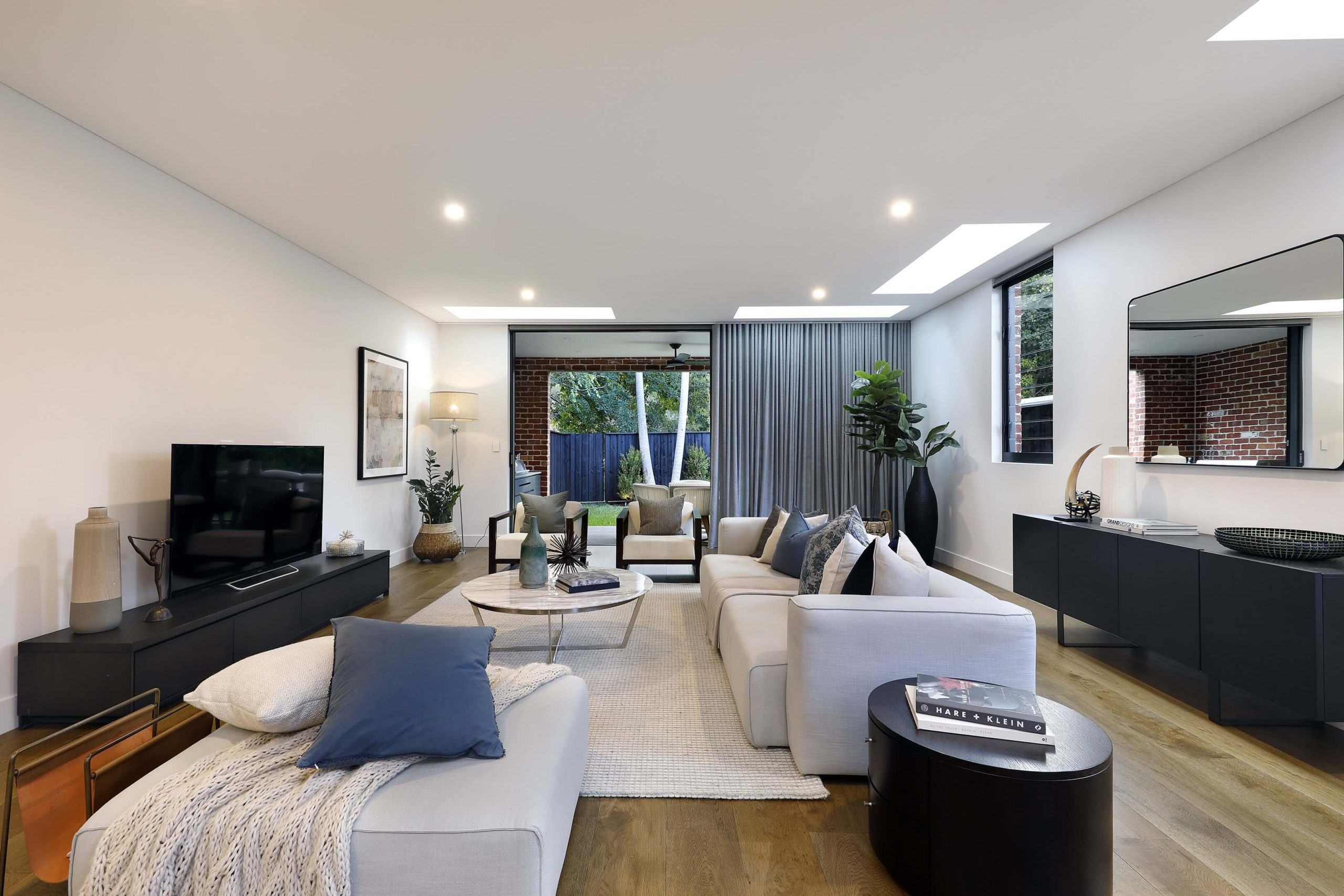 Given the recent Covid-19 restrictions surrounding the inability to showcase homes for sale, now more than ever 3D Virtual tours are the way of the future and a key element of a marketing campaign. 3D tours are not just for luxury listings but rather give sellers across all markets an advantage that sets them apart from other properties.
Enter EVOLVE EDGE an immersive 3D virtual tour available to EVOLVE STYLING clients.
What is EVOLVE EDGE?
EVOLVE EDGE is an 3D virtual tour of your property which can be accessed from any device with an internet connection and web browser for 90 days of your marketing campaign. The EVOLVE EDGE 3D tour scans your property using cutting edge Matterport technology to create the ultimate 3D 360 experience. Potential buyers can explore every detail of your property just as if they were walking through room by room which is attractive for time poor, out of area, interstate or overseas purchasers.
What are the benefits of 3D virtual tours?
3D virtual tours are a realistic, immersive way to experience a property from the comfort of your own couch. It enables sellers to reach a wider audience and gives potential buyers time to truly explore and fall in love with your property. Over 80% of people looking to buy a home begin by searching online and viewers are shown to be 300% more engaged with a 3D virtual tour than with traditional 2D imagery. A survey by Matterport technology found that 92 percent of prospective buyers would be more likely to buy a home if the property they were interested in had an immersive 3D tour available. It's simple, 3D virtual tours have a positive impact on a property marketing campaign.
How do I prepare my home for a 3D virtual tour?
The first step is ensuring your home is clean and clutter free. The 3D virtual tour will feature interactive points of interest, therefore property styling is a great way to ensure you highlight and capture the key features of the home. EVOLVE will choose the design style such as Coastal, Classic, Contemporary or Industrial that best elevates the points of interest whilst keeping the buyer demographic in mind.
Interested in EVOLVE EDGE 3D virtual tours, follow the link below for more information or contact us
Understand the space to create a flow
Please get in touch. We would love to hear from you.
Have queries? Check out our FAQ