Vintage Glass – The Latest Design Trend
Vintage glassware is fast becoming the new must have accessory of 2020. Not only Is it timeless, stylish and unique it is also surprisingly inexpensive. Vintage glassware also appeals to the push toward more sustainable products. Evolve has always used retro glassware in our property styling and sourced many a piece for our interior design clients. We have put together our top four tips to help you join the vintage revolution.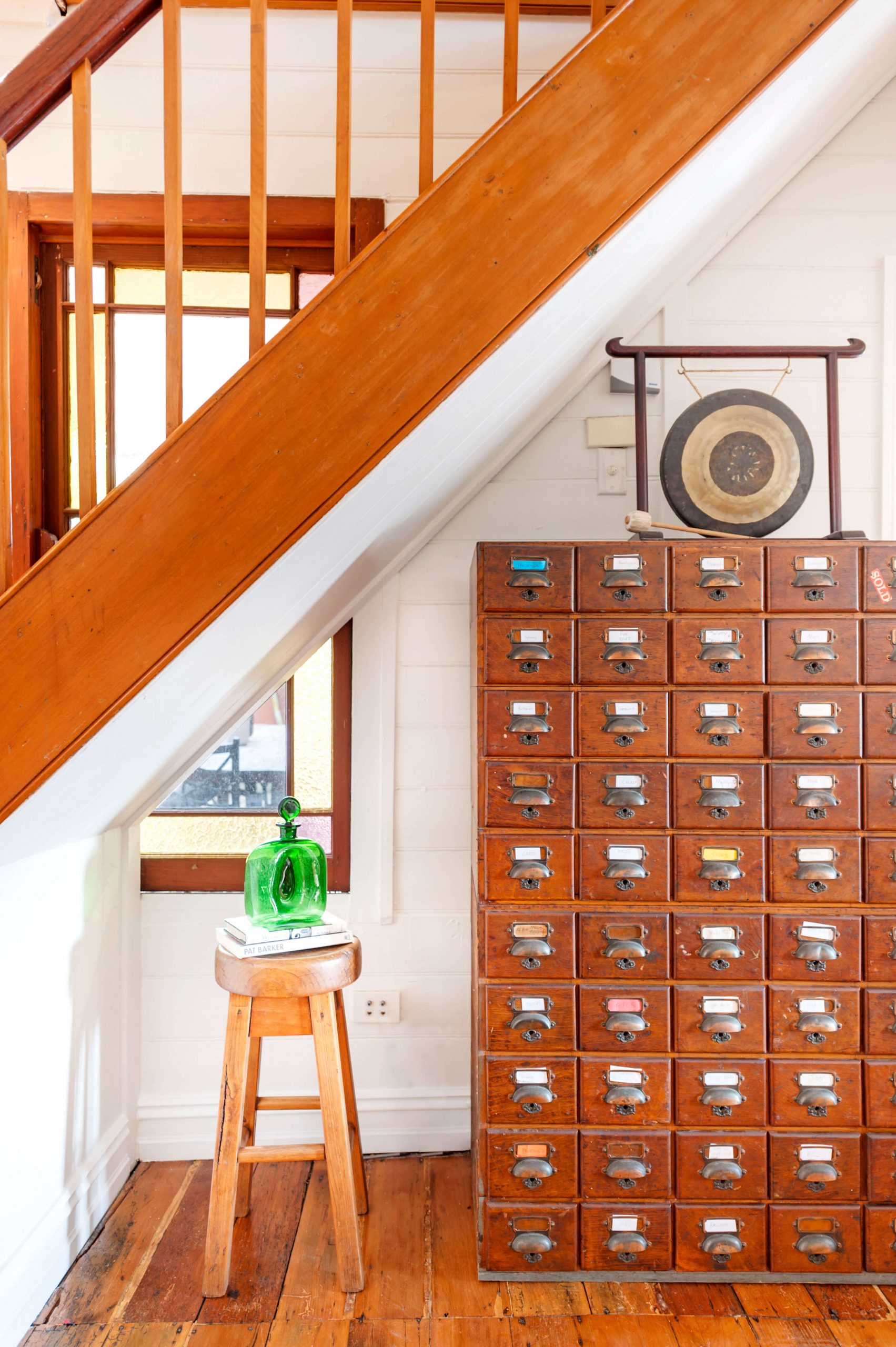 Take comfort in knowing your style is unique. No two pieces of vintage glass are alike as each piece is handmade and has travel across continents and generations to find its perfect place in your home. Take time to explore the different era's of glassware from the 1950's through to the 80's finding a look which best suits your own personal taste. Murano glass is often the most well made and popular style. Made on the island of Murano located in Venice, this glassware is known for its quality craftsmanship and bold colours. Vintage glassware comes in a range of styles, sizes and colours. From brandy balloon glasses, decanters, vases, bowls and even small ashtrays which make delightful accents on shelving and coffee tables.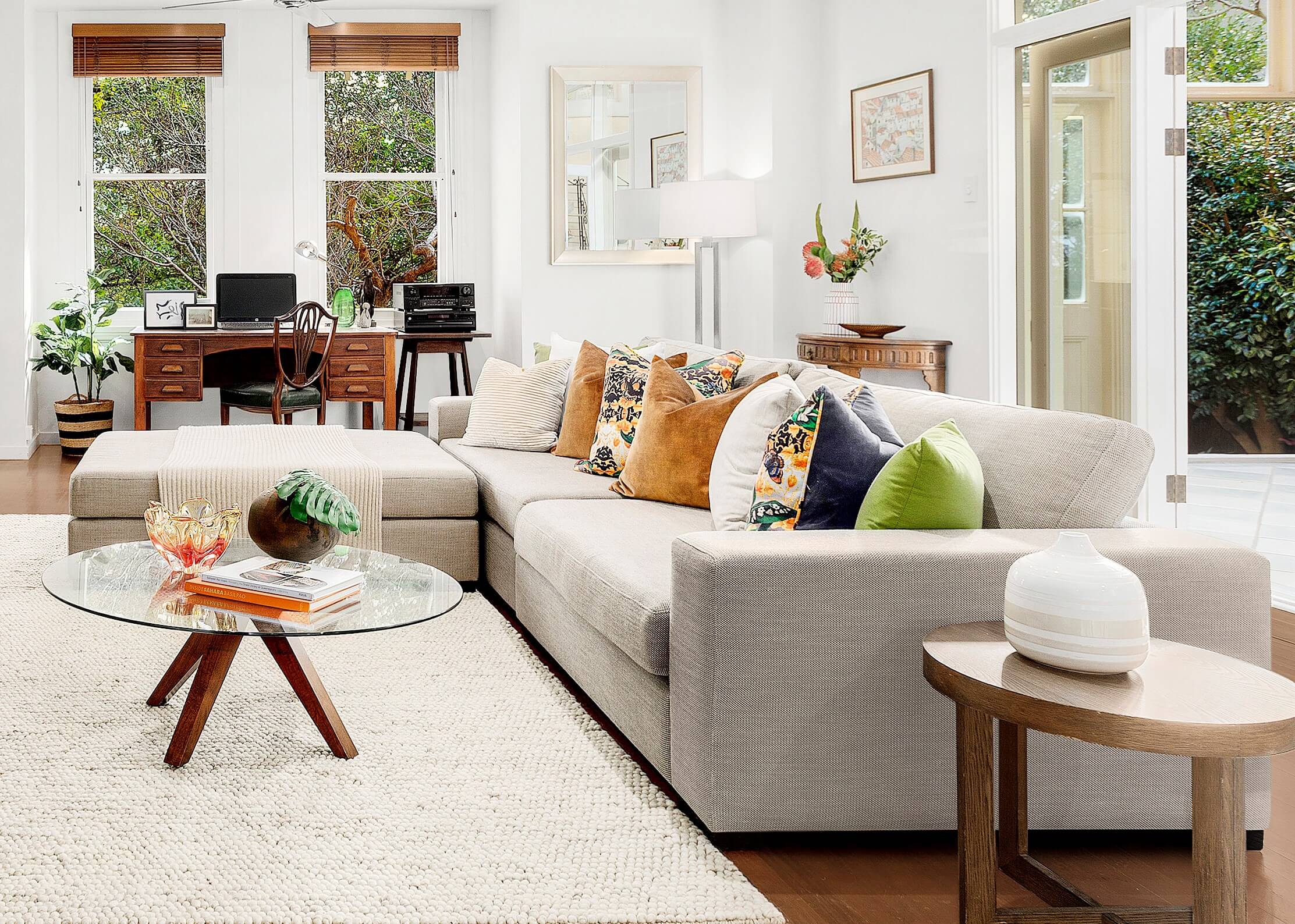 Many trendy design companies are making new vintage glass reproductions, but why have a copy when you can find the real thing! Vintage glass can suit many styles of properties from coastal with blue and green glassware to a modern home with bold colours. Glassware comes in a range of bright shades of red, blue, yellow, orange, and green to more subdued shades of smokey grey, black, and darker blue. Guaranteed to be the unique talking piece of any room, this beautiful artform also appreciates in value depending on the quality of the glass. The best pieces are from Italy and Poland. Our stylists prefer to work with glass of a singular block colour, however you can find pieces of mixed colours and patterns although it is harder to pair with your surrounding décor.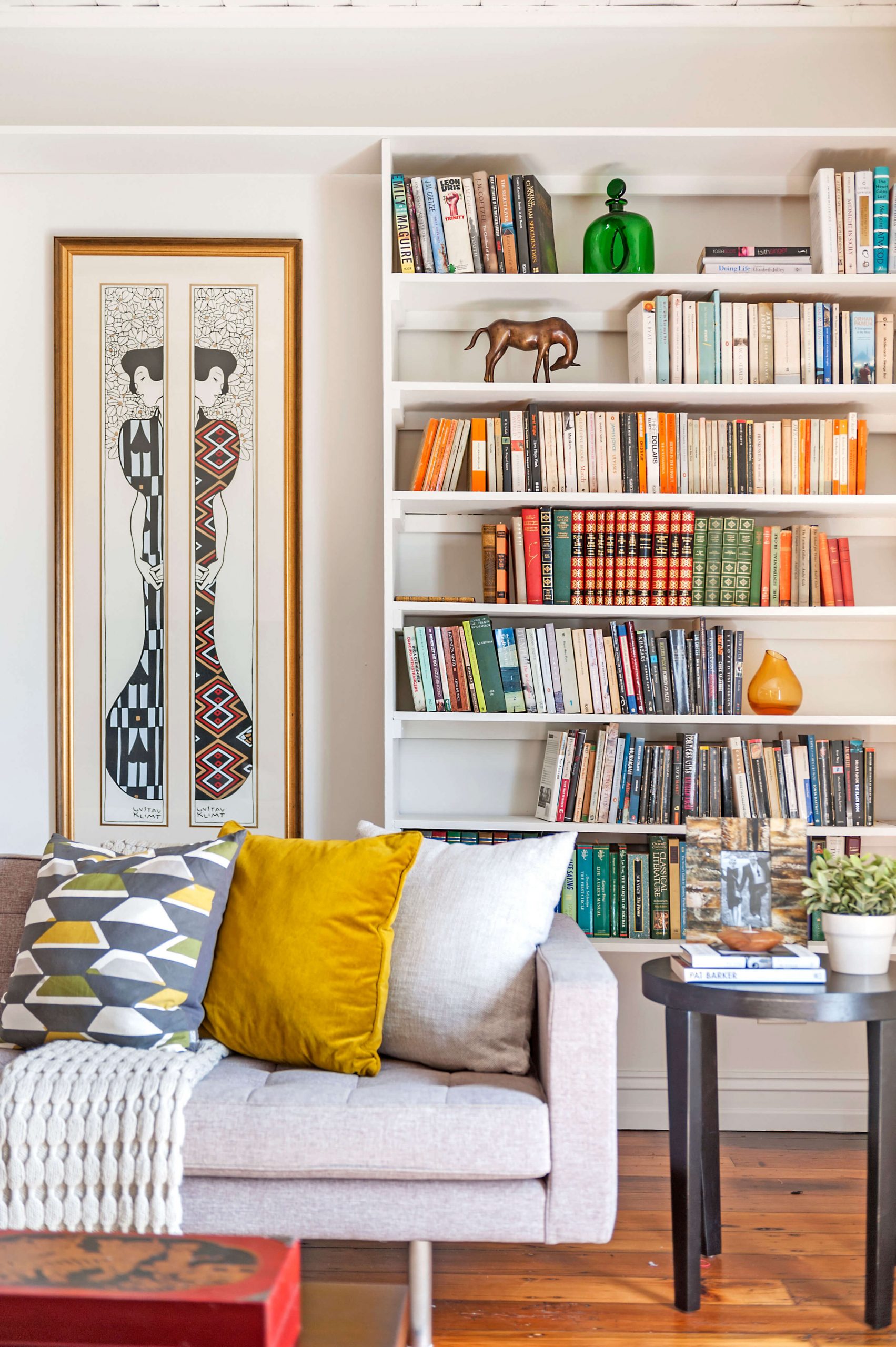 Always consider your existing or new colour palette before buying pieces. Make a mood board to help ensure your room looks cohesive. You do not want room to look too bitsy or messy therefore try to stick to a similar era for glassware. Personally, think the 70s was the best period for bold colour and unique shapes. Space plan, think about where you want your glass to go, is it being layered on a bookshelf or it is a feature piece on your coffee table. Decide on a height, size and a rough shape before purchasing.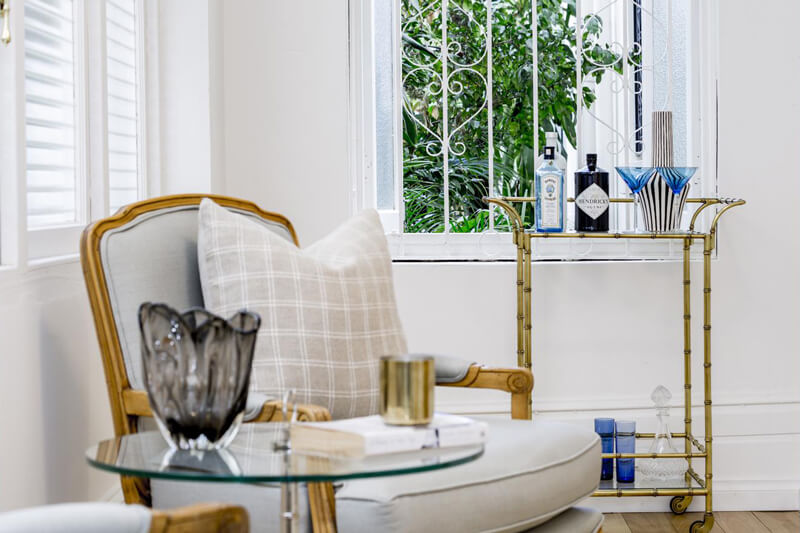 Two years ago, you could pick up beautiful vintage glassware easily in opportunity shops for as little as thirty dollars. Unfortunately, the resurgence of popularity in vintage glass has made this near impossible. The opportunity shops now price items extremely high and glassware does not stay on the shelves too long. Many boutique brands are now selling vintage glass, particularly Murano for over three hundred dollars a piece. The best places to find vintage glass at a reasonable price or even at bargain rates is your local market. Paddington markets on Saturday have a great selection of vintage bric-a-brac. Alternatively look online at Ebay, Gumtree and Facebook Marketplace which allow you to troll for treasures from the comfort of your couch. If you want to make a day trip out of treasure hunting, take a drive to the hunter valley where there are many great antique and country priced opportunity shops along the way.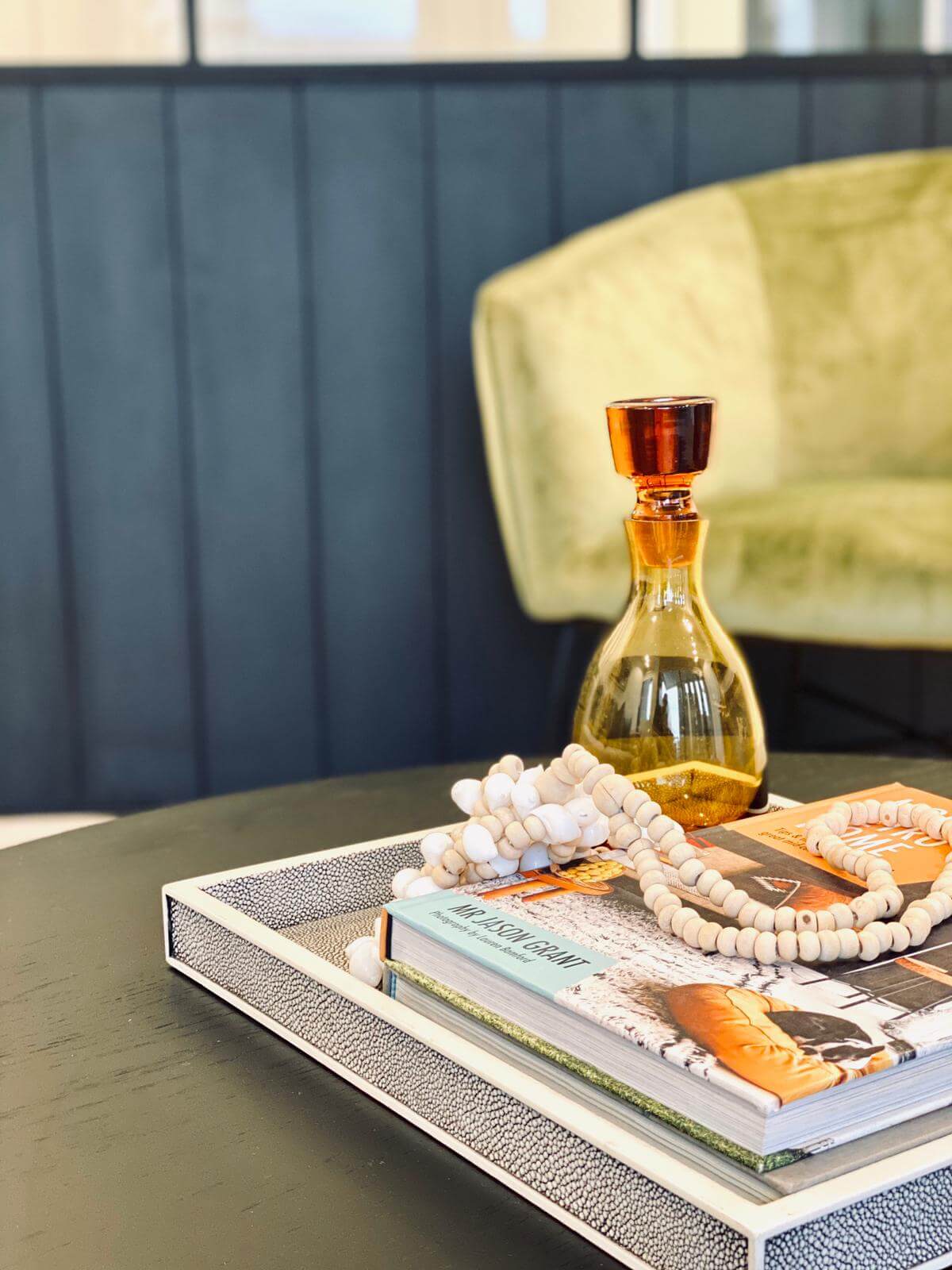 Interested in our Interior Design Services? We offer our services to homes throughout Sydney. If you're ready to learn more, please don't hesitate to contact us. https://evolvegp.com.au/contact/
Understand the space to create a flow
Please get in touch. We would love to hear from you.
Have queries? Check out our FAQ