Why You Should Style For Sale During Lockdown
Despite Sydney's recent lockdown, property prices and market interest are at an all-time high. There has never been a better time to sell. Styling your property for sale is a smart marketing investment, as first impressions are everything. With today's turbulent environment, many clients worry that styling is a waste of money during lockdown, this is simply not true! Properties are still selling despite the lockdown. COVID has changed the way we market our properties, with the push towards digital campaigns. With the advent of 3D virtual tours, your beautifully presented property will receive maximum interest from serious buyers both locally, interstate, internationally and stand out online from the sea of lack lustre properties.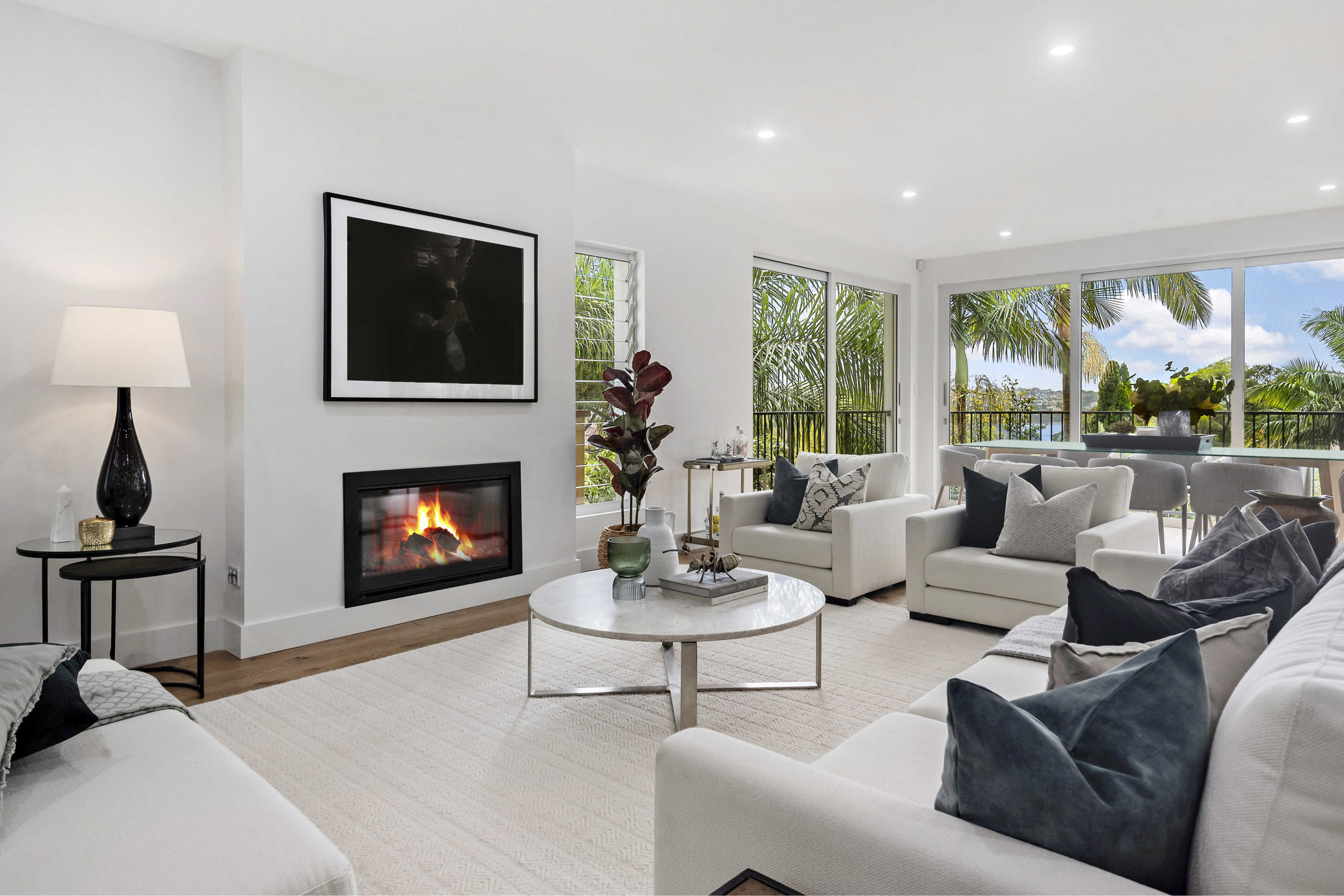 With COVID restrictions, open inspections to the public are no longer available, instead replaced with inspections by appointment, therefore this does not mean your campaign should go on hold, take advantage of this time and get a jump on the market. Style your property for a digital marketing campaign, meaning photographs and virtual 3D tours. The EVOLVE's EDGE 3D virtual tour is an added layer to the traditional photography campaign, that creates an immersive way for potential buyers to experience your property in a realistic and detailed way from the comfort of their own home. Viewers are shown to be 300% more engaged with a 3D virtual tour than with traditional photographic images.
In today's market, to sell a property for the best price, the focus must be on selling a lifestyle. This is where styling comes in, EVOLVE knows how to carefully curate your property to highlight key features and carefully targets the buyer demographic. We have introduced EVOLVE EDGE 3D virtual tours, an optional add on for all our property styling clients, using the latest Matterport technology to capture your property for the ultimate 3D experience.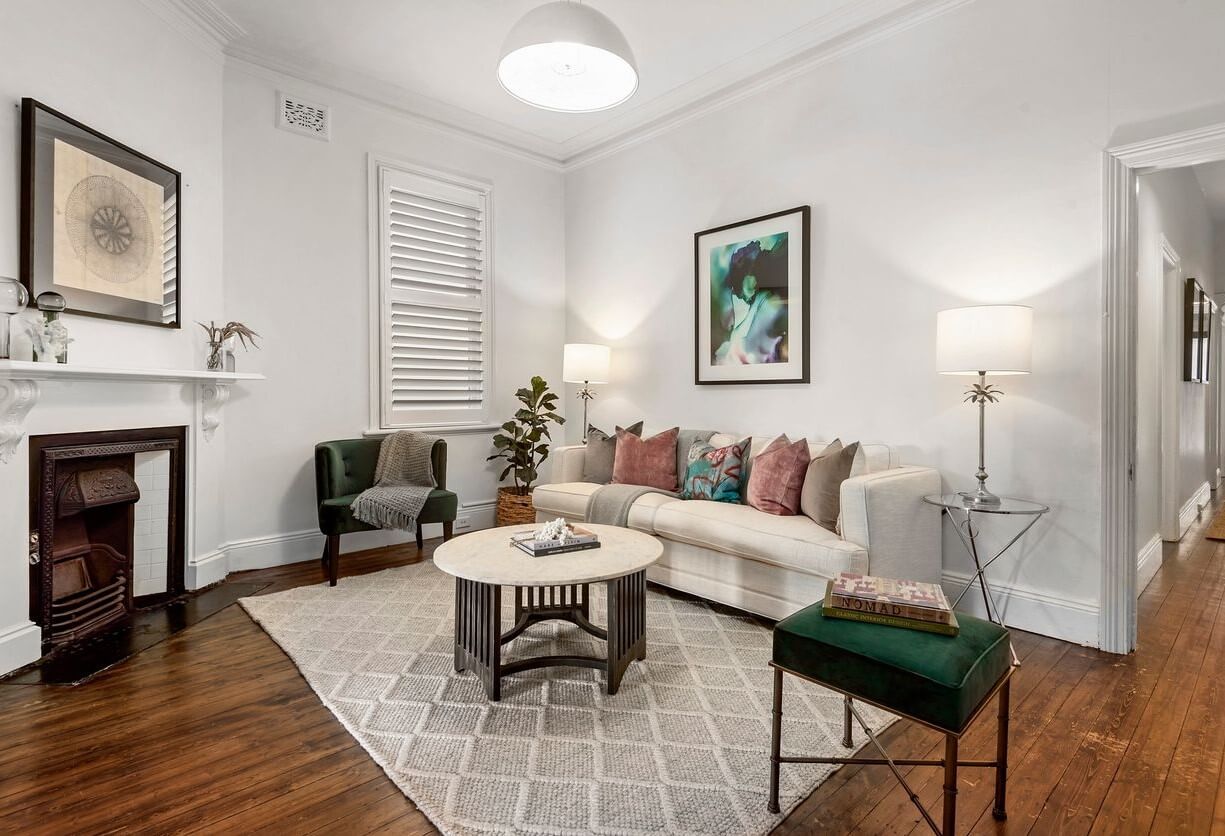 To answer this question, we sat down with agent Marzie Bellomo from Stone Real Estate to discuss her take on the importance of styling in today's market.
"As an agent you want to create a formidable first impression, and styling brings so much soul and personality to a space. The market is adapting, so we need to tailor our approach and elevate our properties. EVOLVE Styling always gets results and creates great a Return on Investment. I styled a property with EVOLVE in Bond St Mosman, which was purchased by the owner for $2.2M and we sold only 18 months later for $3M without any renovations, just some great styling. We recently listed an apartment in Cremorne Point without styling and received an offer of $2.5M, however we felt it really needed some ambience and soul, so I had it styled by EVOLVE and it was then sold within two weeks for $2.775M."
Styling your property will elevate your campaign and help sell your property quicker and for the best price possible. A well curated home allows potential buyers to feel welcome and creates a neutral space helping to envision themselves occupying the home.
Interested in our Interior Design Services? We offer our services to homes throughout Sydney. If you're ready to learn more, please don't hesitate to contact us.
Understand the space to create a flow
Please get in touch. We would love to hear from you.
Have queries? Check out our FAQ