Confirmed. Property styling makes you money!
If you're in the process of putting your home on the market, you may have already considered property styling. You may have also read that styling your property for sale can help to achieve a higher price, faster sale and an increase in the number of interested parties.
Property styling in Sydney is fast becoming an essential part of a property marketing campaign.
After 8 years in the property styling industry working with thousands of real estate agents and homeowners across Sydney, we have seen real results firsthand. Take a look at these sensational property styling results!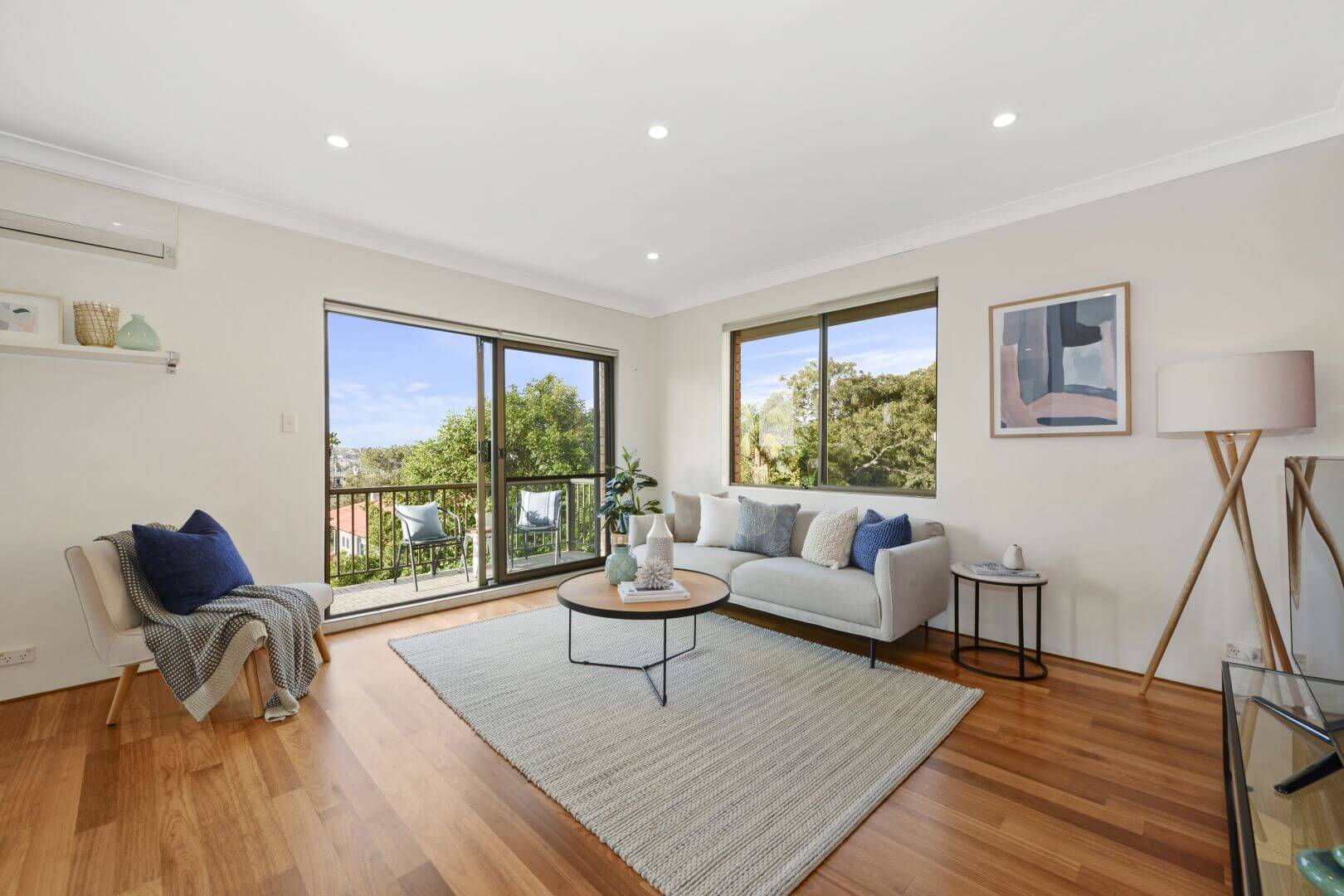 Talk about decreased time on the market – this Bondi Beach apartment was only listed online for 3 days before selling! This result was way below the average of 48 days for a 2 bedroom property listing in this area. We took design inspiration from the location and coastal surroundings to style this apartment, incorporating lots of timber finishes, neutral and blue hues.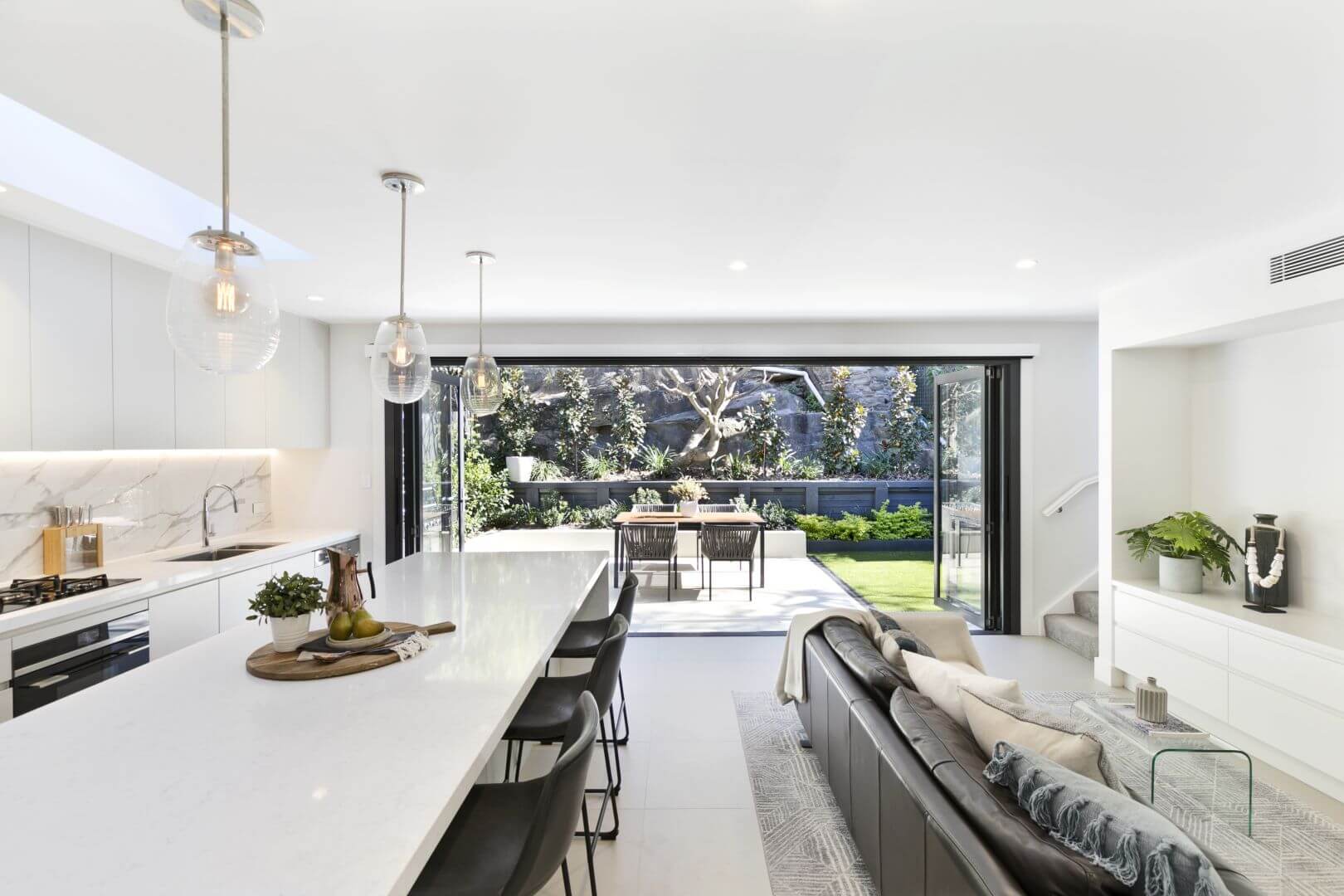 This renovated Californian bungalow in Rozelle absolutely smashed it's reserve at auction. With a total of 48 bids submitted, the price was $300,000 above the vendors reserve and $800,000 above the opening bid selling for $2.85M! This means the ROI was 66x the cost to style!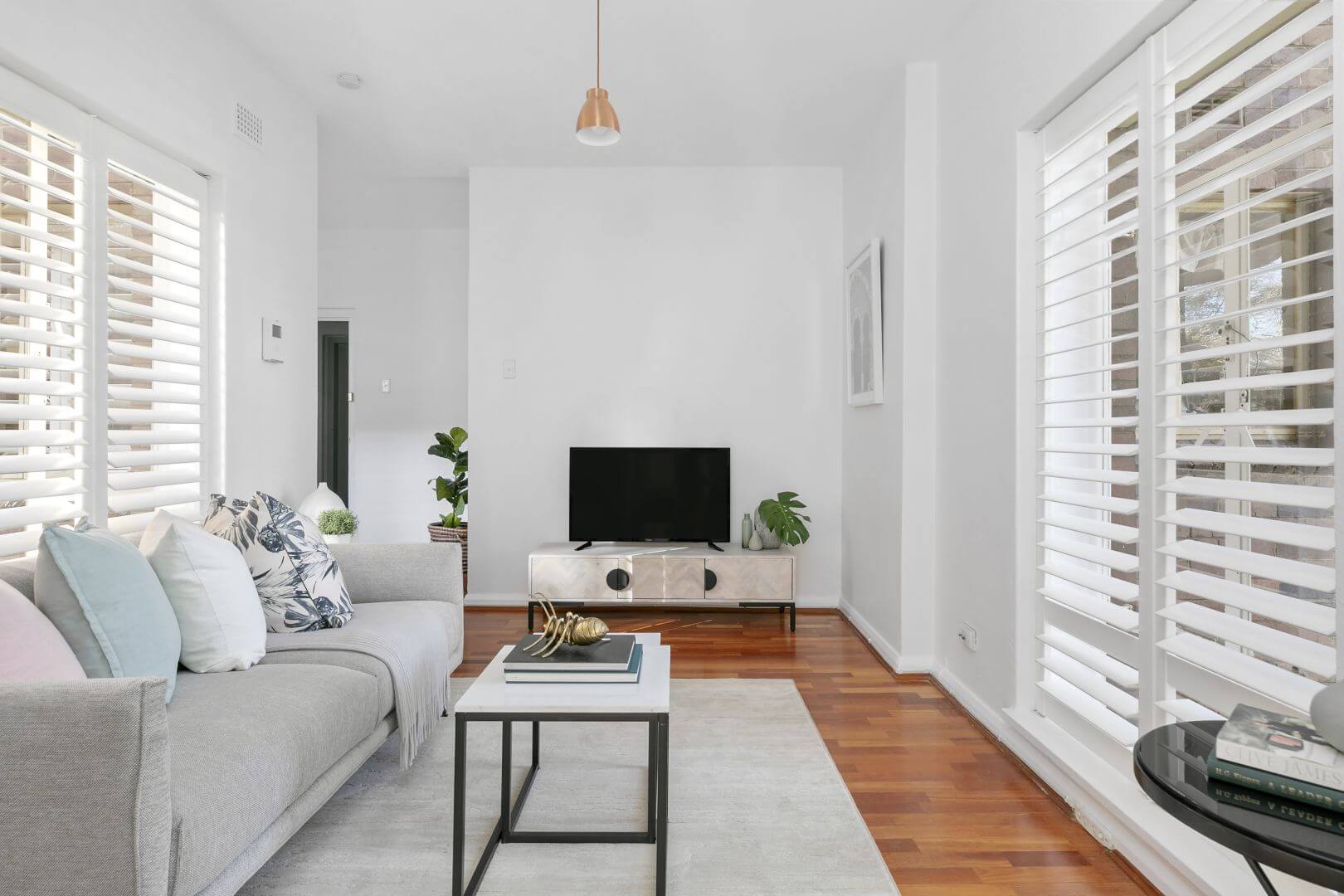 This stylish art deco apartment in Woollahra sold just 7 days after our team styled the property – way below the suburb average of 56 days on the market! Incredible! For this particular property we opted for a light and bright colour scheme with soft and contemporary hues to accentuate space.
This stunning Oyster Bay property recently sold for MORE than the purchase price at the peak of the 2018 Sydney property boom!! This just goes to show that there is never a 'perfect' time to sell – don't rush, present the property at it's best and list when you're ready! Another amazing result.
When it comes to selling your property, we pride ourselves in our success rate ,we know that property styling works, and we want to reassure our clients that it does too. Still not convinced? See more ROI results or read our client testimonials.