3 Stylish Ways to Add Art to your Home
Displaying pieces of art throughout your home can be an inexpensive way to inject character and personality into your space. Art is subjective and we all have different tastes in art, however there is no doubt adding art to your home can add much needed character and flair.
The type and placement of each piece is important for creating balance. We've gathered our expert tips for exhibiting artwork throughout the home.
Experiment with more than just hanging art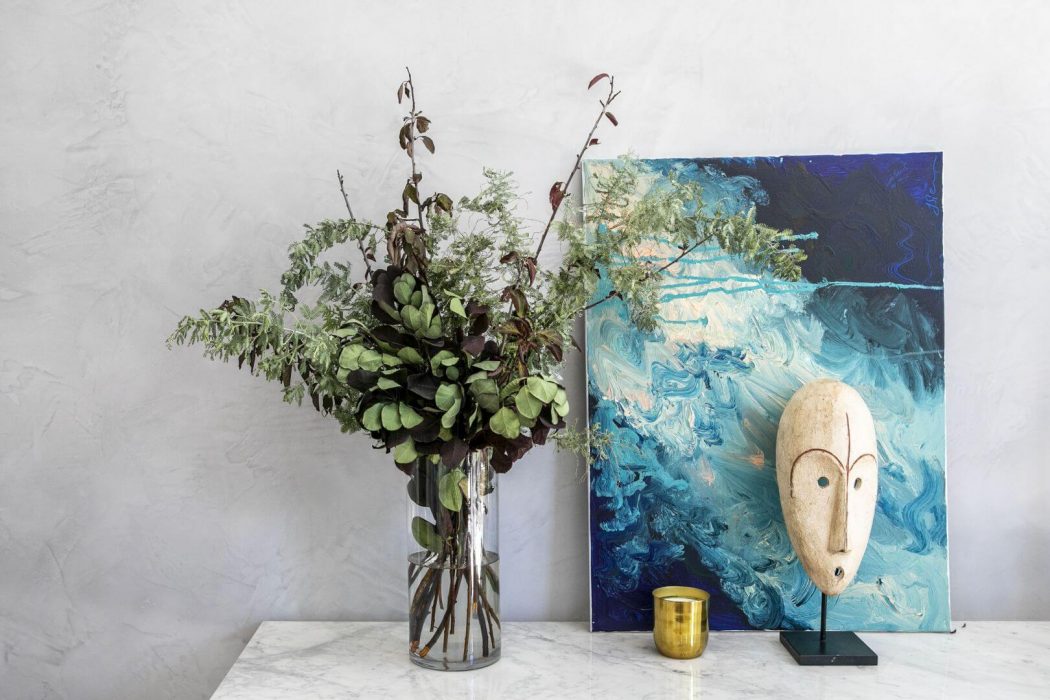 Utilize the spare real estate in your home and extend artwork beyond just hanging it on the wall. A popular way to display art that you want to stand out is by leaning it. Consider sitting it on the floor or up on a console and leaning it against the wall – the result will be fun and eclectic, so play around with your artistic freedom here.
Try layering artwork or photographs by overlapping them and stacking different sized pieces next to each other. You could soften the angles by adding other accessories such as candles or floor lamps.
Consider frames carefully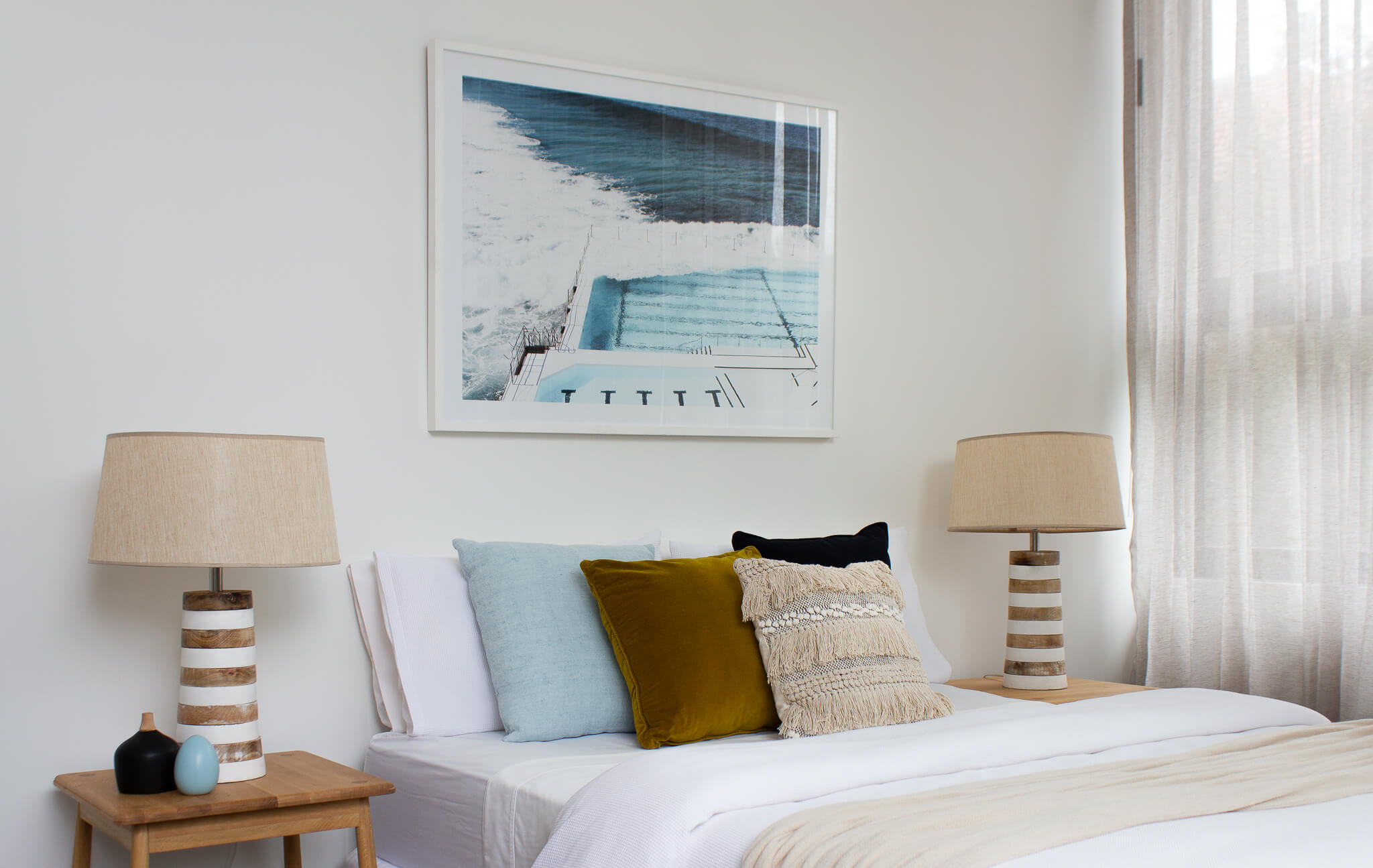 Framing is an art in itself and choosing the right frame for a piece of art can present it to its full potential. Your interior style – as well as the art itself – should influence your choice of frames for a blended look that complements the piece. Complement monochrome looks with a simple black frame and consider natural wood or gold frames for more traditional styles.
You may be able to pull together different genres of art by simply slotting them all in the same type of frame, for a cohesive but eye-catching feature wall.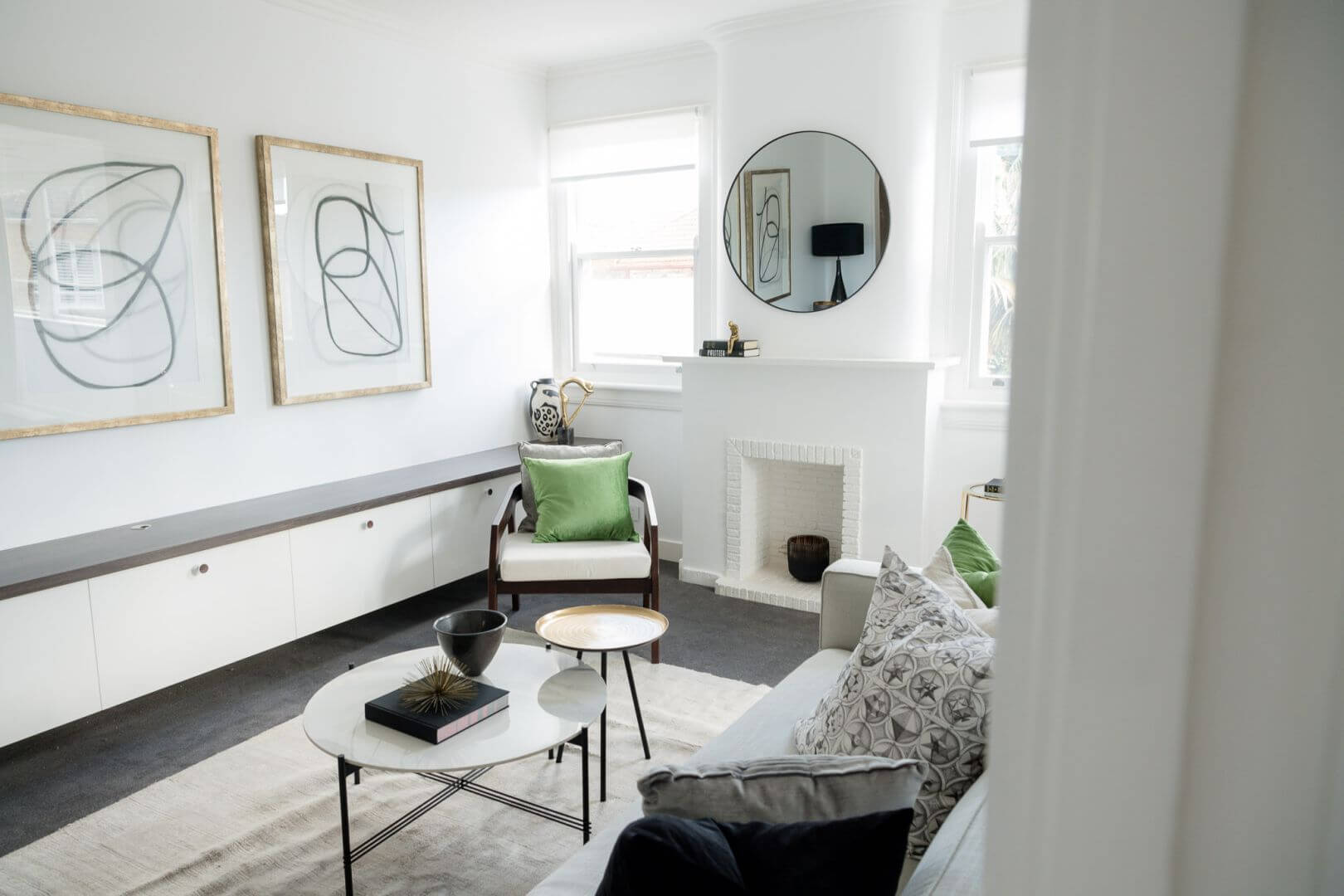 Try arranging multiple pieces of art together on a wall (or stacked on the floor) but think of them as one large piece of artwork. Two pieces hung uniformly next to each other works well for a sleek and sophisticated look, as does a variety of sizes arranged more sporadically for a casual and informal look. Go with your style and present your personality through the choices you make here.
As a rule of thumb, ensure the entire display measures at least two-thirds of the width of furniture below, such as the bed.
The best thing about artwork is the flexibility it allows when you're ready to switch it out and freshen up a space. Contact EVOLVE on 1300 78 30 60 to find out how we can transform your home.