Palette Play: Creating the Perfect Colour Palette
We're often asked how to begin selecting a colour scheme for a house's interior. This is usually the most important design choice you will make when decorating your home. Colour can transform a space and has the ability to set the mood and personality of the home as soon as you walk through the door.
Considering every person has different design tastes and colour preferences there is no go-to for the perfect palette. A colour scheme depends on your home' style, your personality and your existing furniture/decor.
An interior designer will consider a range of factors before they begin creating a harmonious colour palette. Here are some ways you can mirror their expertise when choosing your own colour scheme.
Before you Select a Colour…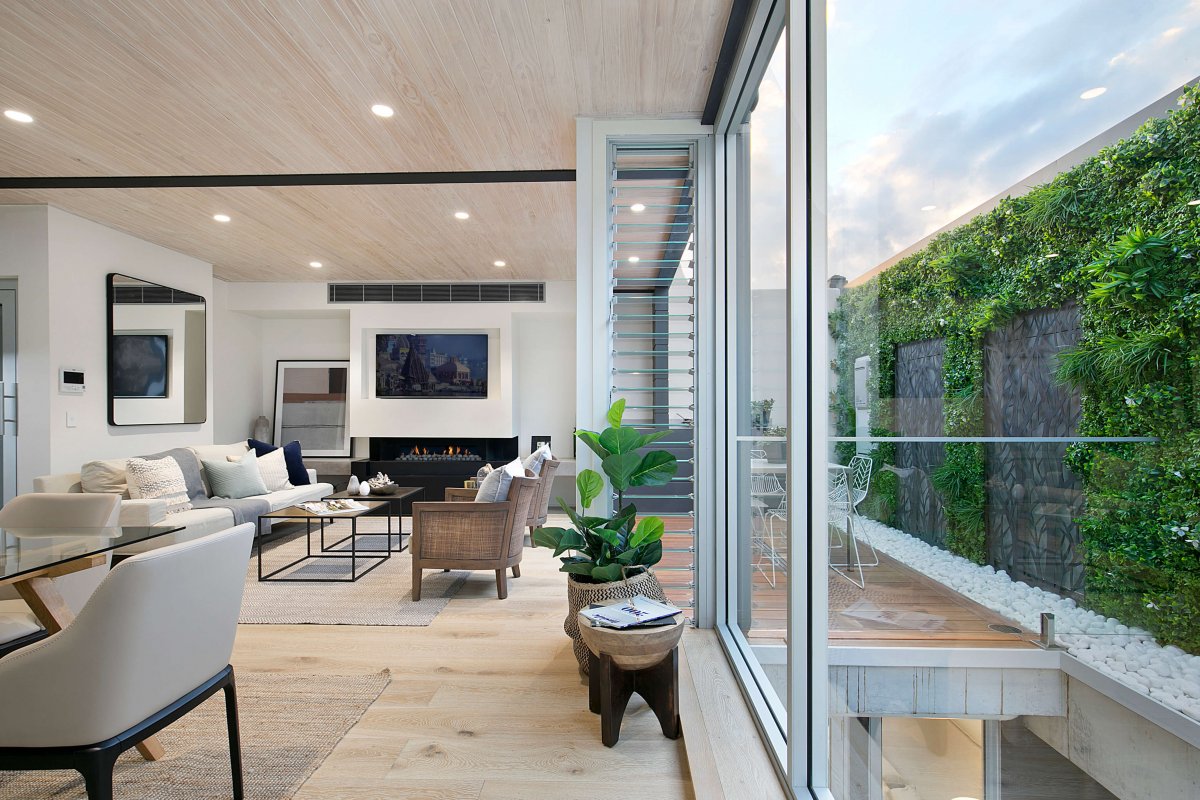 As tempted as you may be to dive straight in and choose a colour for the whole home, take a step back. Your colour scheme should work with existing interior finishes of the room, such as the architecture, flooring, cabinetry or wallpaper. These features are less flexible and more expensive to alter than paint, so should act as the basis of your colour scheme.
We also recommend avoiding picking colours based entirely on trends. Trends come and go, and you need to ensure you are not losing sight of your own personal tastes. Make your house feel like a home with colours that make you happy.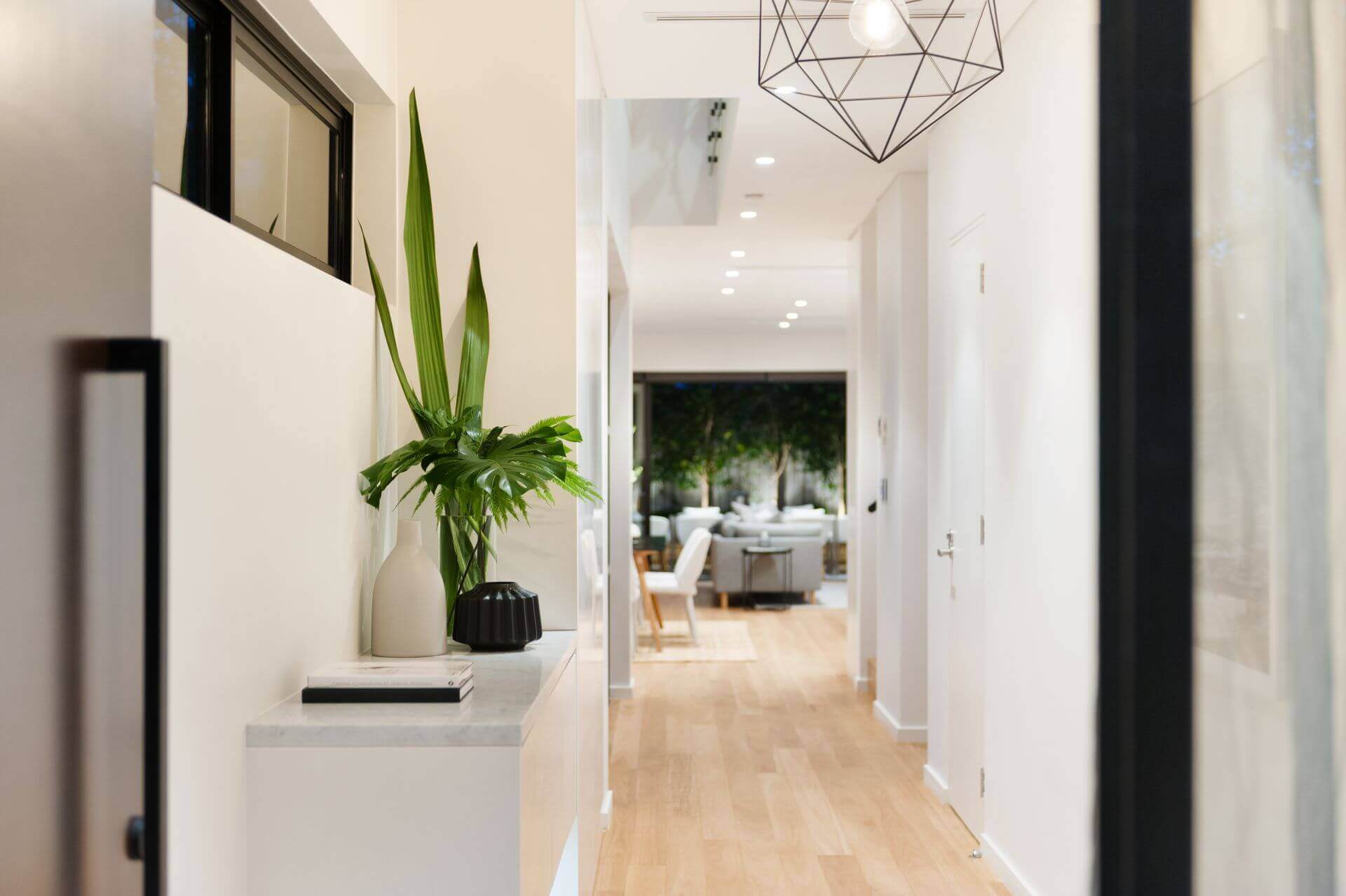 You want your home to be a space where you can relax, so avoid chaotic colour schemes by considering value. Value describes the lightness or darkness of a colour, and you'll want to include a mix in your palette for best results.
If you prefer a neutral relaxing space with natural elements that is light and airy, opt for warm tones such as white, grey or beige. A monochrome palette creates a sense of drama to a space and makes use of cooler hues such as pale grey, black or cool white. If adding a sense of colour and energy sounds like you, consider adding a feature wall, drawing colours from existing décor such as a rug or artwork.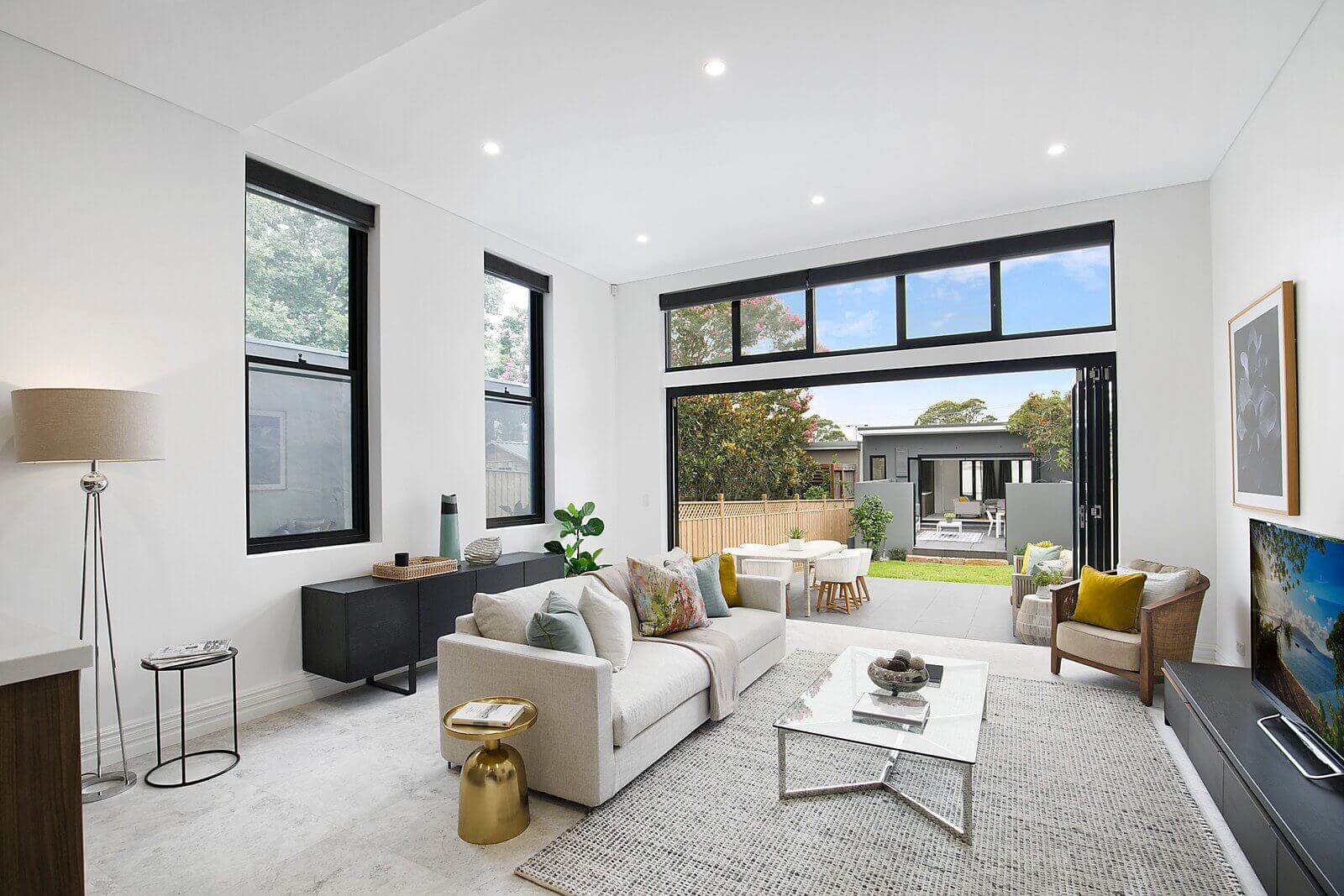 Start with the largest most used space – usually the kitchen or living room. Consider which rooms are visible to one another, draw a plan of your home and use swatches to indicate the primary colour schemes in each room. Consider how you'll make one room flow into the rest and how furniture and accessories will blend into your chosen palette.
To make it easy for yourself, use different shades or tints of the same colour. This will guarantee that the colours will go together and provide more depth throughout the home. For example, the same shade could be a wall colour in one room and an accent colour in another.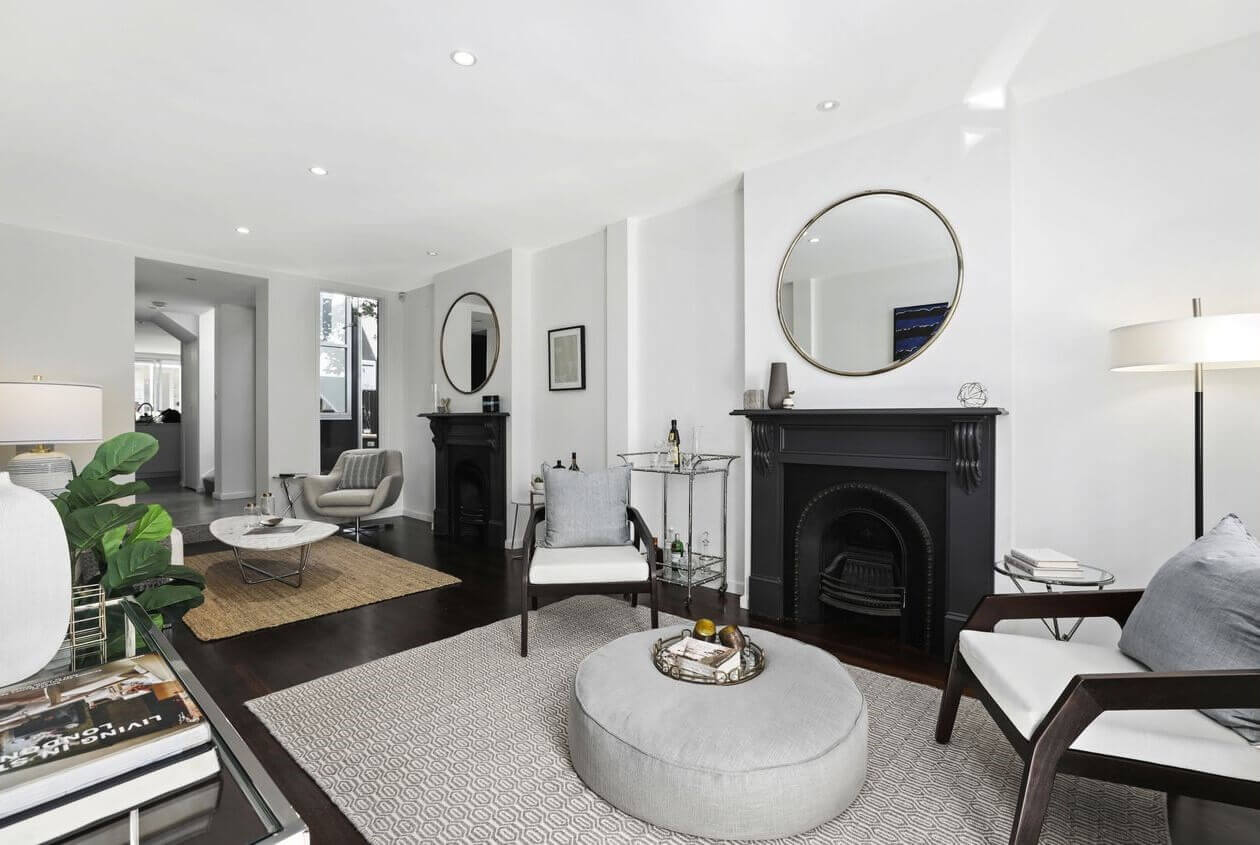 When it's time to tackle your colour schemes room-by-room, a popular way to be successful without the risk is to go vertically light to dark. By that we mean begin with the darker colour value for floors, medium values for walls and furniture, and the lightest value for the ceiling. This works because it replicates the outside world, where the ground is usually dark and the sky gets lighter the higher we look.
Once you have narrowed down your choices, you should test the paint colours – this way with swatches on the walls of the rooms, you can view them during the day and night and envision the colour scheme before you commit to the whole wall.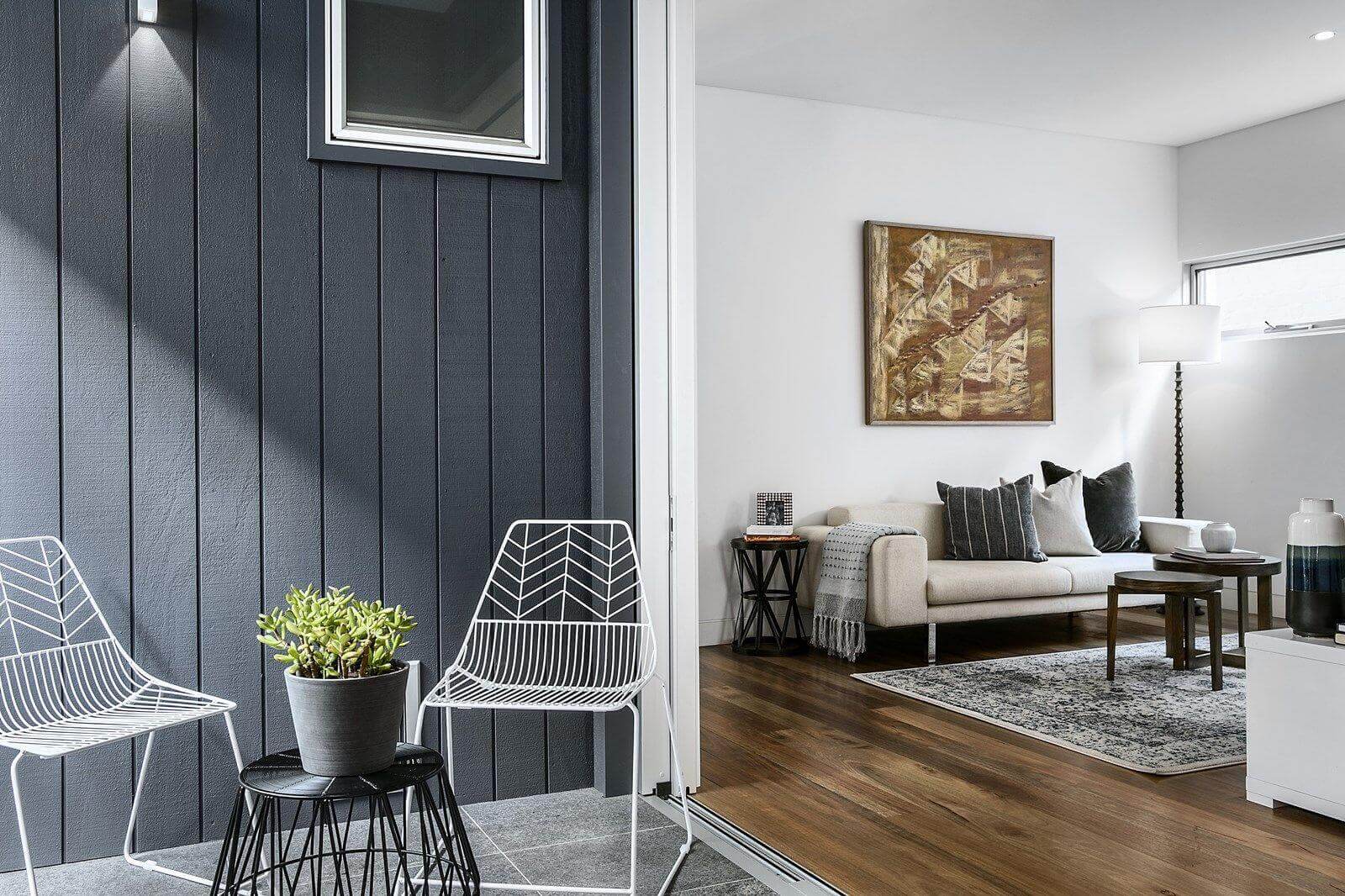 If you're still searching for that perfect base colour, we suggest the trendy and versatile grey. It has the chameleon-like quality of appearing warm or cool, depending on what it's paired with. Match grey with this year's pastel hues, midnight blue, hot pink or citrus shades. You'll be surprised how good it looks with just about every tone.
Still unsure about the perfect palette for your home? Contact EVOLVE and our interior design specialists can work their magic, taking into consideration your interior design style and home type.