How Wanderlust Can Influence Your Home Decor
If you think of yourself as a global nomad, it makes sense that you'd want to infuse your love of travel into your home's interior. This year, we're celebrating new ways to add personality to your decor, so take inspiration from the far corners of the world and create nods to international styles – from the subtle to the bold.
Some of the most common interior design styles we see in Australia come from Japan, France, Scandinavia and other exotic locations. Your home might already be influenced by some, without you even knowing it.
Here are our favourite 2019 home interior trends inspired by travel.
Scandinavian simplicity still reigns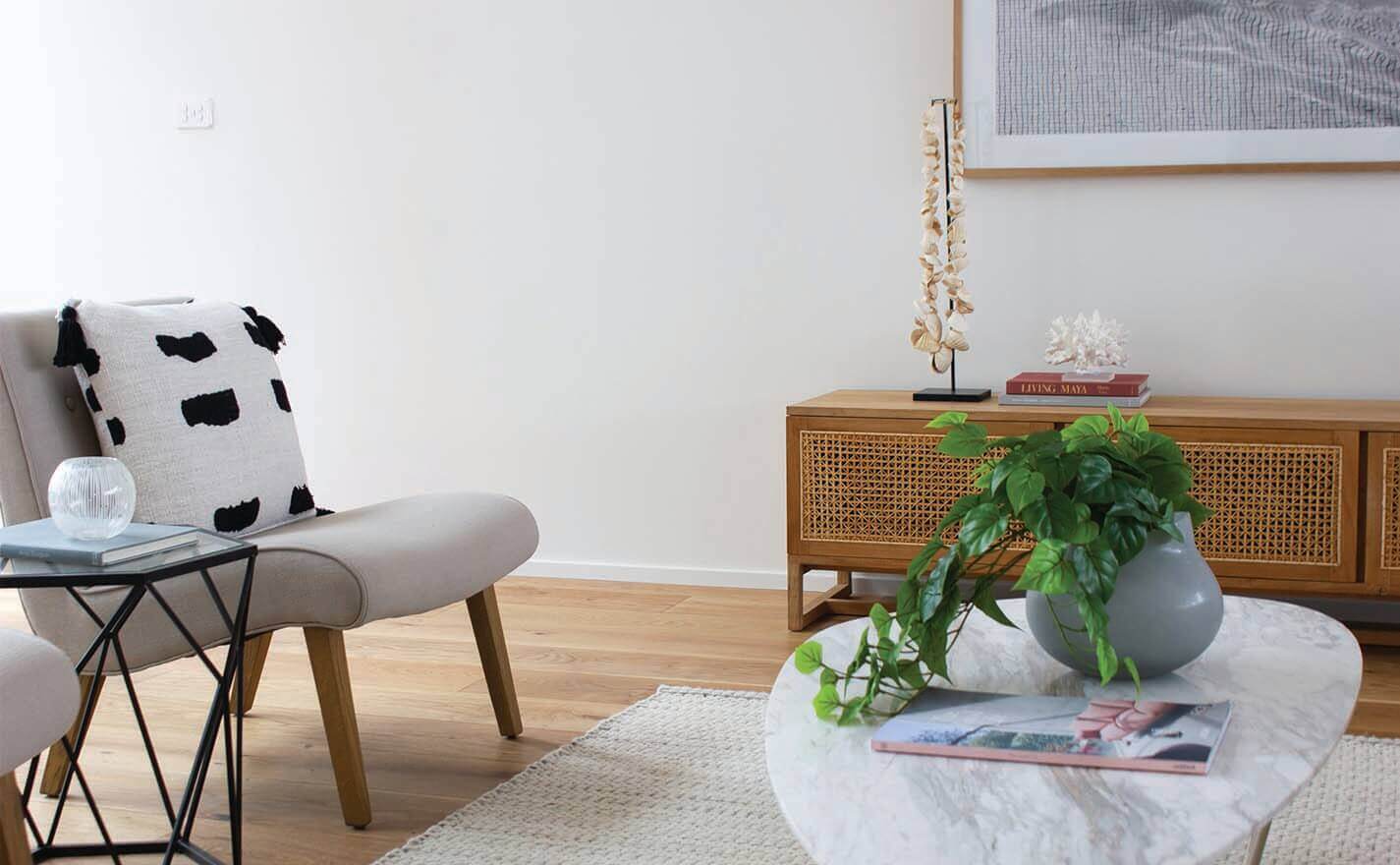 Scandinavian interior design doesn't budge from the travel-inspired trends list, proving to be a favourite year-after-year. Add interest to the traditionally clean space with hints of pattern and texture; rugs and cushions work well here, as you can maintain the neutral theme but give it some depth.
This paired-back look should be made up of natural shades, and try adding sheepskin, wool, wicker and bleached wood to bring it into 2019.
The famous Italian quality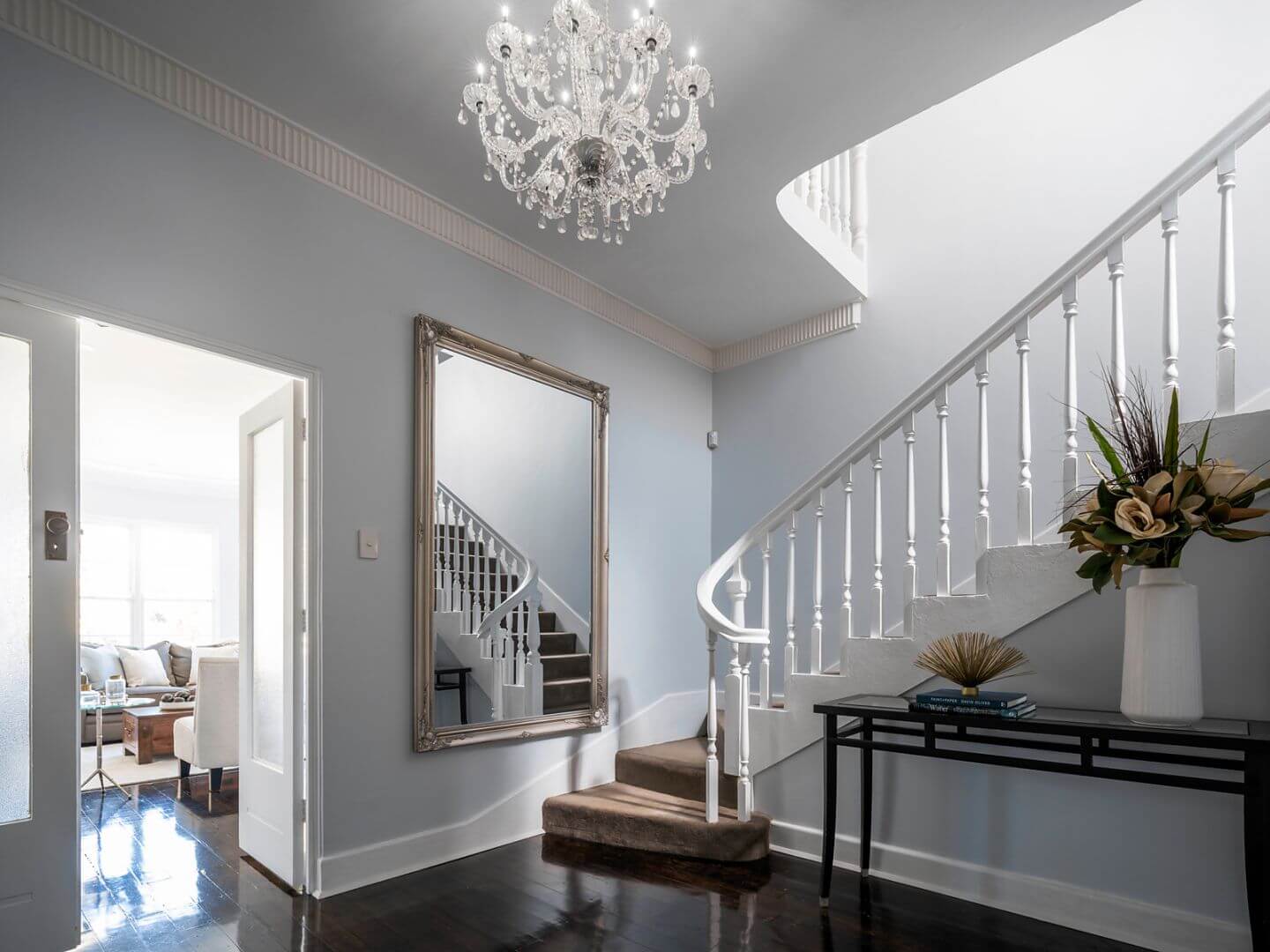 Italian-made products are celebrated worldwide for their quality, from clothes to furniture and everything in between. Investing in items that are built to last is worthwhile, especially for statement or key items in the home, such as a sofa or dining table.
Transfer the element of luxury to things like the fabric of dining chairs and pendant lighting. A sleek design and quality accessories will give your room that elegant Italian flair that will never go out of fashion.
Relaxing Mediterranean retreat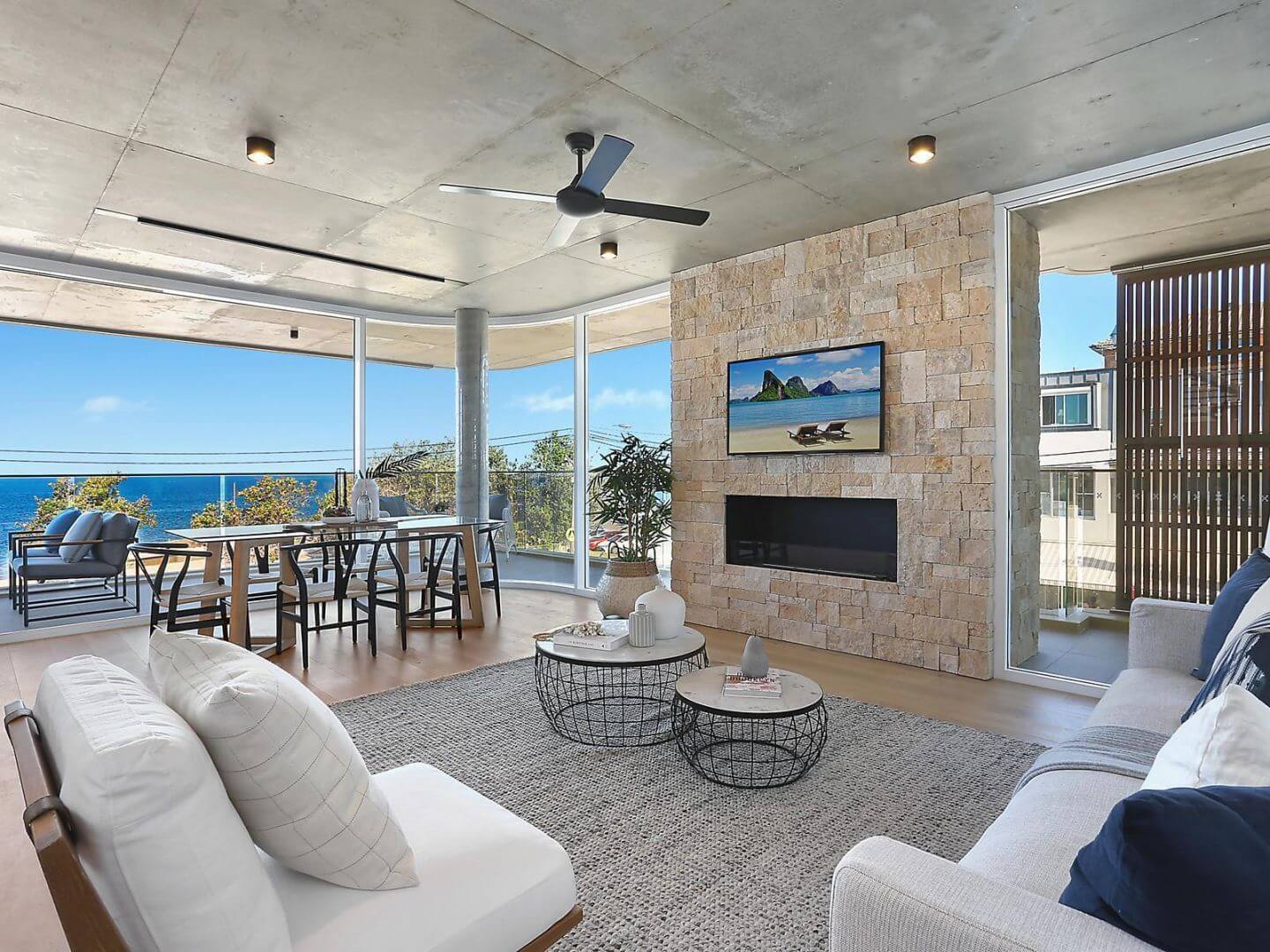 Give your home a dose of the Meditarranean blues, especially if you're lucky enough to live along one of Australia's serene coastlines. A cool mix of white and blue tones extend the taste of the sea to your interior for a coastal style that works best with large spaces and a lot of natural light, so you can experience the outdoors even at home.
Istanbul-inspired interiors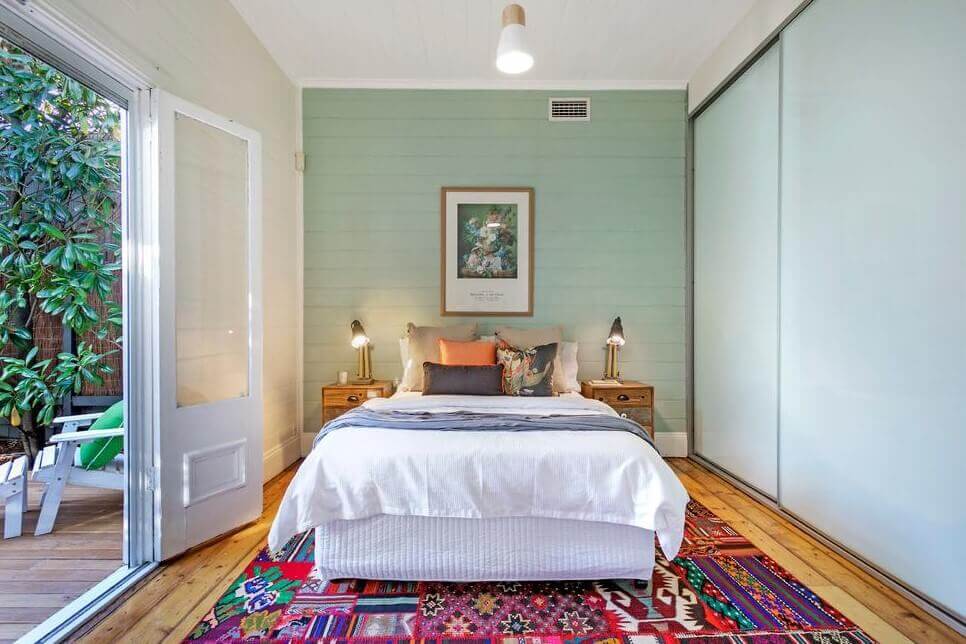 Take a trip to modern-day Turkey and dress your home in an eclectic mix of contemporary and traditional. To avoid overdoing it, focus the vibrancy associated with this look to furnishings like cushions and dining chair covers. The myriad of colours you'll see with this style include turquoise, deep purples and even gold – so be selective with where you use these shades.
Boost the Istanbul vibes further with low slung seating, ethnic patterns and brass accents. Fabrics are luxurious velvets and traditional wool.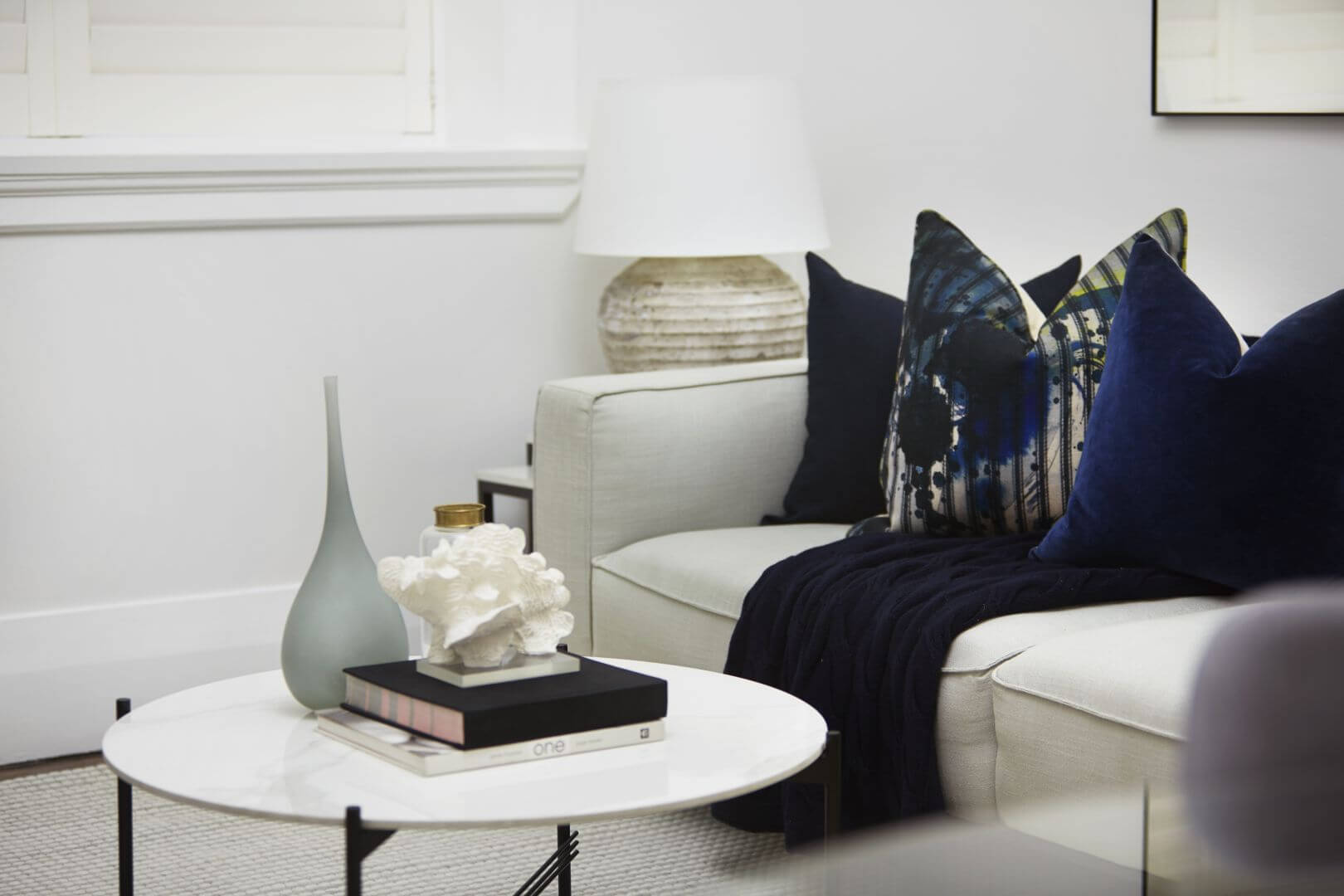 Equally known for its party scene and idyllic beaches, bring Ibiza home through simple decor that instantly calms and makes a statement. This look requires minimal furniture and even less colour. Use pure, simple white as the base and add an accent colour in a fun print to mimic the atmosphere on that stunning island.
Bring an organic feel indoors with woven baskets and low slung furniture. Architects in Ibiza talk about running every line parallel to the sea to create a cohesive infinity effect throughout – so mirror this with your own home's layout.
Curious about other interior styles that could work in your home? View our Lookbook for this year's most elegant designs.