Home Decor Ideas to Bring Nature Indoors
Nature is synonymous with rest and relaxation. Being outdoors evokes a feeling of freshness and brings a sense of serenity, which is why so many people are turning to nature inspired design in their homes.
You don't need to live in the mountains or on the coast to reconnect with nature every day. These home decor ideas are inspired by the outdoors and can transform your home in such a way that you'll never want to leave.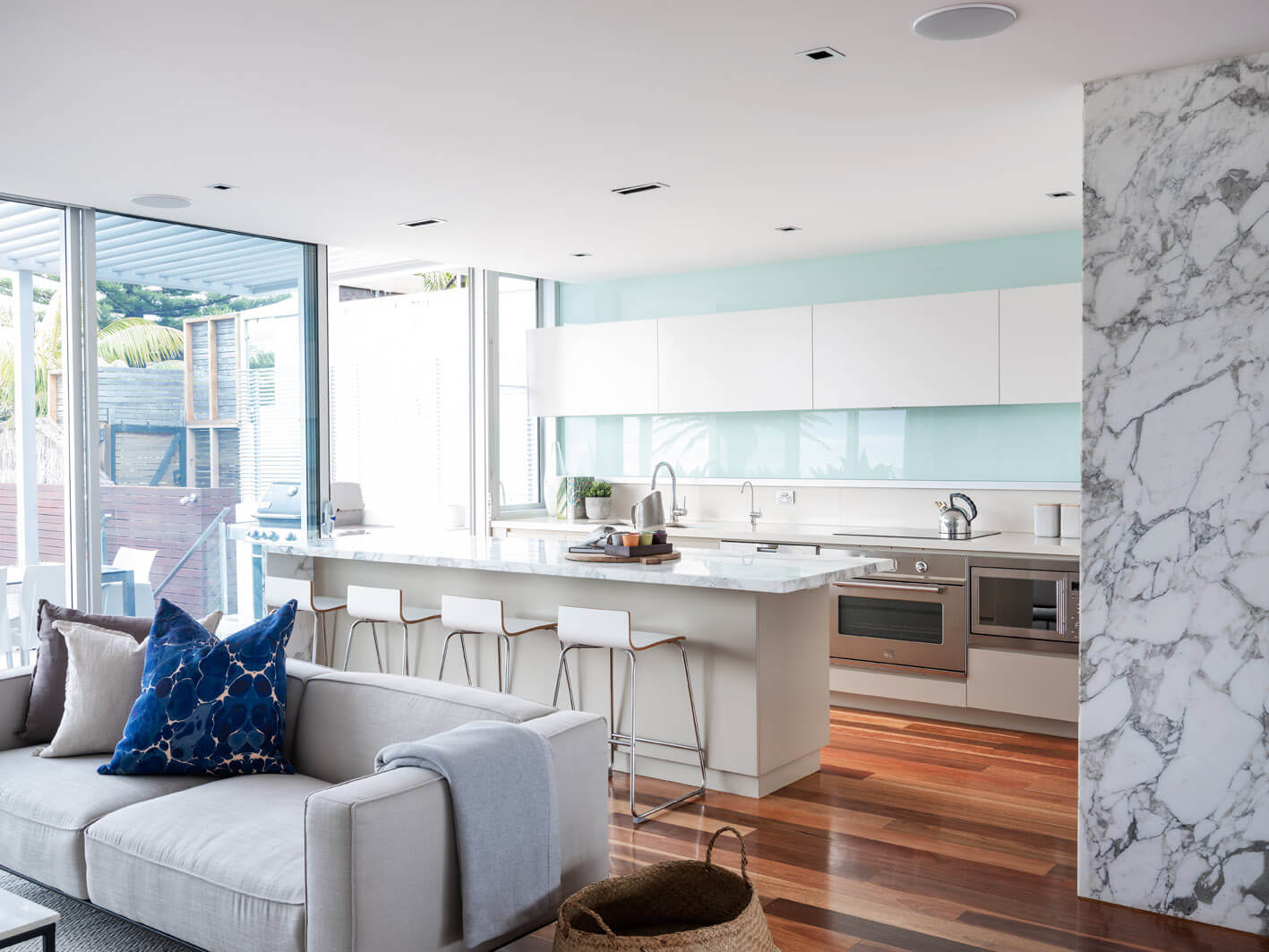 Blue tones, ranging from turquoise to deep blue, can create a tranquil and soothing atmosphere as if you were near the ocean. When used tastefully, combined with other complementing colours, blue shades can add a luxurious richness in the home.
Blue can be overpowering when used excessively. A neutral palette complemented with light coloured timbers, marble, linen, jute and cane create an uncomplicated back drop to a sea side lifestyle.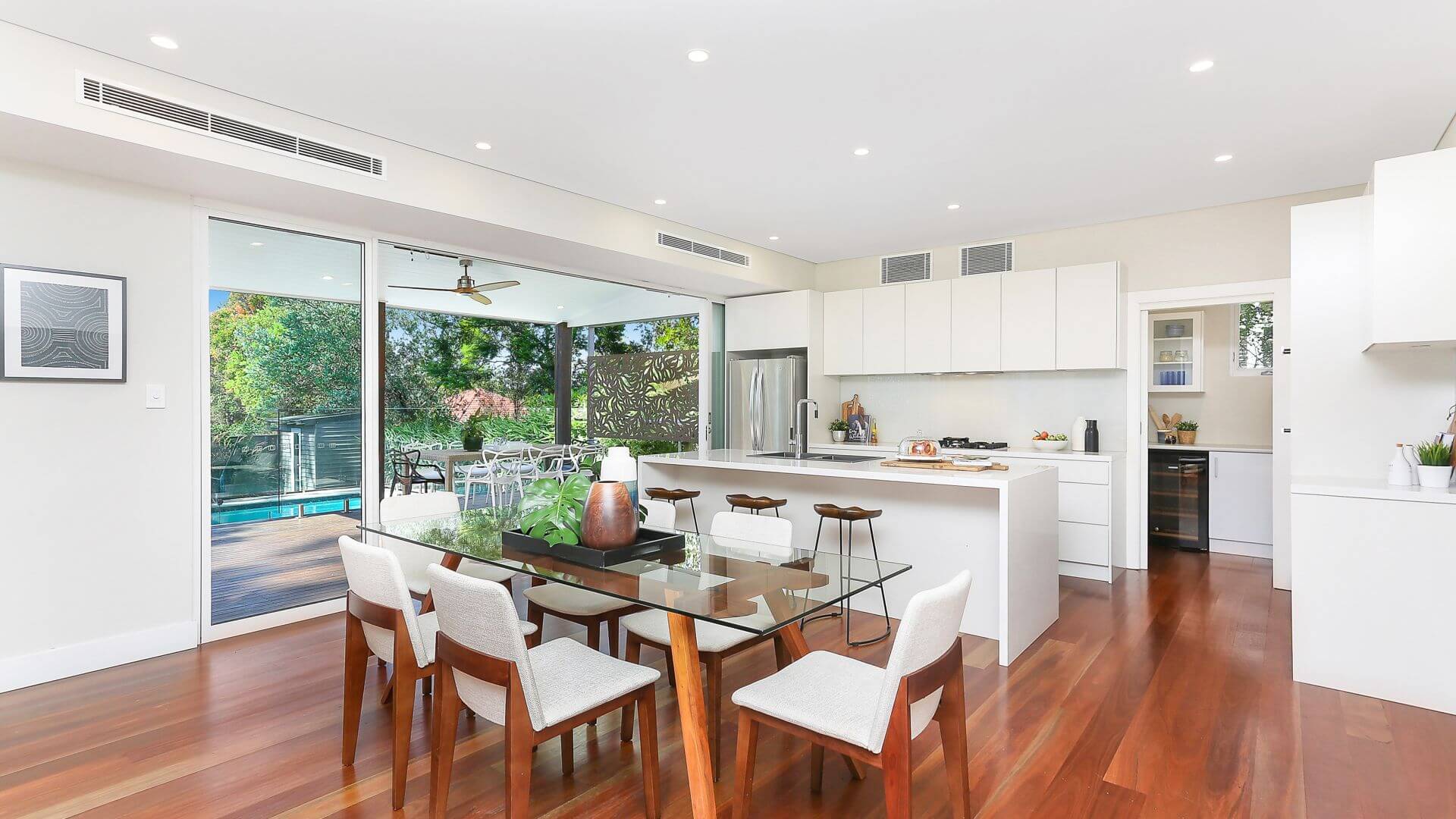 Incorporating natural wood into your indoor decor instantly updates a home with a modern, soothing atmosphere.
Spacious homes have the capacity to take this to the next level. Natural wooden flooring from which a wooden staircase seamlessly emerges gives a property a unique take on nature inspired inerior design.
For a more subtle touch of the forest in your home, incorporate wooden elements like chair legs and side tables.
Take Advantage of Plant's Properties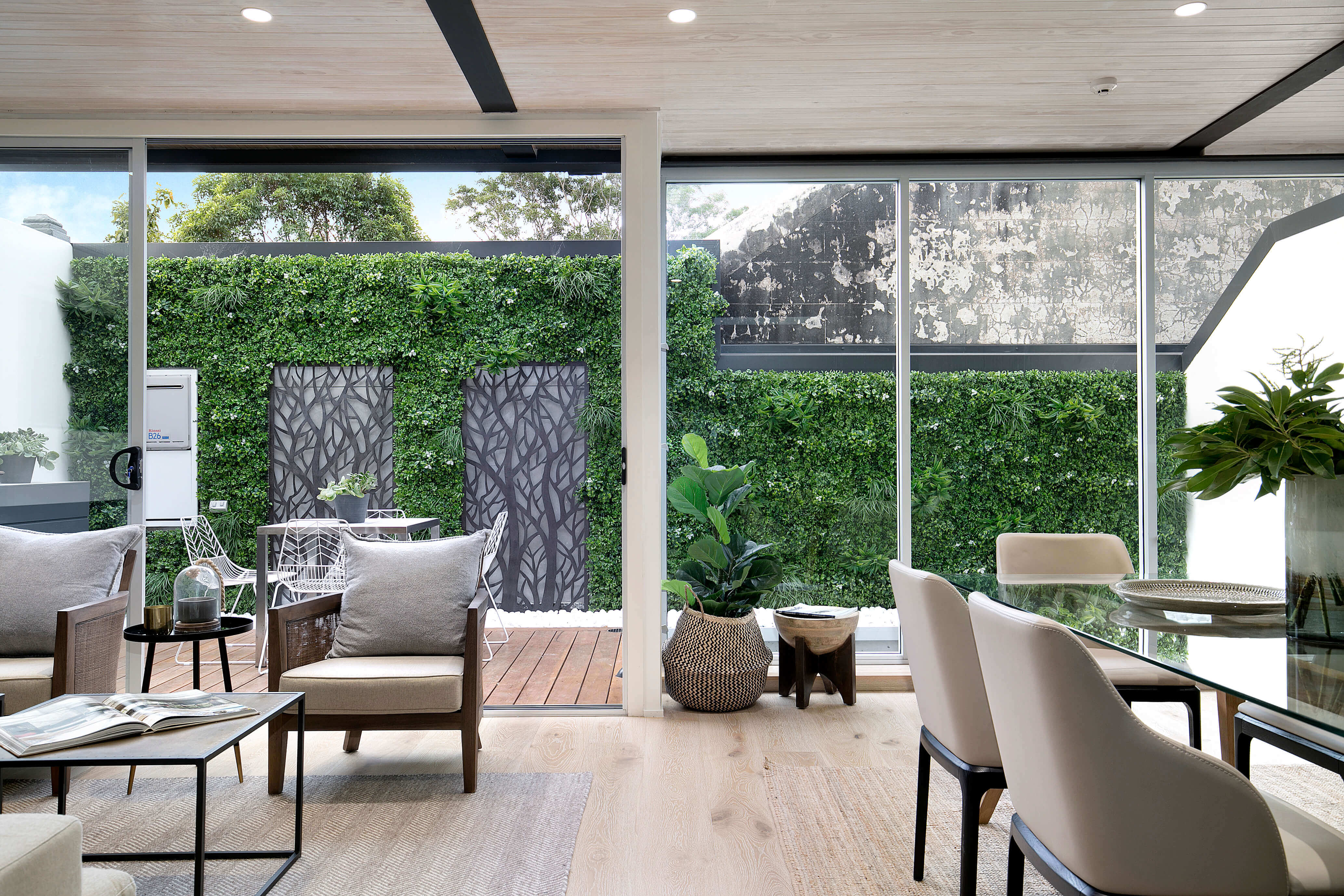 There's no simpler way to feel close to nature than with plenty of greenery – Natures neutral. More than supplying a rich pop of colour, plants oxygenate the environment, keep temperatures down and create a feeling of well-being. A vertical garden in the kitchen or dining room makes the space feel instantly calm and relaxed.
Complement your indoor oasis with large windows that let in plenty of sunlight, and give you a peak of the nature that exists outdoors.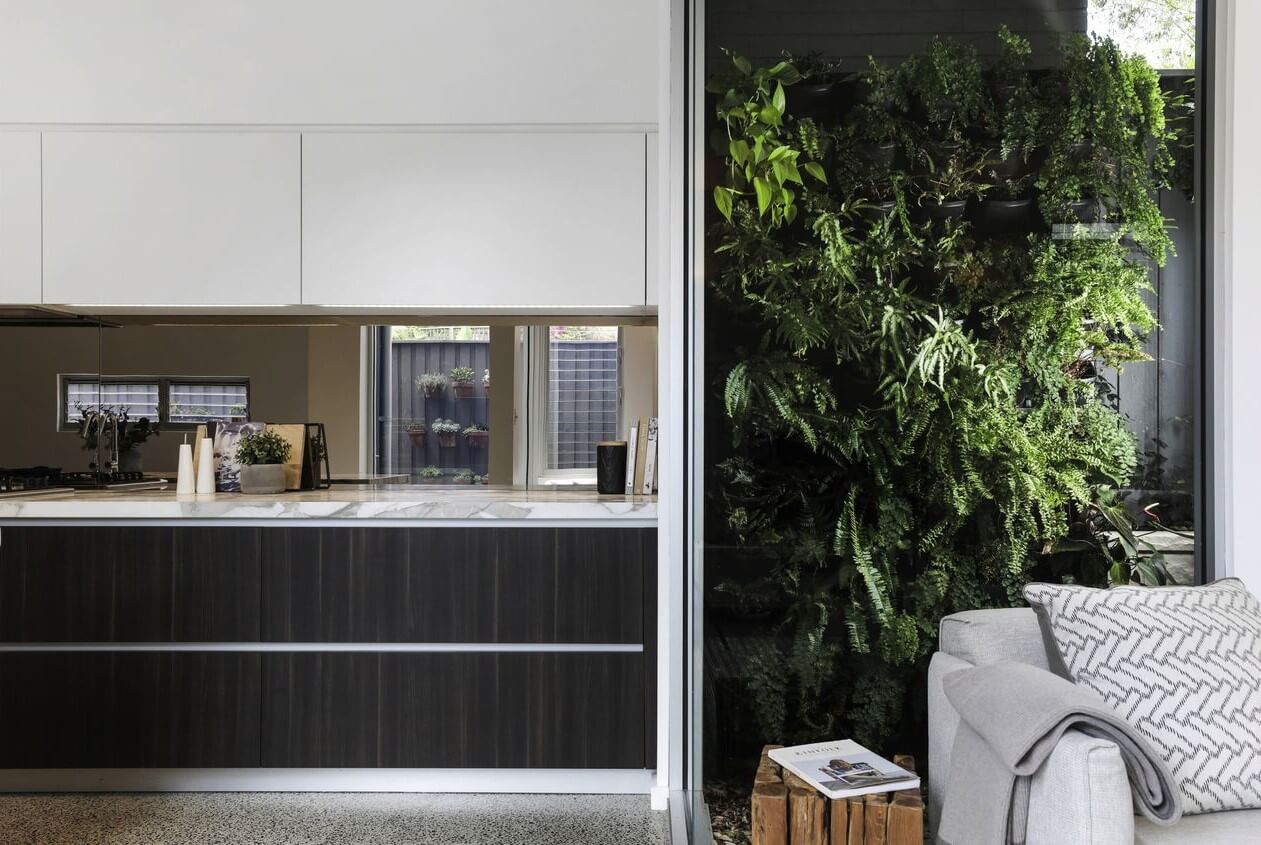 For more home decor ideas inspired by nature, EVOLVE can help you create a calming, ambient home.