Five Tips To Sell Your Home For More
Knowing the best place to start when you have decided to sell your home can be overwhelming. There are many factors that go into a successful sale. Evolve often gets asked the question, what can I do to ensure my home sells for more? We have complied five helpful tips to help enhance your home interior and help ensure a speedy sale.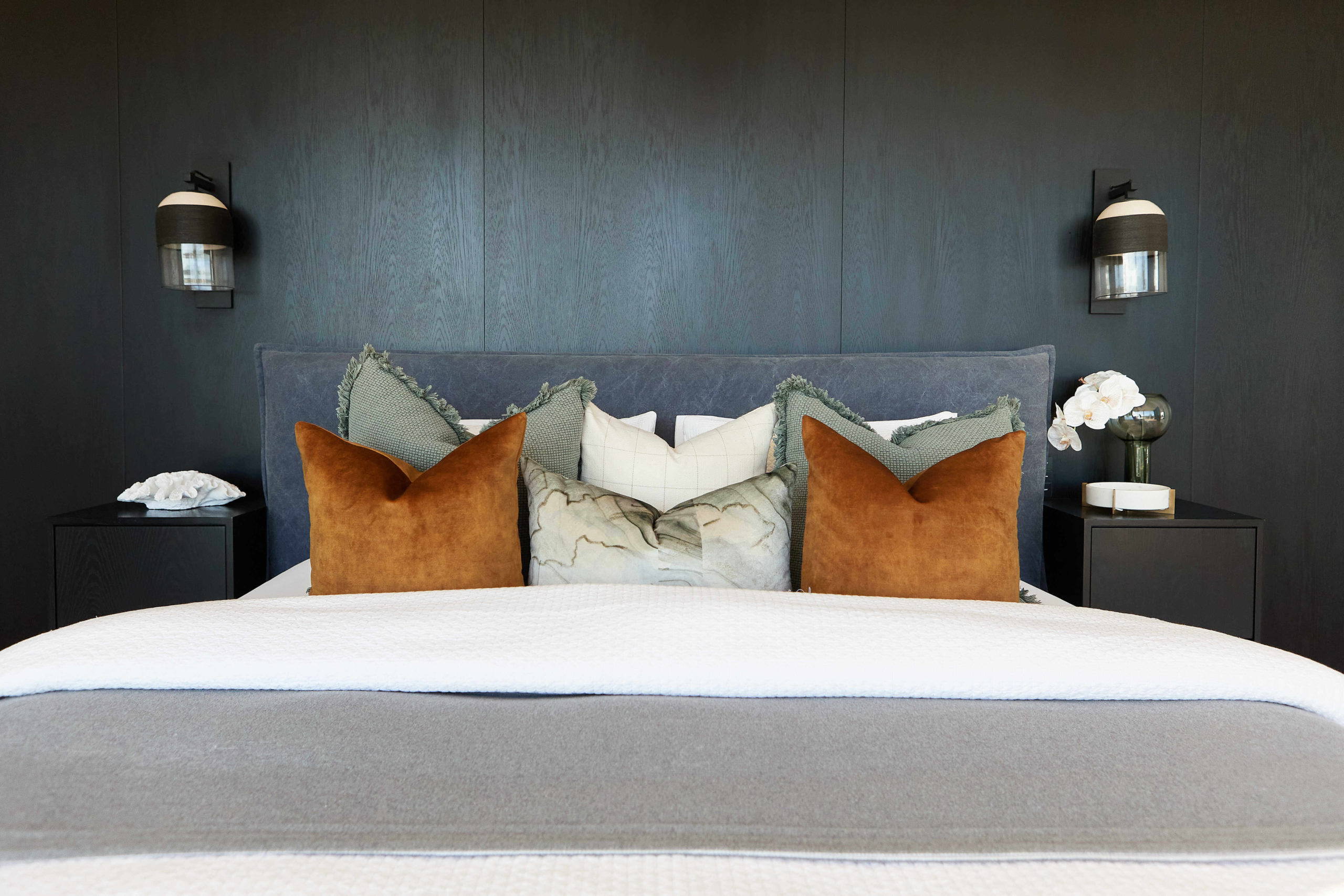 When selling your home, first impressions matter. You want the entrance way to be striking and set the tone for the rest of the property. This starts with the outside of the house. Mow the lawn, plant some greenery in your front garden or put some pot plants near the entrance way. A fresh coat of paint on your front door will draw buyers in. Once through the door the initial foyer of your property needs to be welcoming and impressive, use art and maybe a console with accessories or a rug to create a luxurious atmosphere.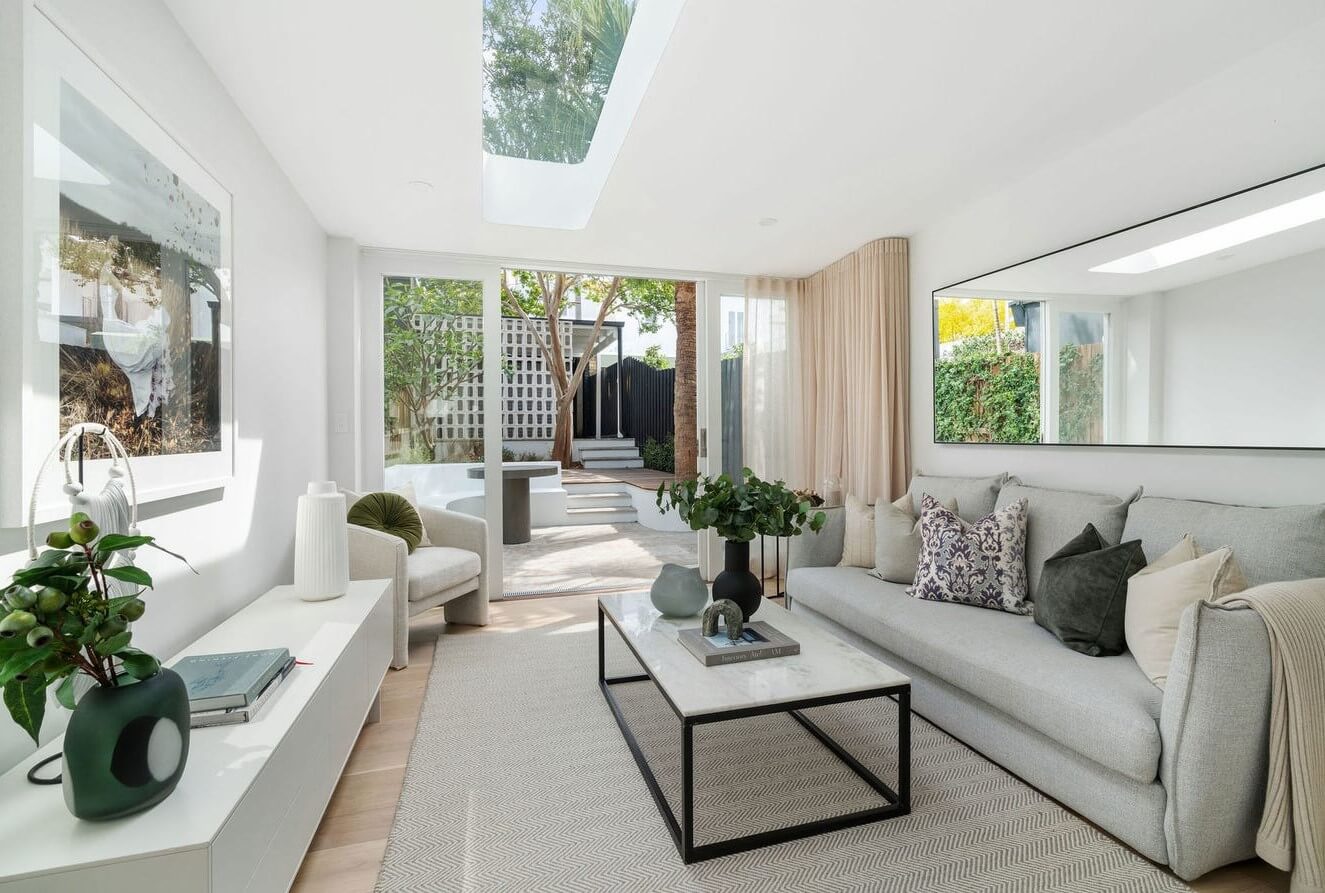 The first step in selling your home is to declutter and depersonalize. Make sure everything in your home is carefully curated and not overcrowded as this will make the room look smaller. Potential buyers need to be able to picture your property as their future home, removing all personal effects such as clothing and photographs will help achieve a neutral space.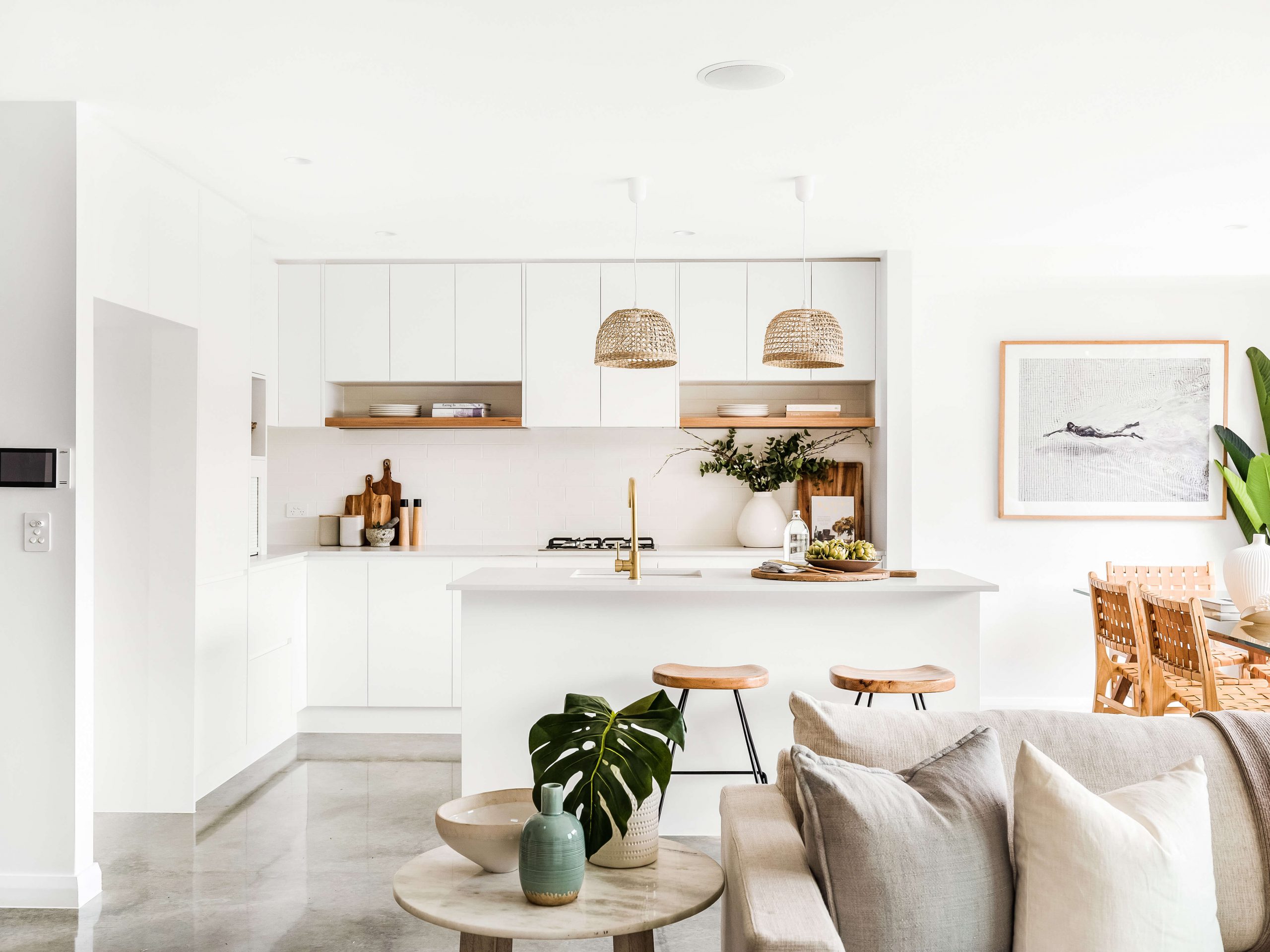 A new coat of paint is always a good idea to make you home feel fresh. For broad appeal, best to go with a neutral colour base such as white, light grey or warm cream, depending on the style and location of your home. Simple steps such as new door handles on cupboards can completely change the feel of a space. In the larger scheme of things, the cost of paying someone to patch up any cracks or fix any broken items will be repaid many times over once you sell your home for more with its fresh new look. Focus your money on painting and refreshing the floor, which could be as simple as paying for a deep clean of the carpets or a buff of the timber floorboards.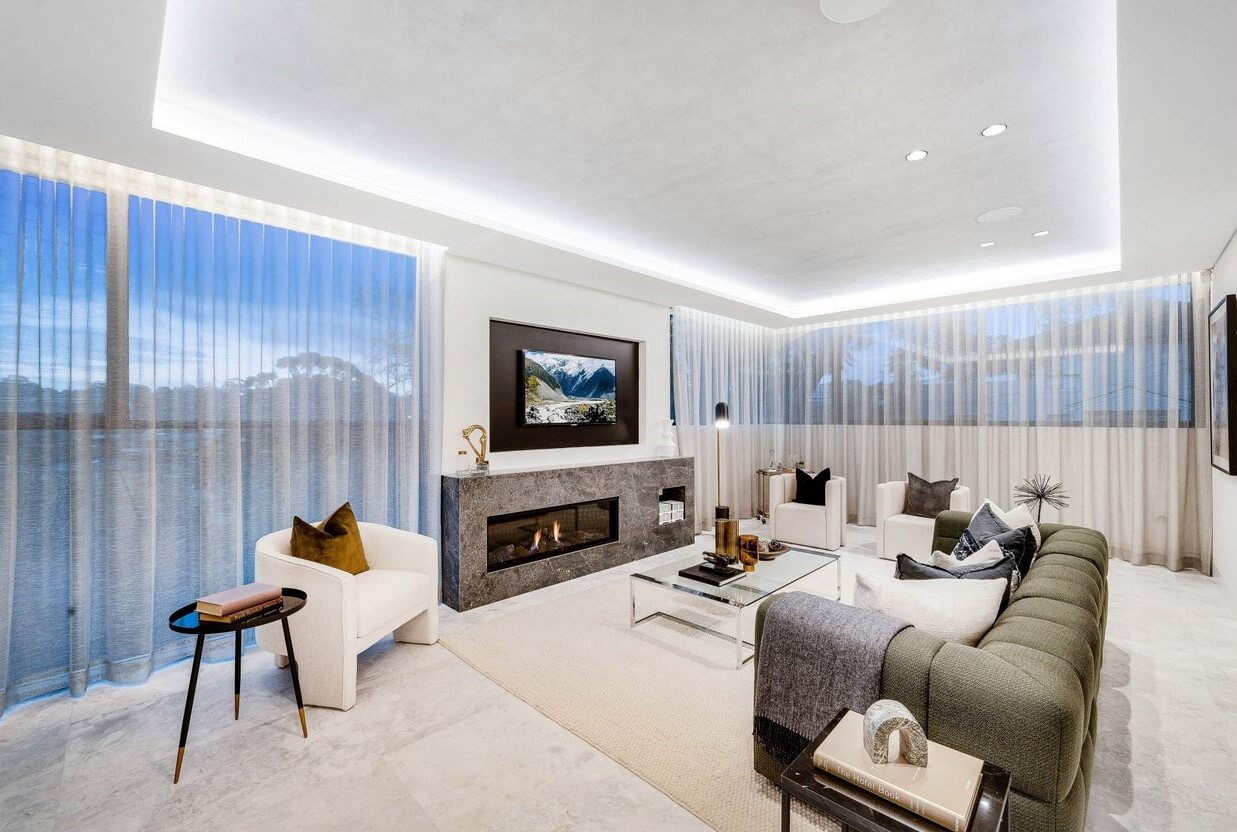 Investing in a good marketing campaign is crucial.  Don't rush to select a photographer to take your real estate photos, look around a choose someone with a great eye. Given our current climate, online marketing is more important than ever. Paying a little bit extra for a 3D virtual tour can make all the difference to reach potential buyers such as interstate and overseas.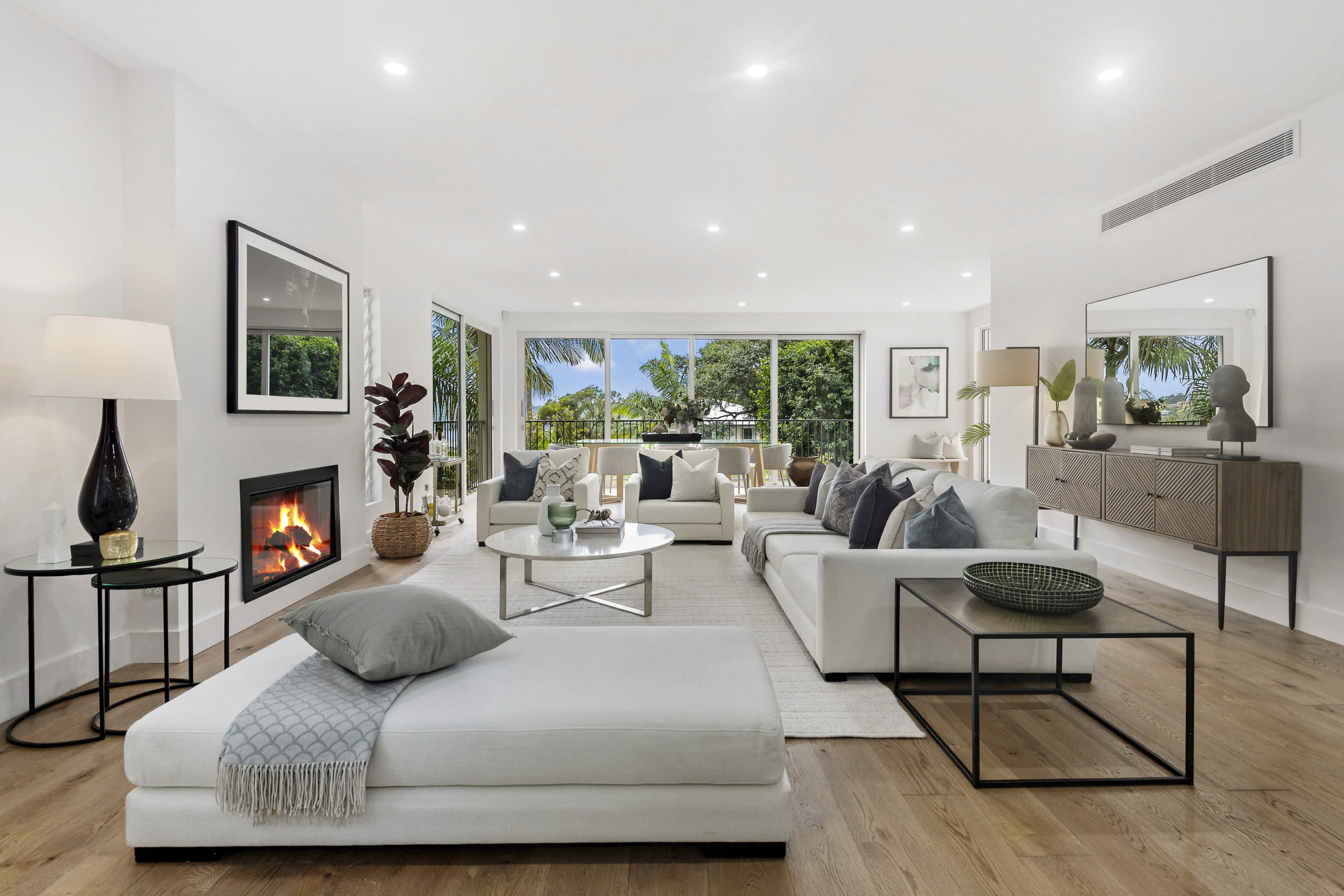 Property styling is all about maximizing space, creating a wow factor and a flow throughout your home. Consider a professional stylist to present your home to its full potential. Evolve specialises in first impressions, creating show stopping rooms that potential buyers want to live in. Professional styling will make you home worthy of a higher asking price and is proven to help you achieve a quick sale.
Interested in Styling with us? We offer our services to homes throughout Sydney. If you're ready to learn more, please don't hesitate to Contact us.
Understand the space to create a flow
Please get in touch. We would love to hear from you.
Have queries? Check out our FAQ