Emotionally Detach Before Selling Your Home
We all know home is where the heart is. Selling your beloved home whether due to financial necessity or other reasons, can be difficult, especially if your home has many happy memories attached to it. A professional property styling service guides owners through the difficult process of neutralising the home and presenting it for sale to obtain maximum buyer interest and the best price possible for your property. It is completely natural to feel sad or experience anxiety around the sale of your home, fortunately Evolve has put together four tips to make the process run smoothly.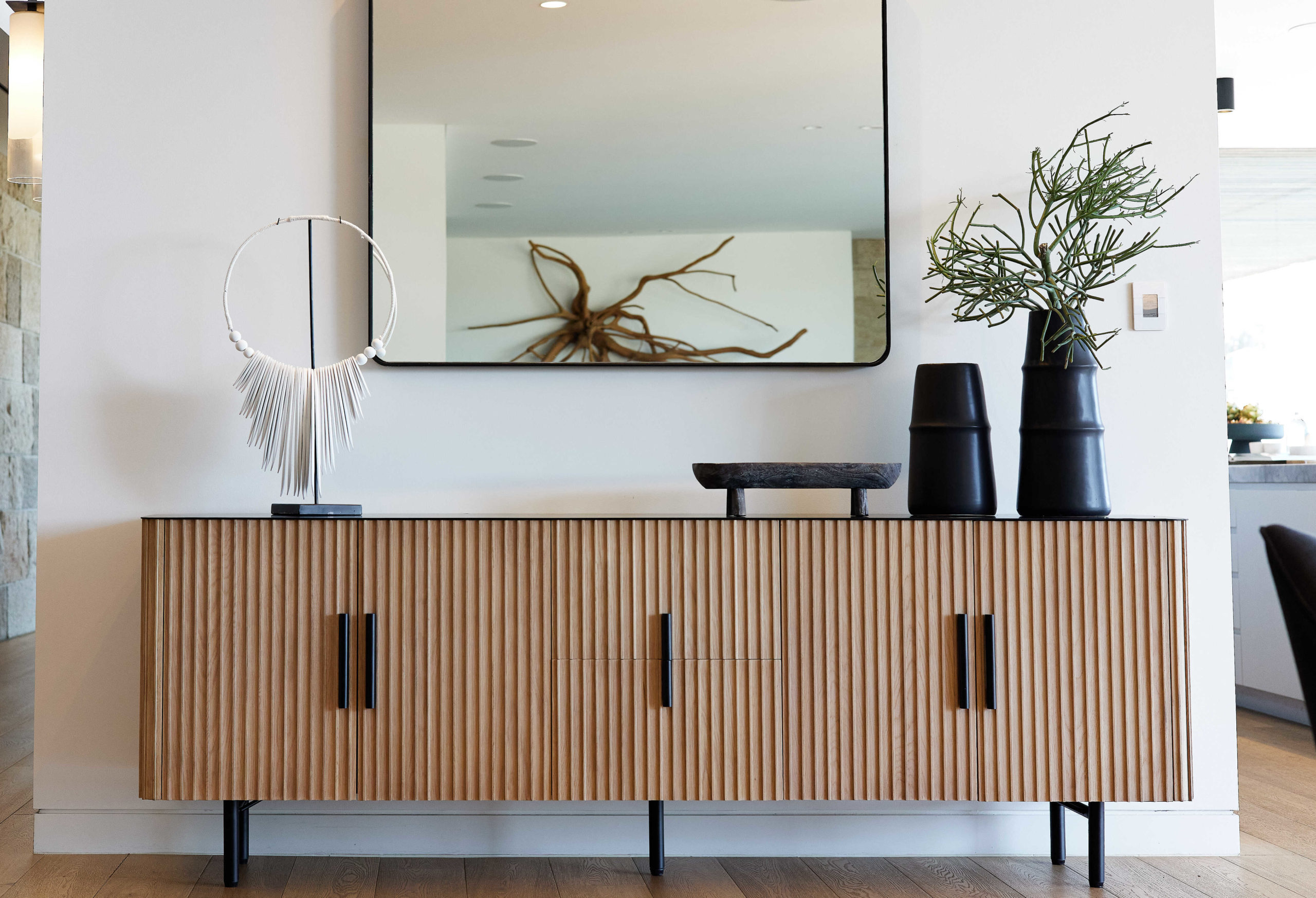 The first crucial step in detaching from your home is to declutter. Remove all items such as photographs, childhood artwork and anything that screams you. You want your home to be a blank canvas ready for the next buyer to make their own. Ultimately your goal should be to remove all trace of your personal life and minimize the amount of clutter and décor in your home. The idea is that anyone walking through your home should be able to visualise the house as theirs. This will make your home feel less personal during open inspections.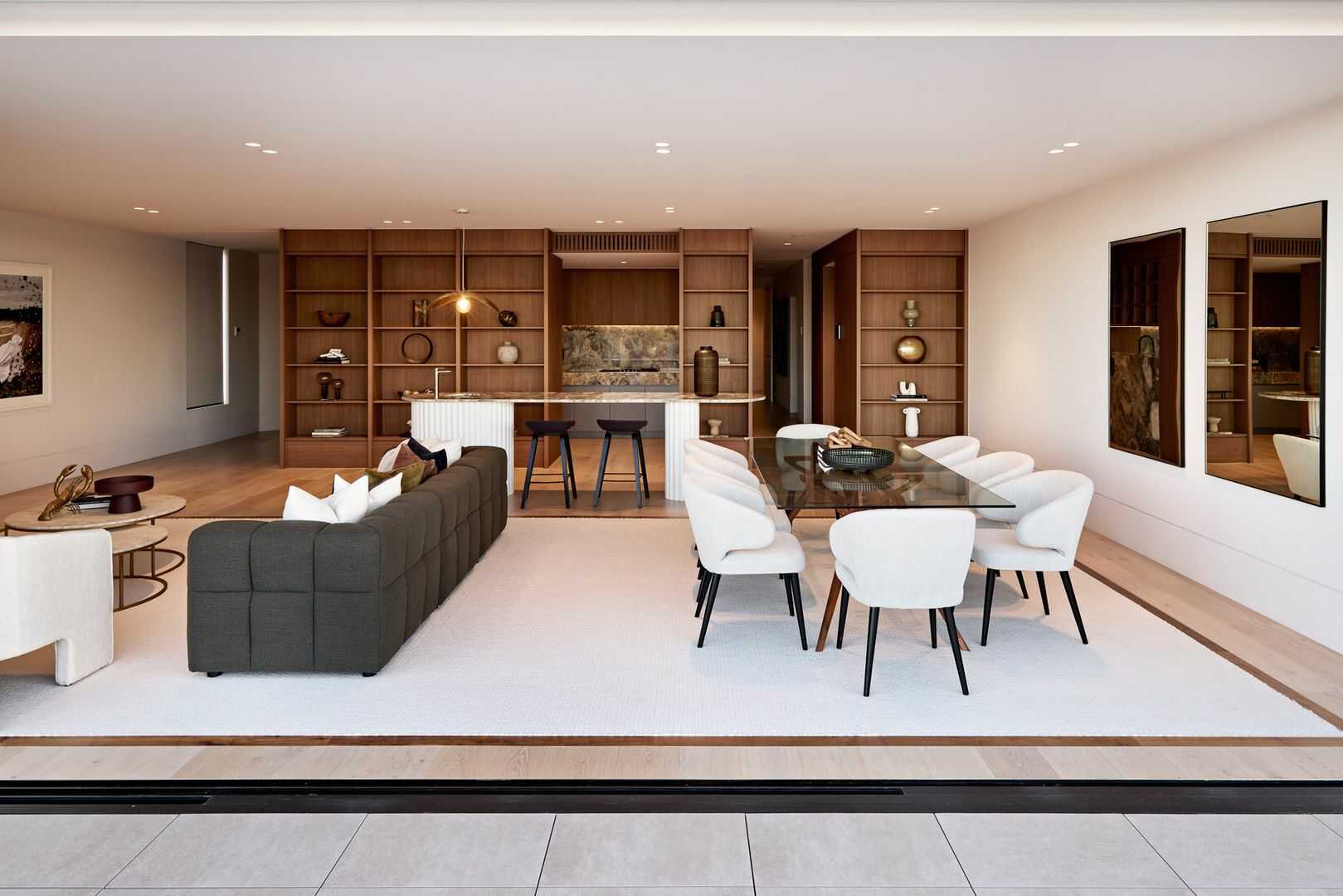 Having your property styled will give you a competitive edge. The first impression when selling a home is crucial, so make your property as attractive as possible to potential buyers. Property styling is an art, designed to influence buyer psychology.
A property stylist should choose pieces and styles that will suit the demographic of the potential buyer and repurpose rooms and layouts to ensure broad appeal. Clients often find it difficult to separate their own personal tastes and style from what is the best way to present the property.
Choose a property stylist that you can trust, whose advice makes sense and that demonstrates a focus on the end goal of selling at the best price possible.  The investment in professional styling ensures that the sales campaign photos present a lifestyle that the target market is seeking, thereby attracting maximum interest to your property.
Take time choosing an agent and once you have chosen one, trust the recommendations they give you about preparing your home for sale. Just like you, they want the best possible result and to make this happen, both parties need to be open and honest. They have a vested interest in you, therefore any recommendation your agent makes about updating or refreshing the property such as painting, repairs, flooring, landscaping etc should be considered. Small cosmetic changes can make a huge difference to the way prospective buyers feel about your property and leave them with a lasting positive impression.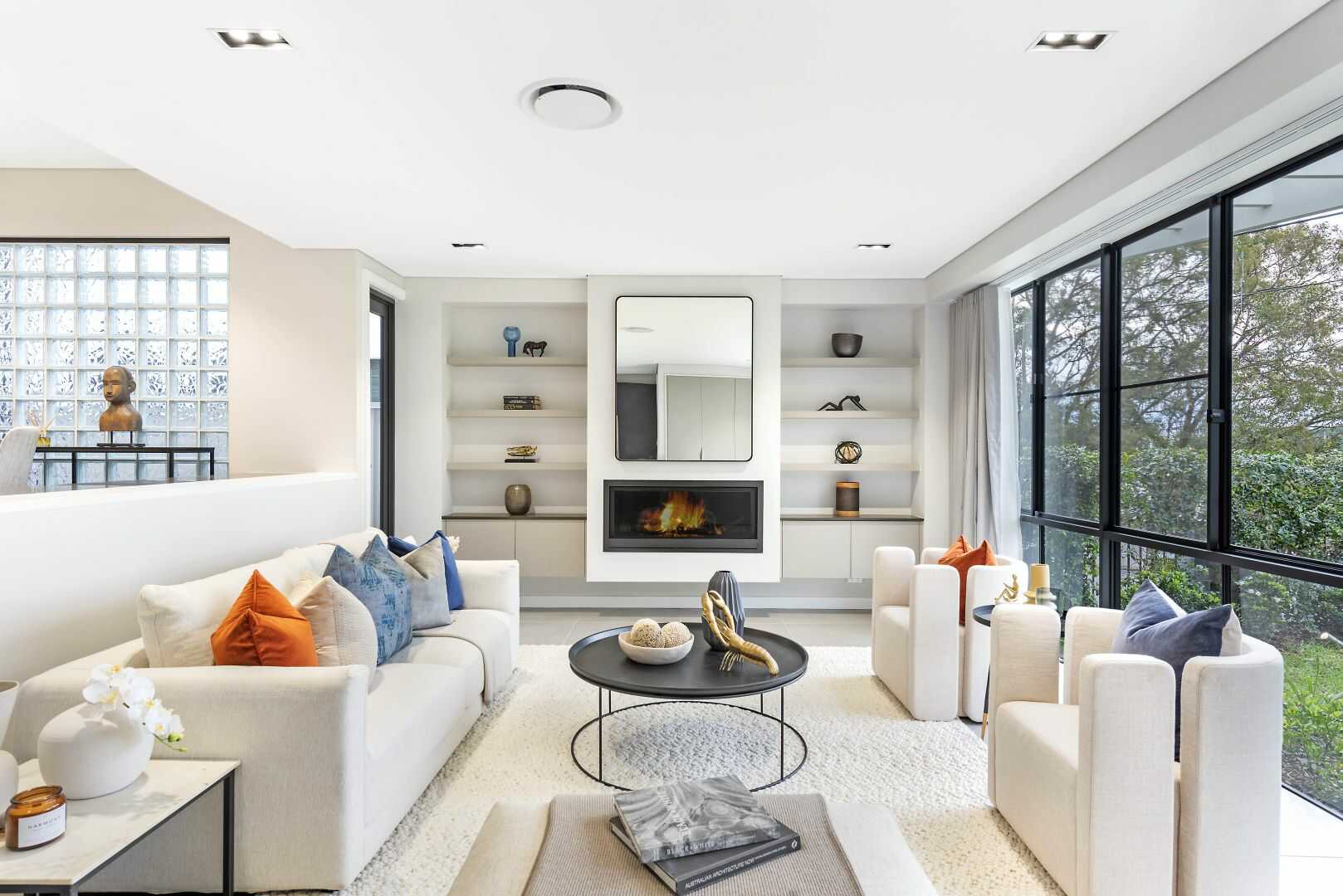 Instead of focusing on the negative of selling your property, focus on the future. Start by remembering what you are gaining by selling your home, are you downsizing/upsizing, seeking a lifestyle change or perhaps reducing debt?
As difficult as it might be, it may help to detach and view your home as a product during this time. When saying goodbye, give yourself some space to process and farewell your home in the way that best suits you. Eventually, you will look back on your home with fond memories.
Evolve hopes our tips will help guide you through the sales process.
Interested in our Services? We offer our services to homes throughout Sydney. If you're ready to learn more, please don't hesitate to contact us.
Understand the space to create a flow
Please get in touch. We would love to hear from you.
Have queries? Check out our FAQ