5 Must Have Homewares This Winter
A new season is upon us and with it the opportunity to spruce up your home. The change in season provides us with an excuse to focus on the home, in a year where home has really become a place we spend most of our time, so why not take the chance to invest in design trends with longevity. Handmade and quality goods which embrace the natural world through rustic and warm earthy tones are ideal pieces. EVOLVE have put together a list of our top 5 must have items to bring warmth and style into your home this season.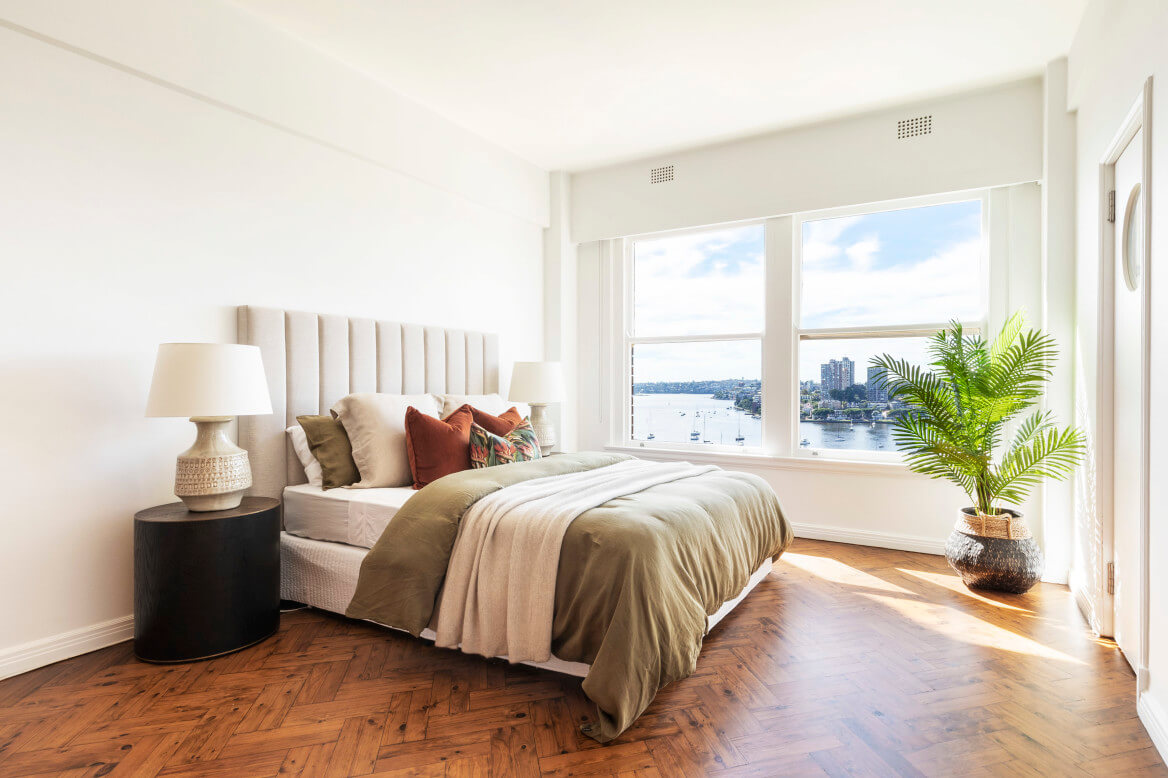 The desire for warm colours in 2021 continues into winter with palettes of warm greens and rust. Natural tones which are comforting and welcoming paired with the luxury finish of French linen is a guaranteed way to make your bedroom space feel like a tranquil oasis. Investing in sustainable pieces has become a driving factor for many Australians, linen has a low environmental footprint, is thicker and stronger than cotton, therefore lasts longer than cotton sheets and has thermoregulatory properties which makes it perfect for summer and winter seasons. Our favorite Australian owned and designed linen brand is Carlotta and Gee.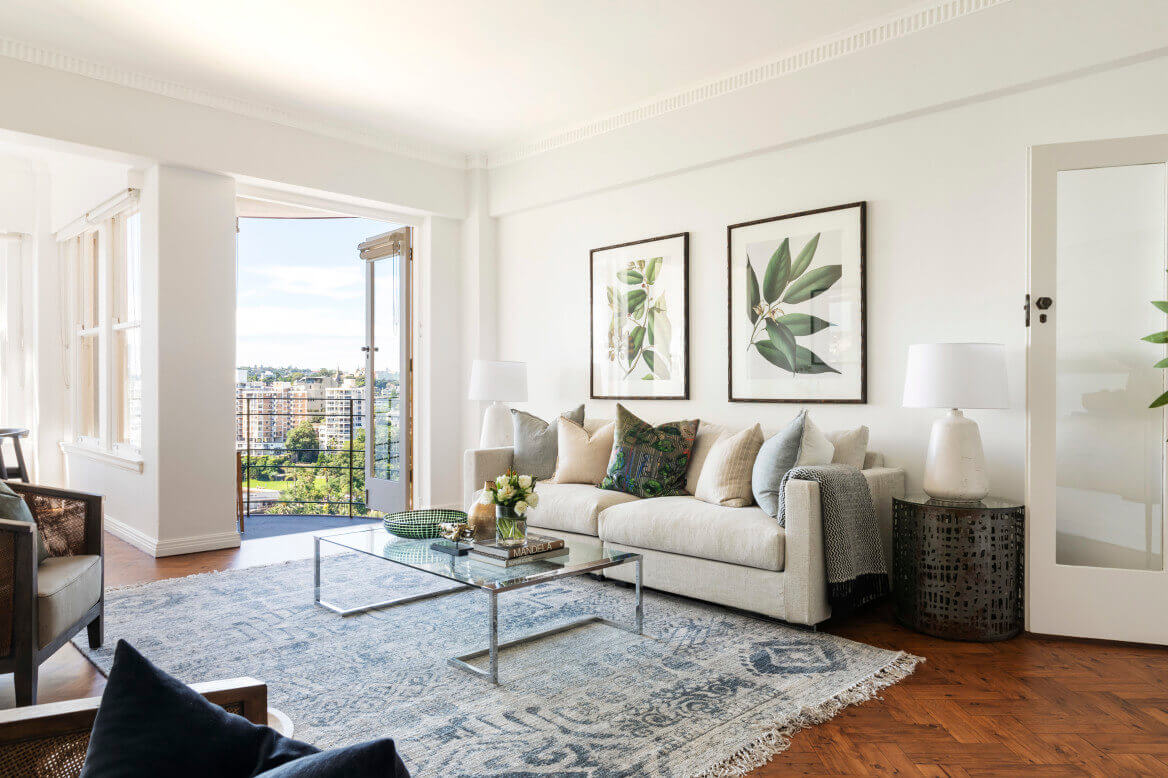 As we long for sunny days spent outside in nature, many people turn to plants and greenery to breathe life into their home on cold winter days. An unconventional way to bring greenery into your space is through botanical art. Bare walls are out this season with the push for unique spaces filled with character and old-world charm. Designer Boys offer a range of nature inspired prints from palm leaves to Australiana foliage. With customizable frames, finishes and a push against mass produced art, your botanical prints are guaranteed to be a conversation piece and the perfect finishing touch for your interior.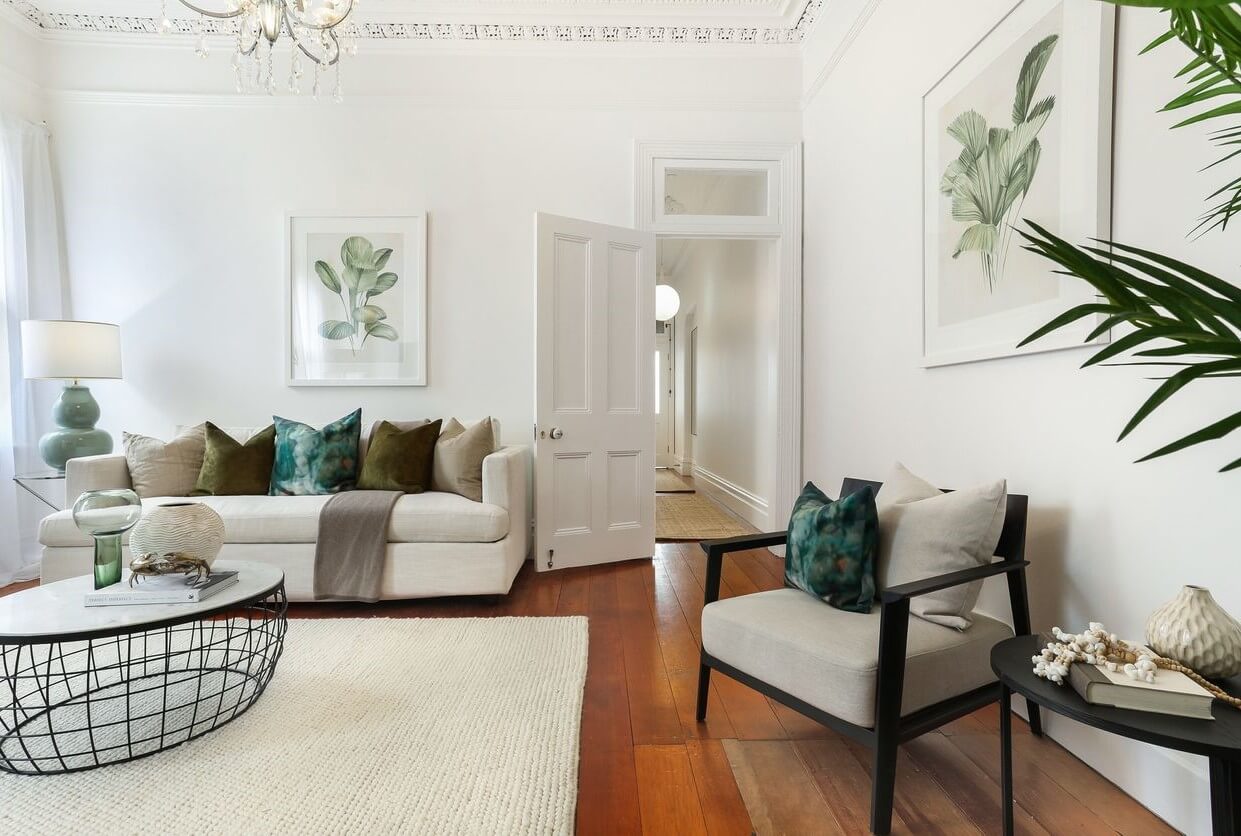 Rugs are the new go to accessory this winter season. Not only do they bring together the individual elements in a room to create a cohesive look, they also help an interior feel grounded to create a cozy and intimate space. With the consumer push in 2021 to get back to nature through the exploration of artisanal objects that are handmade, investing in a good quality rug has never been easier. Chunky natural wool rugs in light cream, white or grey are popular this season. You should consider your rug an investment, paying more for a handmade product of good quality means it will last you years to come, will handle the wear and tear that comes with regular use, will age well and wont pill. A chunky natural rug will feet great on your feet and brighten up any space. We love the felted wool loft rug from Unitex.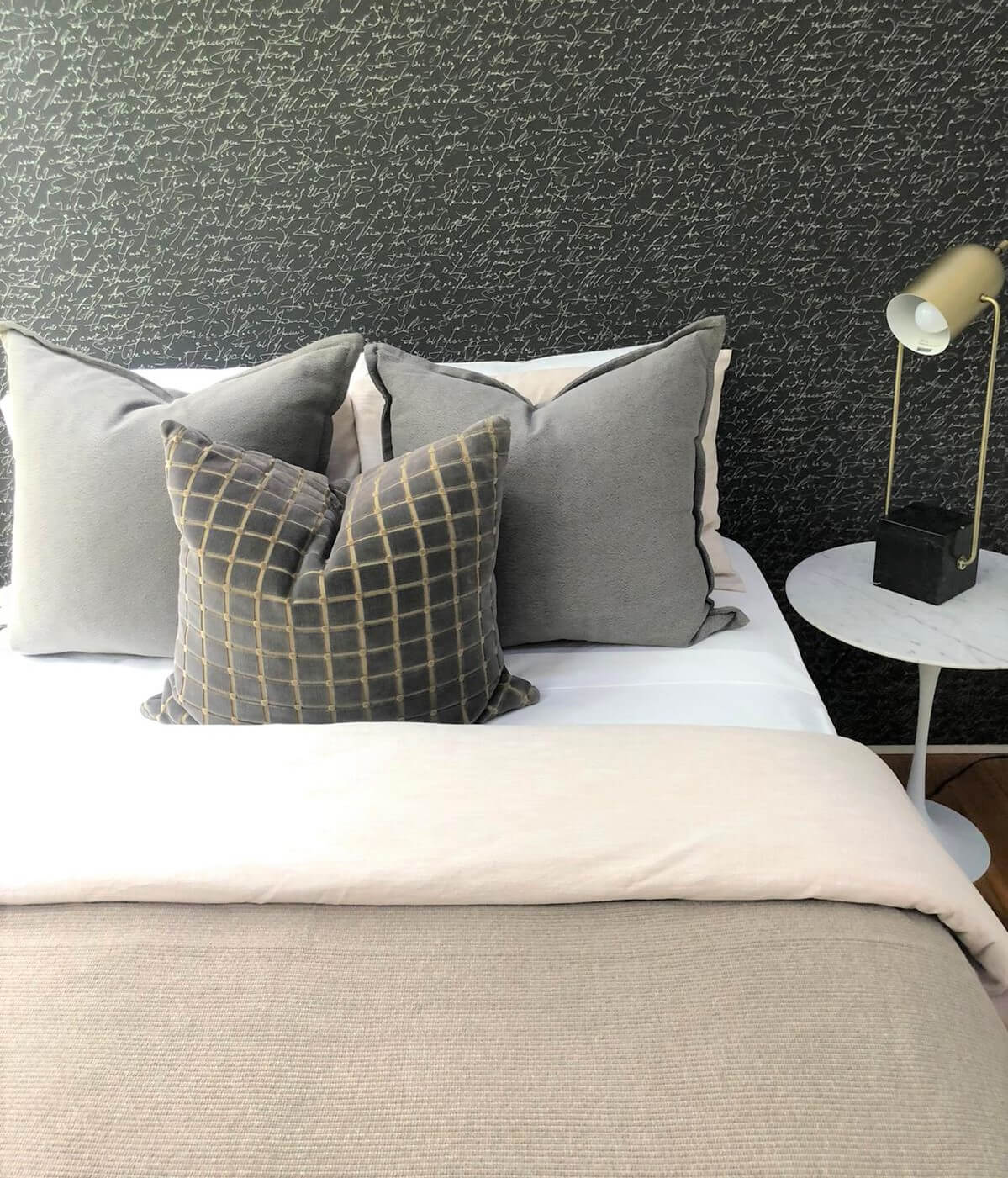 Try exploring a bold lamp this season. From floor lamps to table lamps, we often overlook this seemingly small items when designing a space. Be bold, play with colour, shapes and textures. Organic lamps are very on trend this year, think marble, stone or timber. Unique lampshades are also popular with the break away from traditional fabric to unusual materials such as metal. A beautiful lamp can be the centerpiece of any room, it will add colour and texture and the perfect lighting makes a huge difference to the overall feel of any space. EVOLVE loves the stunning Biscane lamp made of green marble, brass and green metal from La Forma.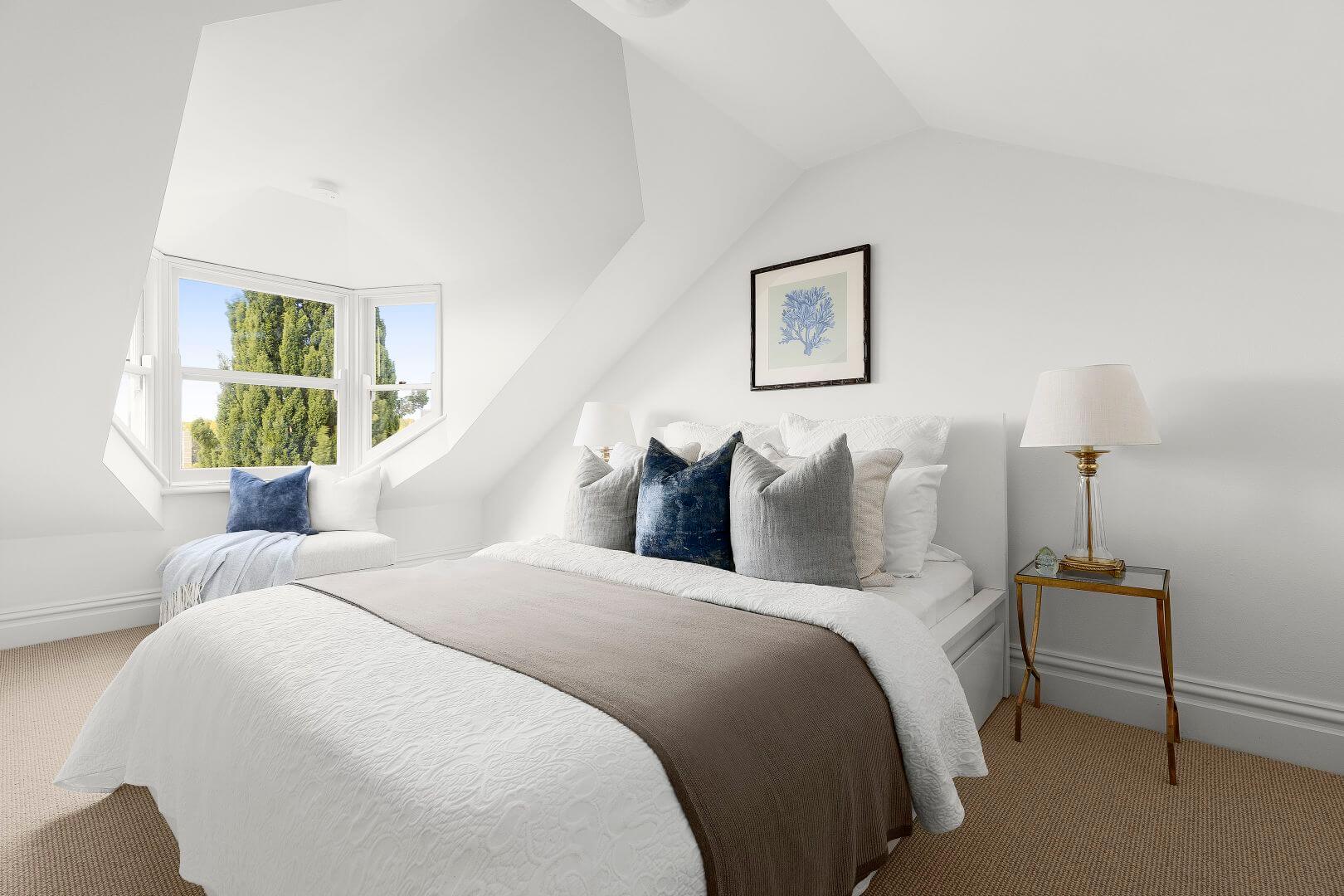 Our favorite must have luxury item for the winter season is a throw From Bemboka. Made from one hundred percent Merino and Angora wool these soft and luxurious statement pieces are hand finished, ethically made and cruelty free. Although a big investment up front, this premium quality throw will last a lifetime, whereas cheaper acrylic throws may need to be replaced seasonally. They are also extremely warm and are the perfect size to cuddle up on the lounge or as an extra layer in bed.
EVOLVE hope our must have wish list will help your home feel luxurious, warm and fresh this winter season. Contact EVOLVE for all your Interior Design or Property Styling needs.
Interested in our Interior Design Services? We offer our services to homes throughout Sydney. If you're ready to learn more, please don't hesitate to contact us.
Understand the space to create a flow
Please get in touch. We would love to hear from you.
Have queries? Check out our FAQ