What are the benefits of Property Styling?
Styling your property to sell will maximise your sale price. In todays market, home styling is a critical aspect of a successful sales campaign. Engaging a professional stylist will add value to your home by helping potential buyers visualise the full value and potential of your home, achieving a quicker sale and price uplift that far exceeds the cost of the styling service. A bespoke styling provider is skilled in creating a picturesque environment, so that the photographs used in the marketing activities generate maximum leads. The first impression your property has on potential buyers is crucial. You want your home to be memorable, have a 'wow' factor and stand out from other properties.
Home staging through EVOLVE can transform any property to appeal to the target market/buyer demographic and inspire the potential purchaser to imagine living in the space; ultimately developing an emotional attachment. Explore more about what property styling has to offer.
Appeal To The Target Demographic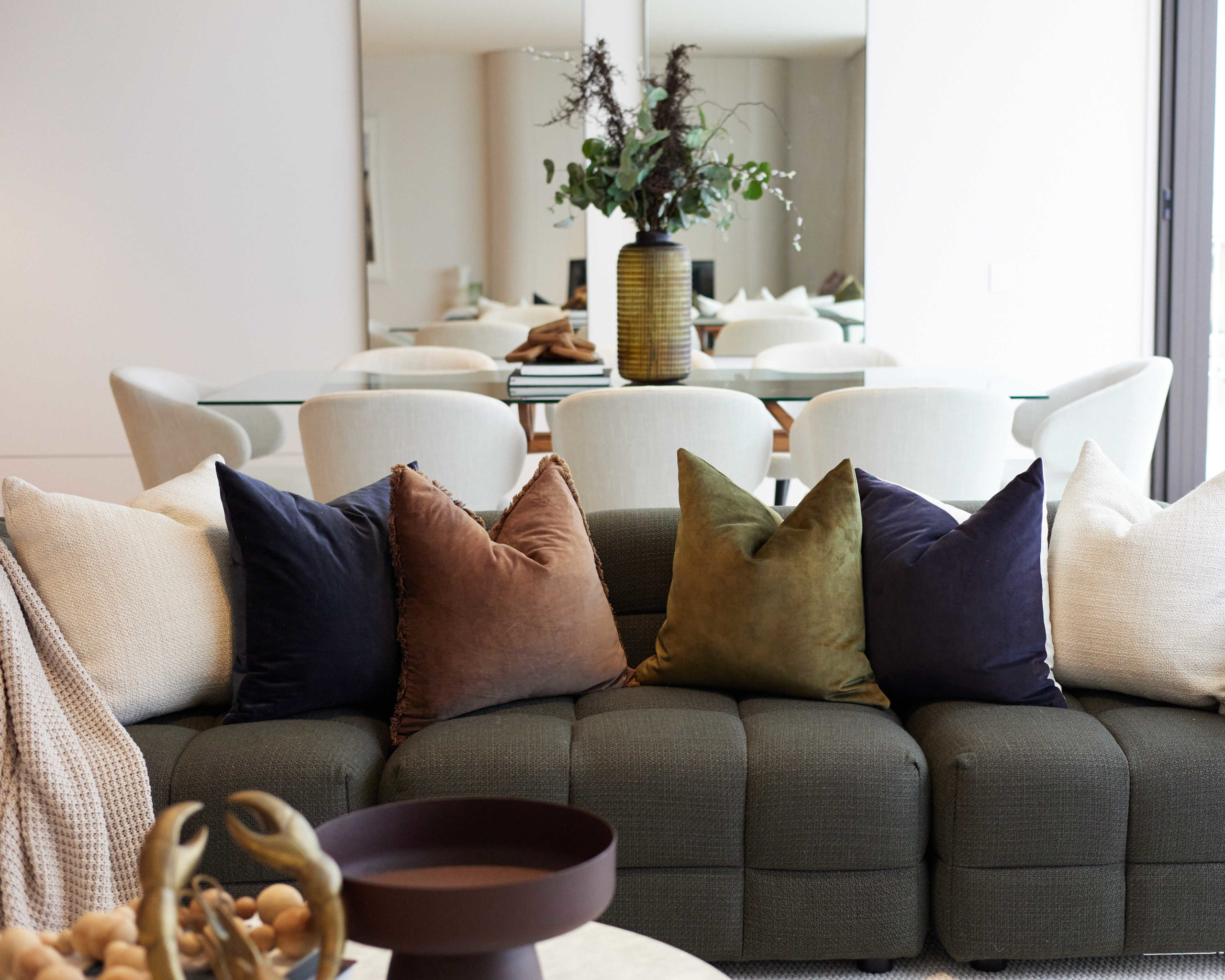 Property styling is all about maximizing space, creating a wow factor and a flow throughout your home. Consider a professional stylist to present your home to its full potential. EVOLVE specialises in first impressions, creating show stopping rooms that potential buyers want to live in. Professional styling will make your home worthy of a higher asking price and is proven to help achieve a quicker sale.
Property Stylists fill your home with tasteful furnishings, curated to achieve the look and lifestyle buyers are seeking. Their expert knowledge of the industry and target market can transform a home including room purpose and configuration, to maximise it's potential in the eyes of the buyer. Home staging adds warmth and character to what can be considered a cold, under furnished or empty home. A room looks larger with well-placed and proportioned furniture. As a prospective buyer, think about what you would prefer when inspecting properties for sale.
Boost The Marketing Campaign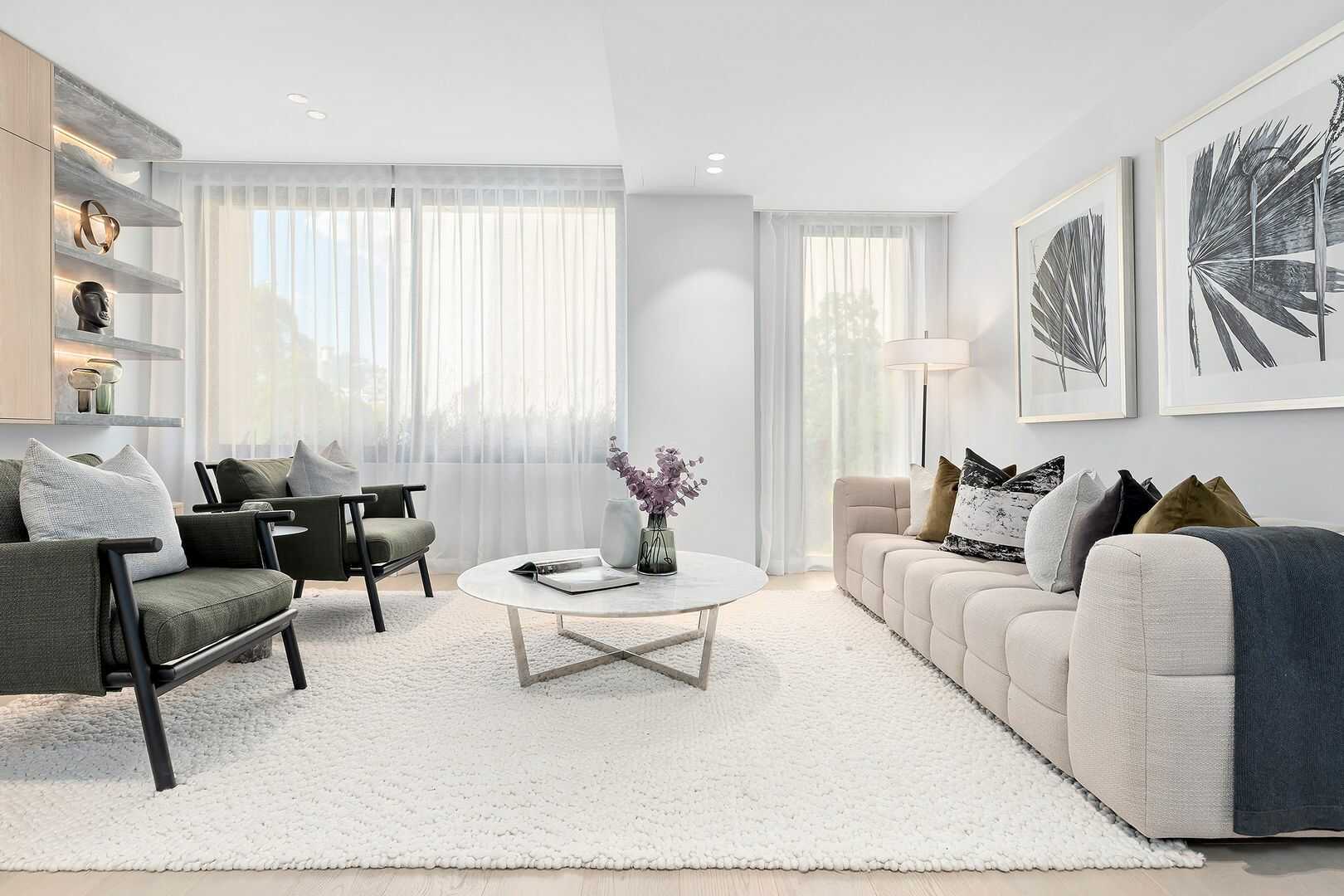 In a challenging market, you want your home to stand out from the rest. Styling your property will leave a lasting impression on prospective buyers. A good marketing campaign is key to a successful sale. EVOLVE Styling is proven to help you achieve a quick sale at the best possible price.
Styled houses sell quicker, an article in HiPages recently stated "On average, a styled home sells within 33 days of being on the market. In contrast, it takes around 90 days to sell an unstyled property." Having beautifully styled images in your brochures, billboard and online listing will also significantly increase the amount of interest in your property.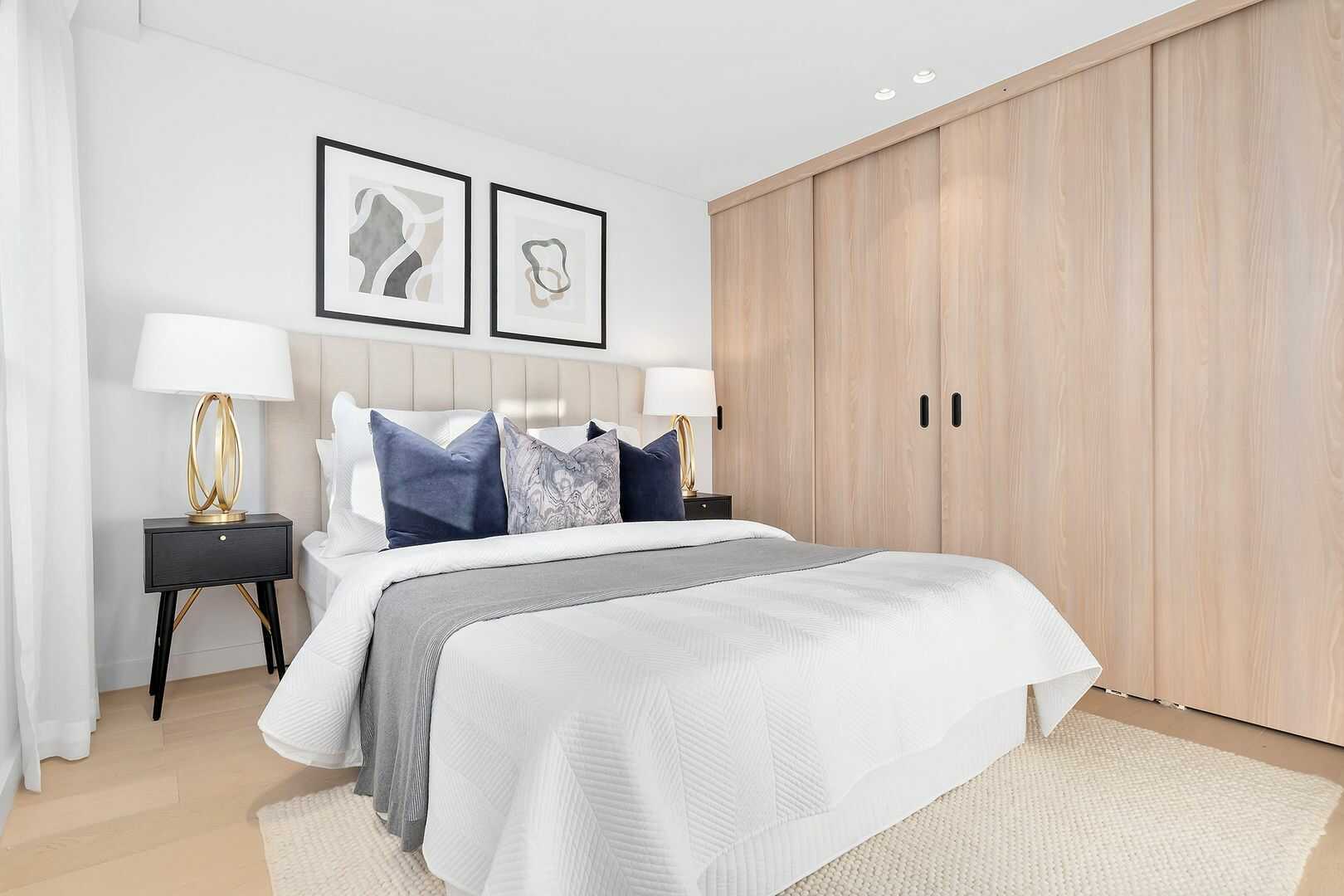 Property Styling is a solid marketing investment with a strong Return on Investment. Professional styling will make your home worthy of a higher asking price and is proven to help achieve a quicker sale. At EVOLVE, we offer services for a full or partial style and are flexible in meeting client budgets. The end goal of engaging property styling services is to help sell your home quicker and for the best price possible. According to Open Agent, it is proven that styling your home can boost the final sale price between 7.5% – 12.5%* and reduce the time on the market. The Domain Group also reported that "Every weekend we see properties fetching anywhere from $5,000 to $10,000 more per $1,000 invested in the styling process. So, if a client spends $5,000 on styling a property, we expect them to see an extra $25,000 to $50,000 on the sale price".
 Take a look at EVOLVE's recent sensational property styling results!
The Benefits Of Styling With EVOLVE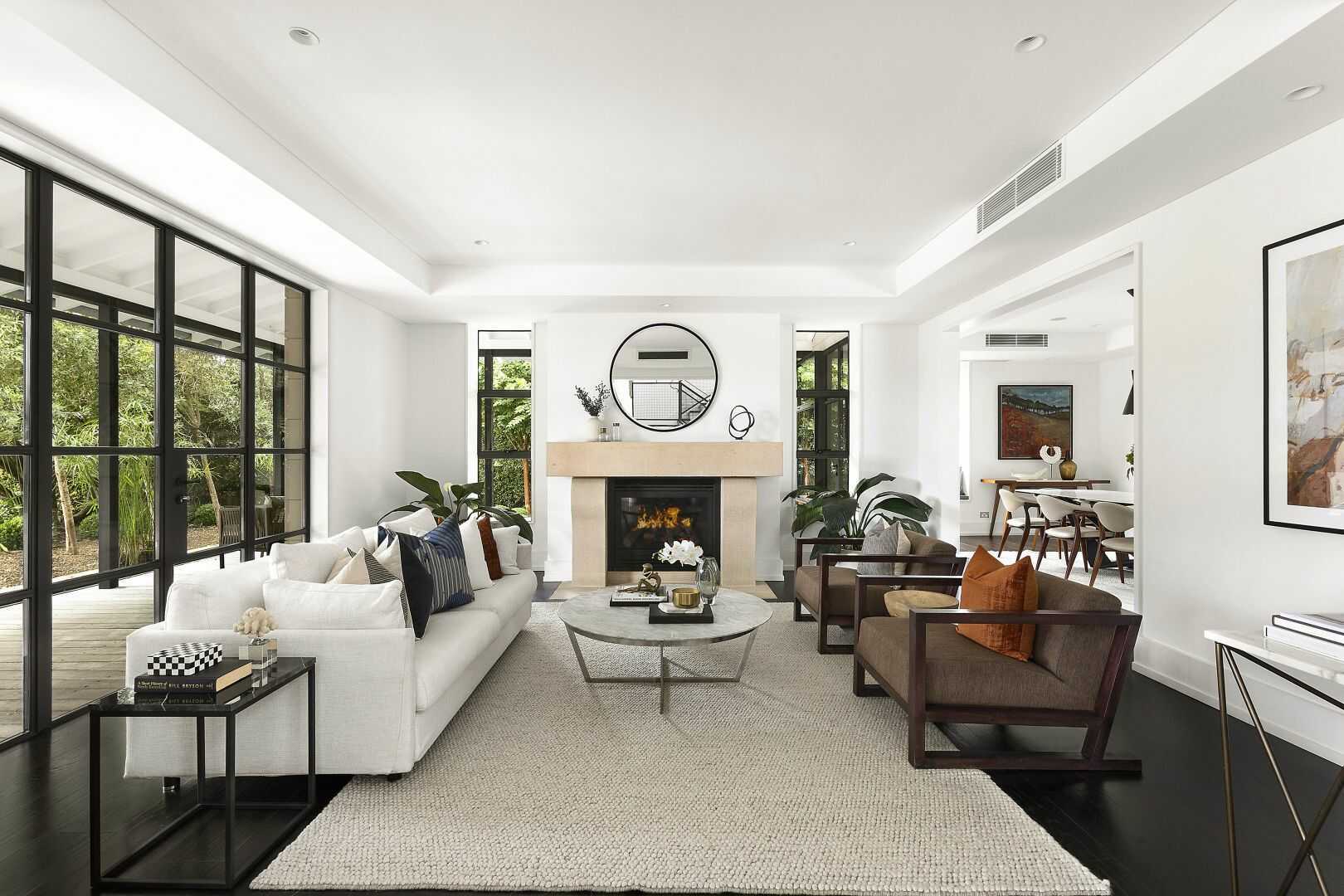 There are many styling companies and like all industries, not all are the same. EVOLVE is one of Sydney's leading staging companies. We believe every client is unique, which is why we don't offer packages. Instead, we provide tailored services allowing us to create innovative styling and premium design solutions for any property.
EVOLVE'S has the broadest range of bespoke styles in the industry, from Hamptons to Contemporary to Classic. Explore our Lookbook.
Our stylists take the time to choose a style which best suits your architecture and target demographic. We carefully measure and photograph each space to ensure the most suitable design, style and space plan is developed and delivered. Our experts know how to transform a home including room purpose and configuration, to maximise it's potential, in the eyes of the buyer.
EVOLVE'S greatest compliment is when potential buyers are unaware that the property has been styled, simply believing that the property is a welcoming and beautifully presented home.
When it comes to selling your property EVOLVE knows what works.
Stand out from the crowd and style with EVOLVE today.
Interested in our Styling Services? We offer our services to homes throughout Sydney. If you're ready to learn more, please don't hesitate to contact us.
Understand the space to create a flow
Please get in touch. We would love to hear from you.
Have queries? Check out our FAQ