10 Things you need to know before selling your home!
For many homeowners, putting your home on the market can be a daunting time. It is one of the biggest financial decisions you will ever have to make and may only happen on a few occasions in your lifetime. Ultimately, you want to obtain the best result you can! Here are 10 things you need to know before putting your home on the market.
Hire a great Real Estate Agent
A great real estate agent can highly impact the final price you receive for your home. In order to make the right decision for you, interview 2-3 prospective Real Estate Agents and ensure you ask questions regarding:
Their experience in the industry
Proven results (sale prices, time frame etc)
Market knowledge of the area
Current listings/pending transactions
Property presentation and marketing recommendations
Property price guide and suggestions to improve the outcome
Fees and expenses
Client testimonials and references
Gather information and documents
Make sure you have all the major documents for the home such as sale contracts, mortgage documents or titles and paperwork on any home improvements that have been done.
Choosing when to sell your home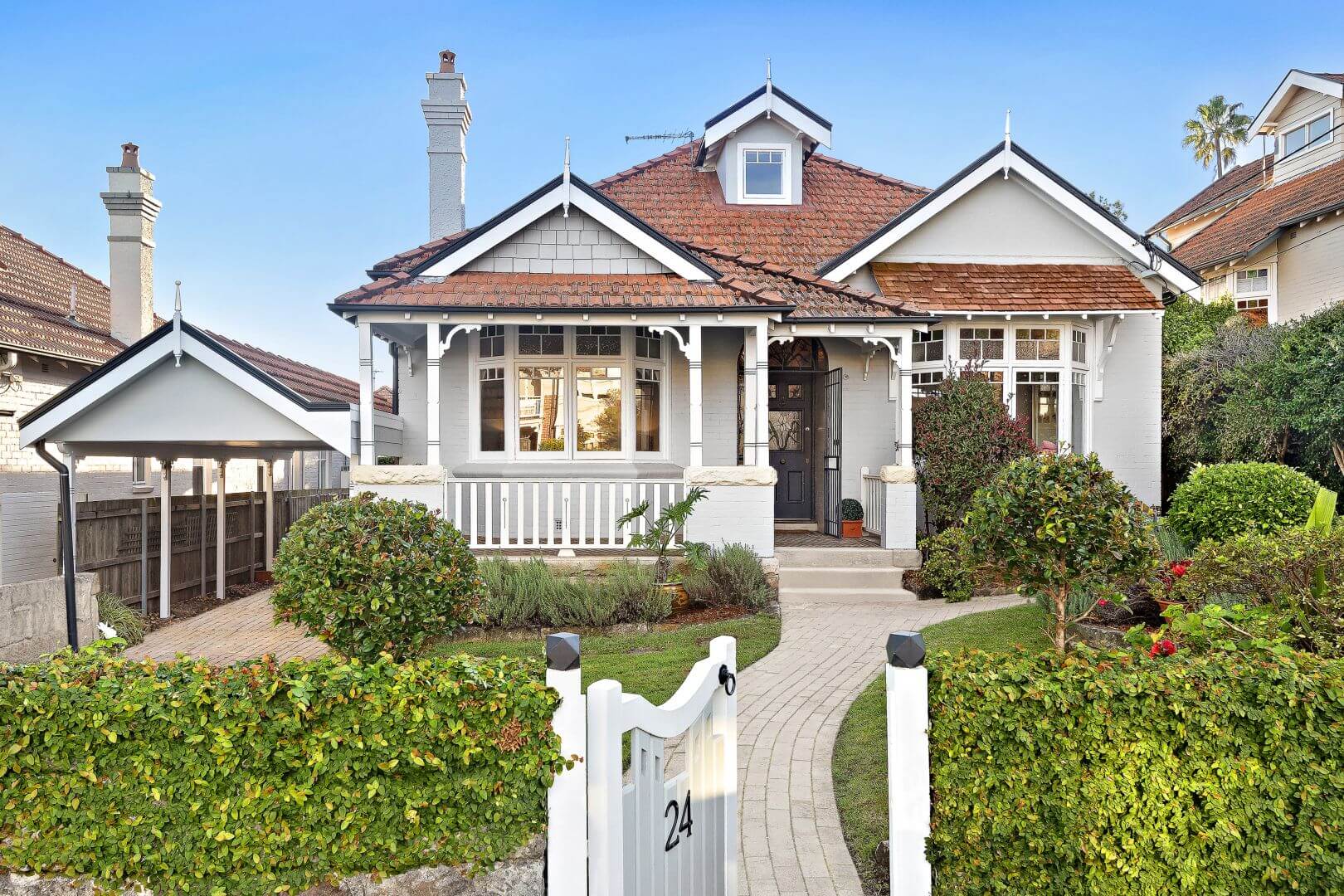 Keep an eye on the current market and any shifting trends and discuss this with your Real Estate Agent (if you are in no rush to sell). Evaluate the pros and cons of each selling time frame and choose the most appropriate time for you.
Pre-Listing Home inspection
This allows you to address issues that may be present prior to putting your home on the market and enough time to have items corrected or repaired. Low cost preparations might include adding a fresh coat of paint, patching up holes on the walls and decluttering/depersonalising.
Educate yourself and understand today's buyers. Research your local housing market, get an idea of housing prices in your area and set a reasonable asking price.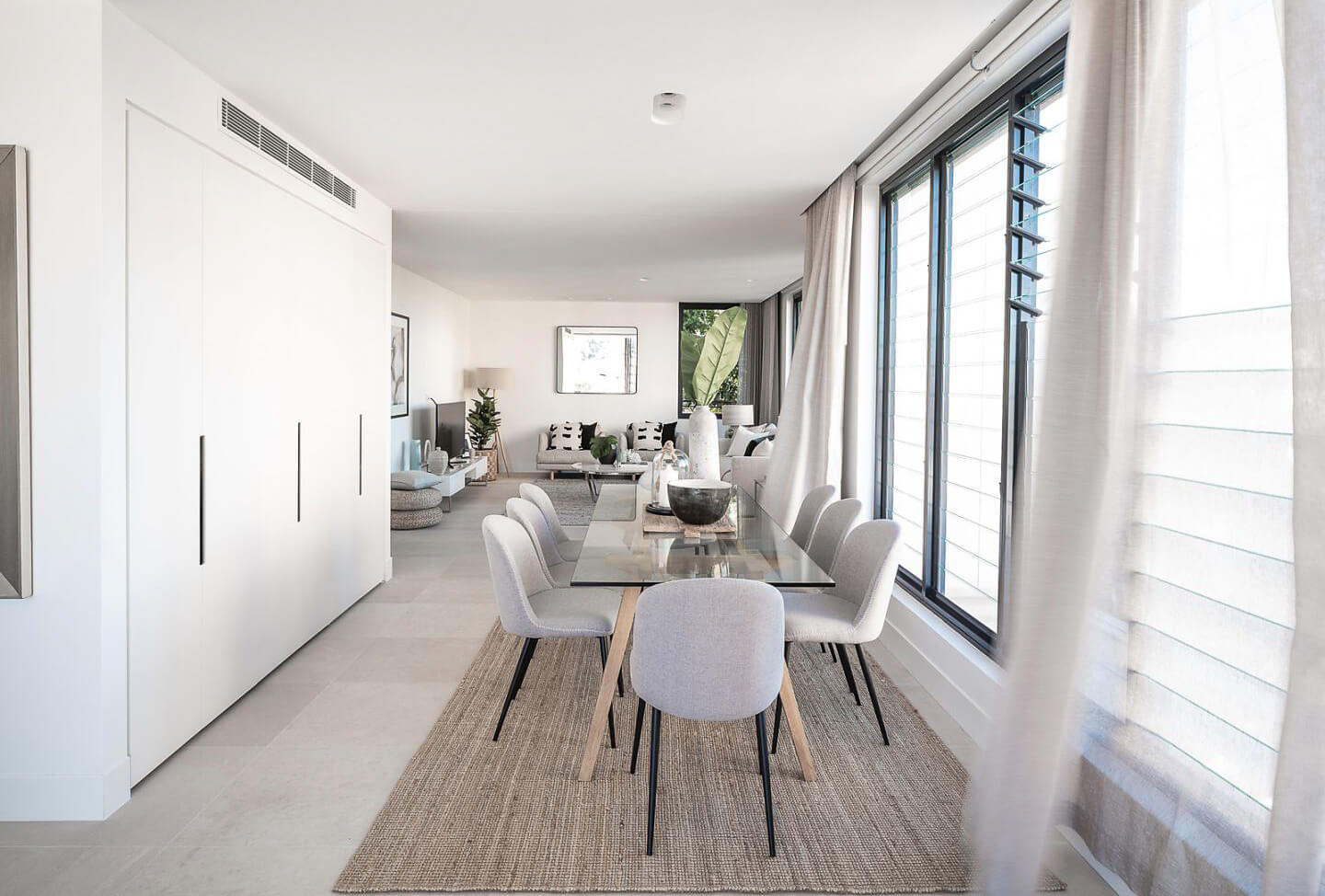 When you're selling your home, the initial impact of marketing photography and the first impression the property makes on potential buyers is vital. Ways that you can enhance your property are:
Kerbside appeal. The front of the home is the first thing potential buyers see. Improve the curb appeal of your property by repairing/replacing damaged fence palings, repaint the front fence/wall/gate/letterbox, manicure the garden, trim the lawn, pull out weeds, remove junk mail and add some pot plants to the front entrance of the property.
Reduce clutter and organise. Get rid of clutter and de-personalise your home. Make sure everything is nice and tidy.
Let light in. Clean all windows and open blinds/curtains for property inspections to allow as much natural light in as possible.
Present a lifestyle. Consider a professional property stylist to makeover your home and present the property to its full potential. Property Styling is a strategic marketing investment that transforms your property to make it stand out and ensures your home appeals to a broader market of potential buyers. Styling your home helps potential buyers visualise themselves living in the property, resulting in a quicker sale and adding tens of thousands onto the sale price.
Minor repairs. Presentation matters in real estate – attend to any signs of damaged or worn items as buyers do not want to see maintenance issues such as cracked or chipped tiles/floorboards.
Another cost-effective way to get your home looking spick and span for sale is to update dated or broken fixtures by replacing cabinet hardware, doorknobs and bathroom/kitchen fittings which can make a world of difference to the buyers first impression of the home.
Having a solid marketing and advertising campaign containing beautiful imagery is a powerful way to help you sell your home. Without adequate advertising, no one will know that your home is for sale and unless the photography captures a beautifully styled/presented home, there is likely to be less interest.
Preparing your home for inspections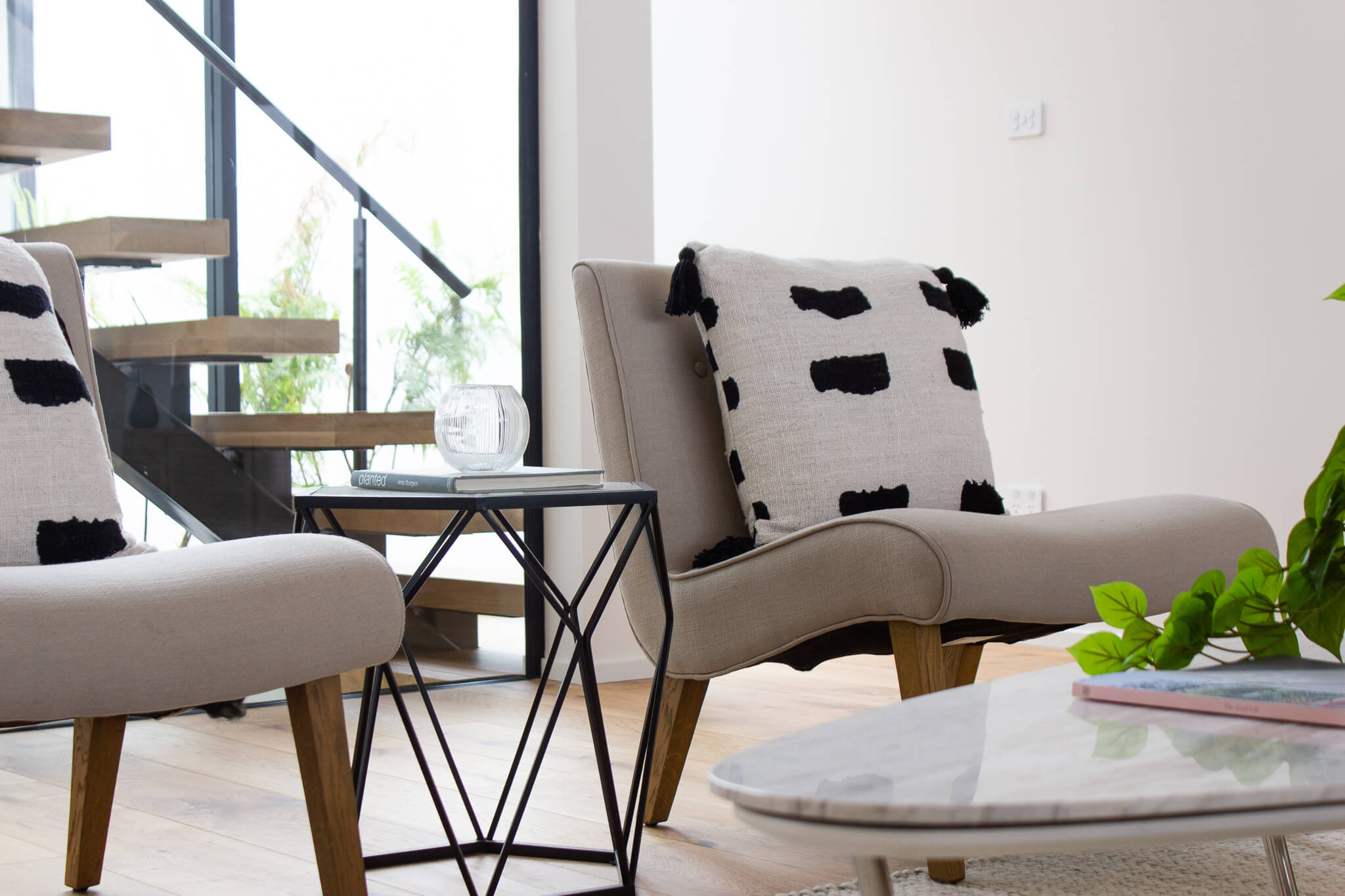 When the big day finally arrives, there are a few final touches you may need to make to the presentation of the property before you open those doors!
Clean and tidy. Ensure your home is clean, tidy and clutter free, the garden is looking fresh and well maintained for kerbside appeal.
Eliminate all odours by opening windows to let in light and fresh air, spraying air freshener or even adding a fresh flowers to main living spaces.
Make sure everything is in working order including light bulbs, doors, locks, taps, toilet flush system etc.
Natural light and fresh air. Let the sun shine in by opening windows, and doors to allow air and light to flow through the home.
Have all important information on hand that potential buyers may need to know. This includes the size of the property/measurements, parking situation, public transport information, local facilities & schools, bills and council rates.
Refreshments. After a long day of travelling to open homes, some light refreshments or even a jug of water can be a thoughtful touch!
The most important thing to remember is not to rush the sale! Selling your home is not a simple process, and you don't want to make any mistakes that could affect the sale price. Remember, there is no 'perfect' time to sell – list when you're ready.