5 Unique Bathroom Ideas For A Relaxing Space
Too often, the bathroom is an afterthought in home design. You spend a lot of time in there, so it's important to reinvent your bathroom design to make it inviting and comfortable – and not forgetting stylish.
Your bathroom concept should be an extension of the rest of your home interior. Think minimal, modern and functional with a few twists to make it eye-catching. With the right designs and layouts, you can make a small room seem larger and transform your bathroom into a relaxing haven.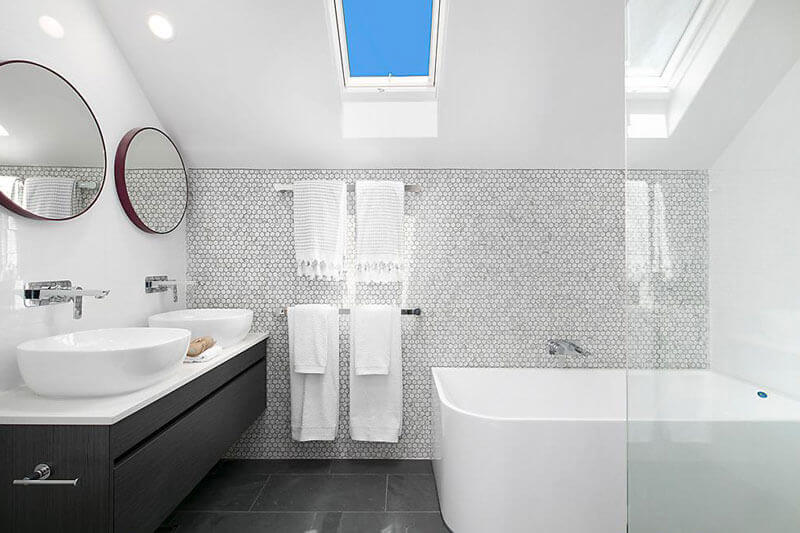 You can't go wrong with black and white, and combining a monochrome design with geometric shapes adds an edgy, modern element to your bathroom. Black trims around white doors, and mirrors reflecting interesting tile patterns make for an unapologetically bold room.
Keep it classy with a straight-edged tub and marble shower for a luxurious escape from the mundane.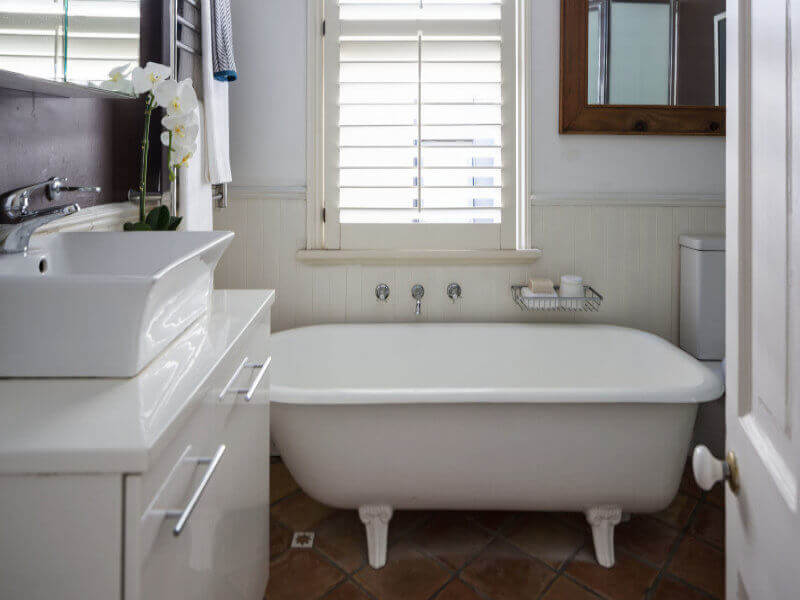 Not all bathroom ideas have to be progressive. Some people enjoy a "powder room" that mirrors 60's Hollywood glamour, with period touches to transport you back in time. Enhance the character of a vintage style bathroom through classic details such as a claw-foot tub, period tile choices or panelled wainscoting.
Opt for mirrors that boast intricate frames and vintage, brass sinks and tables. Keep the room natural with fresh, colourful flowers and scented candles.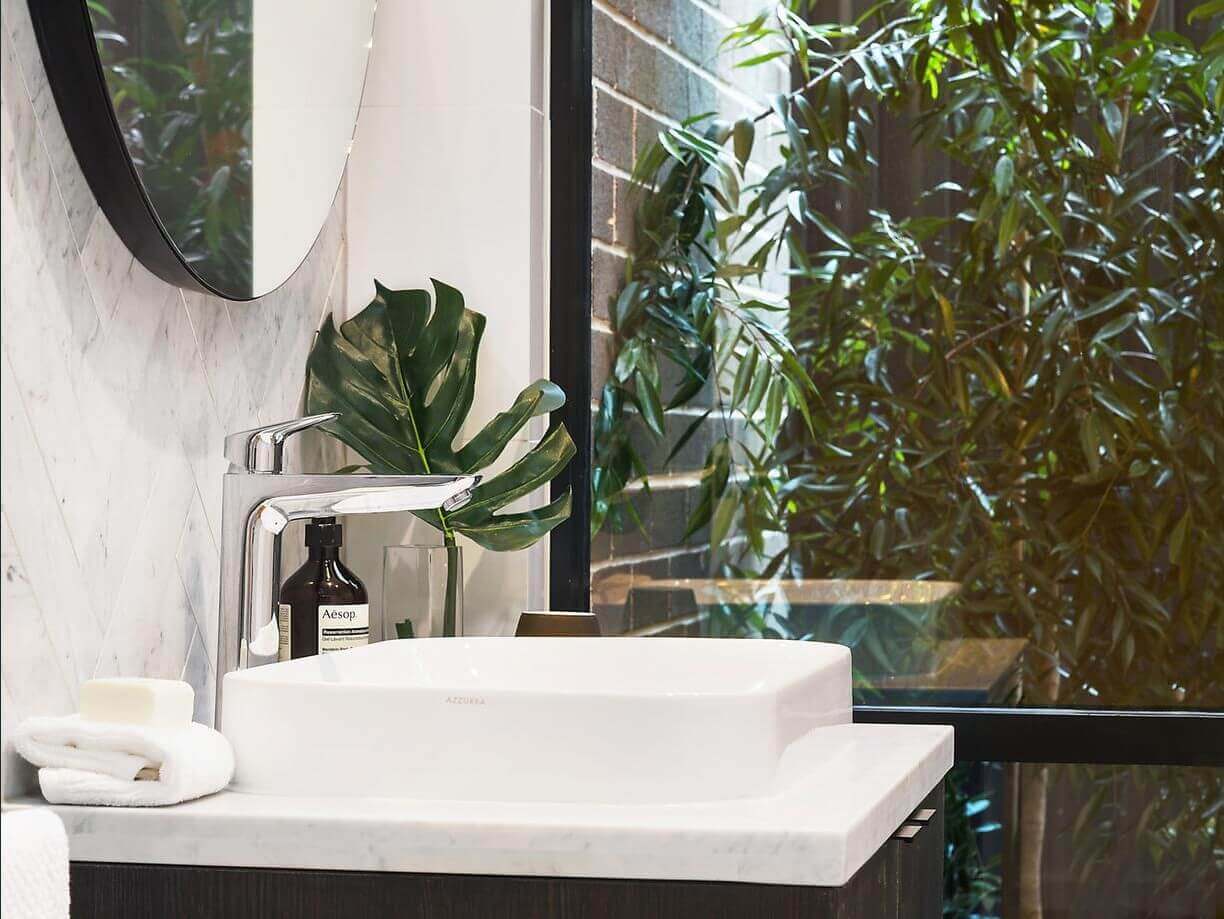 The bathroom is an intimate space that acts as a relaxing oasis or sanctuary-like area. Create the ultimate hideaway by bringing the outdoors in through artificial or real plants.
Adding lush plants and greenery to your bathroom can instantly soften the space. With most bathroom fixtures being cold and stark, elements or colour such as green plants or towels provide a nice contrast, as well as texture against neutral tiles and fixtures.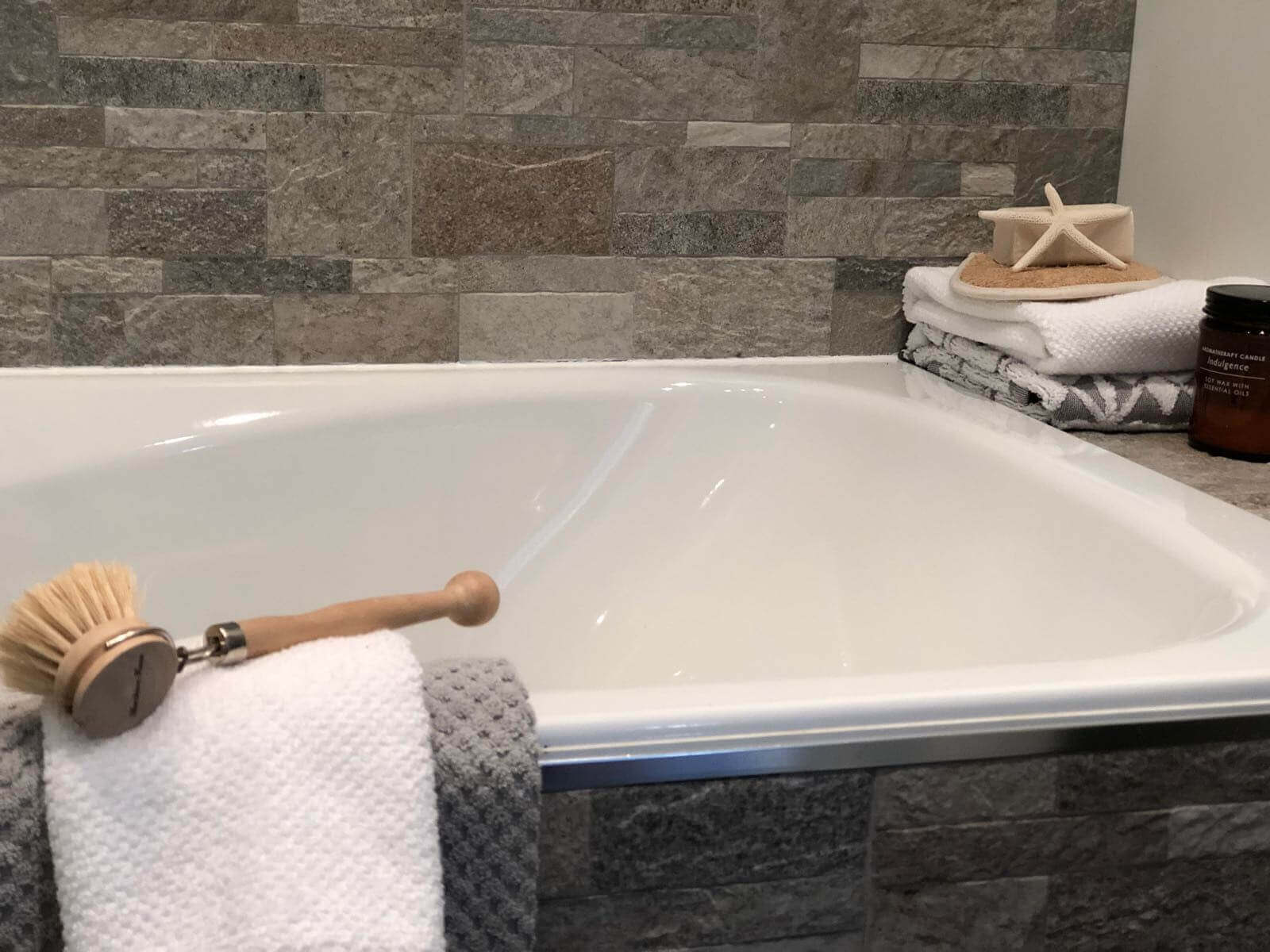 If you live on one of Australia's beautiful coastlines and your home adheres to a coastal style, extend this concept to your bathroom to maintain a smooth flow throughout the home.
Embrace the look head-on with a white and navy colour scheme, and ship-inspired accents and accessories, or settle for a more subtle coastal vibe through neutral hues, timber and natural stone elements – think large shells and starfish as accent accessories.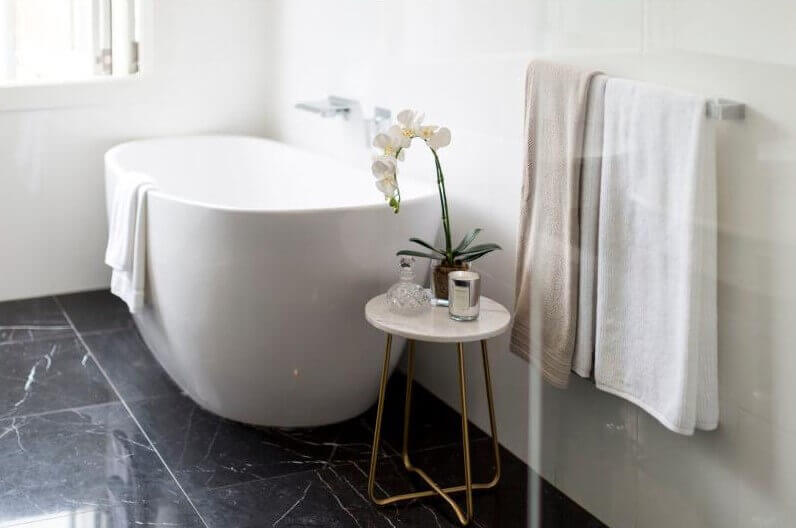 If your home is fitted with a large bathroom and big mirrors, you've hit the jackpot. Achieve ultimate serenity with marble walls or floors, mirrored walls and an oval bathtub. Allow natural lighting to flood the room during the day and switch to drop pendant lighting when the sun goes down, for a romantic atmosphere.
Light will bounce off the marble surfaces for a new dimension to the room and add lush greenery for a natural finish.
EVOLVE offers superior interior design services for every room in the home, to create a coherent look throughout your property. For unique bathroom ideas or innovative styling in the rest of your house, contact EVOLVE.