Popular Design Styles To Explore
Which Popular Interior Design Styles Match Your Home?
Interior designers and property stylists are able to take your home and envision its best decorative style. Taking into account the property's location, architectural features and demographics, they can seamlessly blend a design that complements the home to perfection.
The most common interior design styles can vary from season-to-season, but there are those unique, timeless looks that never lose their appeal.
EVOLVE specialises in transforming spaces and presenting it to it's full potential.
Want to know which decorating style best suits your property and lifestyle? Stop scrolling through Pinterest, the only Lookbook you need is right here.
Contemporary: Keep Up with Contemporary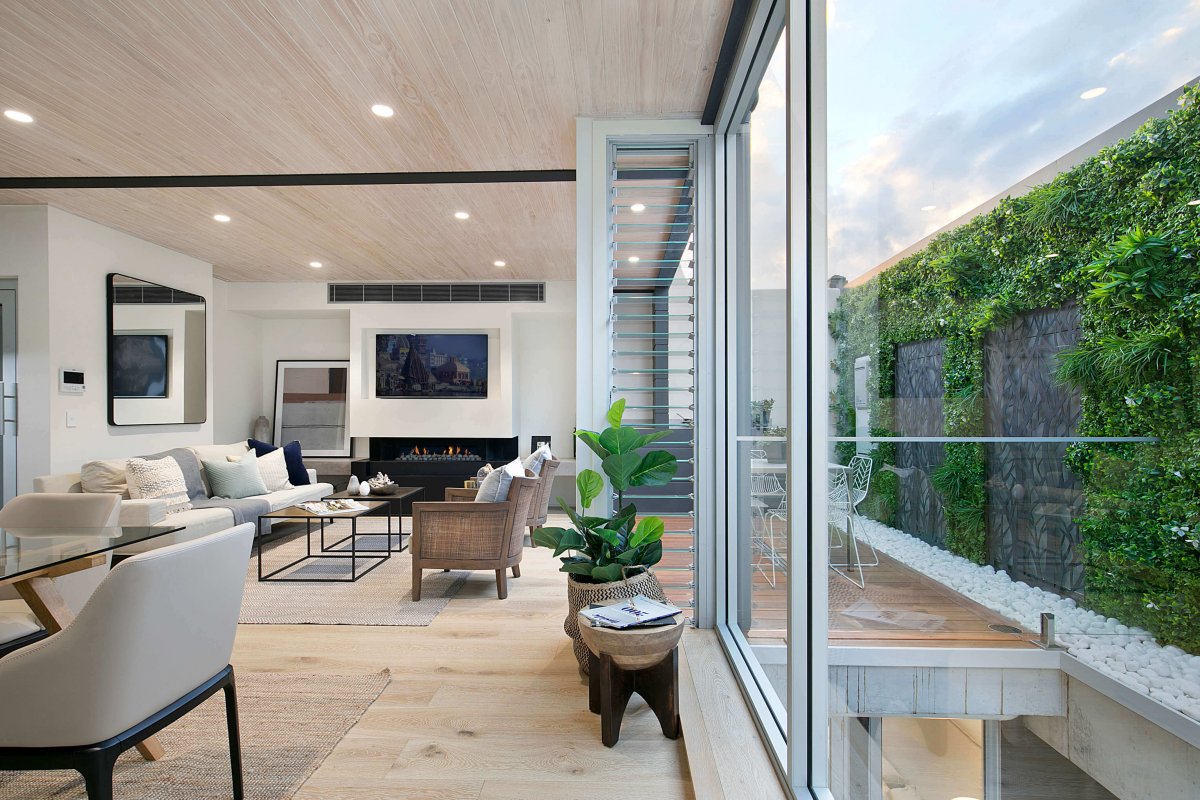 People often get confused between the terms "modern" and "contemporary". "Contemporary" refers to current interior design trends that are forever changing and are of the moment, whereas "modern" is a much broader term, describing a period of time and a style that is simple, sleek, neutral and encompasses natural elements such as timber and leather.
For a style that's very much having its moment in the spotlight, today's contemporary interiors are clean, simple and sophisticated. Think neutral palettes dominated by tones of black, white, grey and nude, with bold accessories and accent colours to add personality.
Less is more here, so avoid clutter. Negative space is just as important as furniture, and a sense of comfort can be introduced with texture and soft furnishings.
The contemporary look favours open, bright spaces, so if your home is blessed with large windows and an open-plan design, you've met your match.
Classic: Traditional with a Twist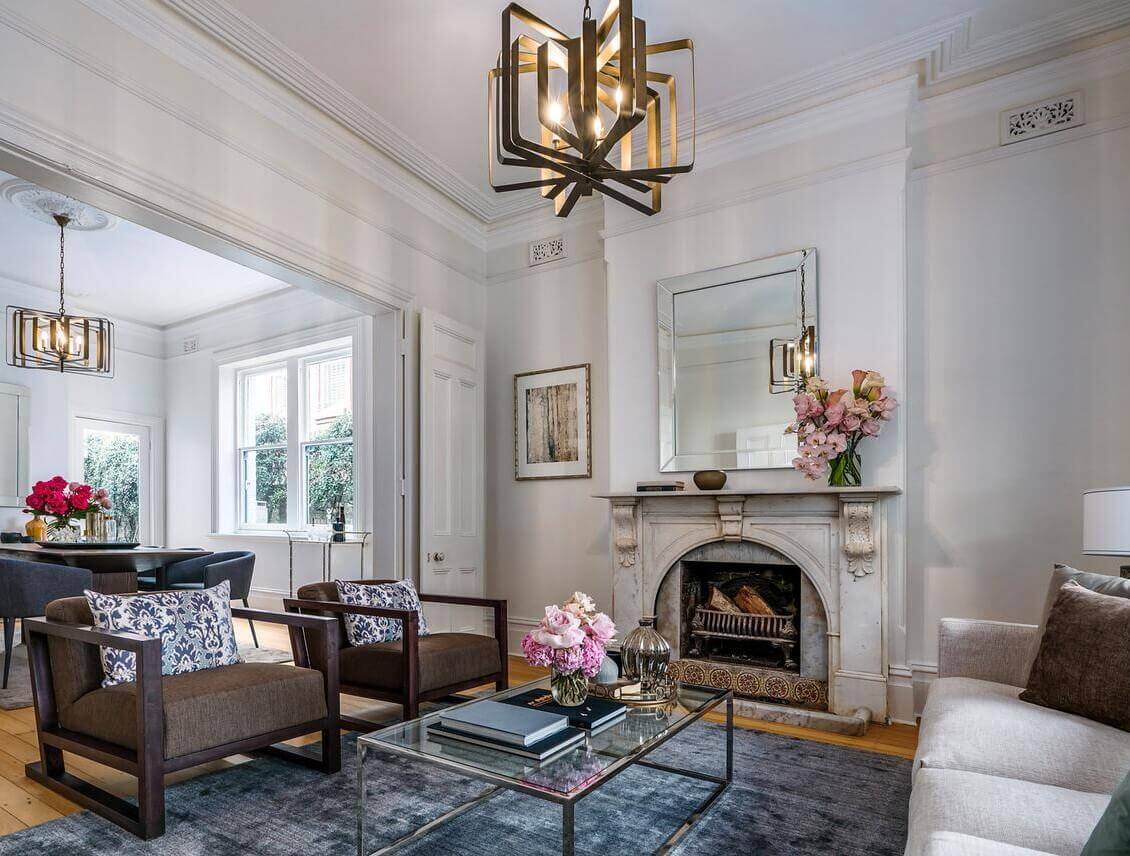 It's called classic for a reason, and this interior designer favourite takes inspiration from the past and refreshes it with modern-day touches. Borrowing from bygone eras, the classic look creates a calm, balanced aesthetic to create atmosphere in living rooms, bedrooms and dining rooms.
The importance here is placed on symmetry, order and balance. Generally, a room with a classic design style is built around a focal ornamental piece, like a stately dining table or a fireplace.
If you live in a period home that still has its original features, highlight them instead of masking them. A nature-inspired palette with browns, greens, blues, softer greys and rich terracotta hues are popular accent colours in this style. Stay away from bold and flashy; think sophisticated and elegant with the element of warmth.
Treat your room to luxe fabrics such as velvet, and plush furnishings to achieve the coveted timeless look.
Urban: Bring Urban Vibes Indoors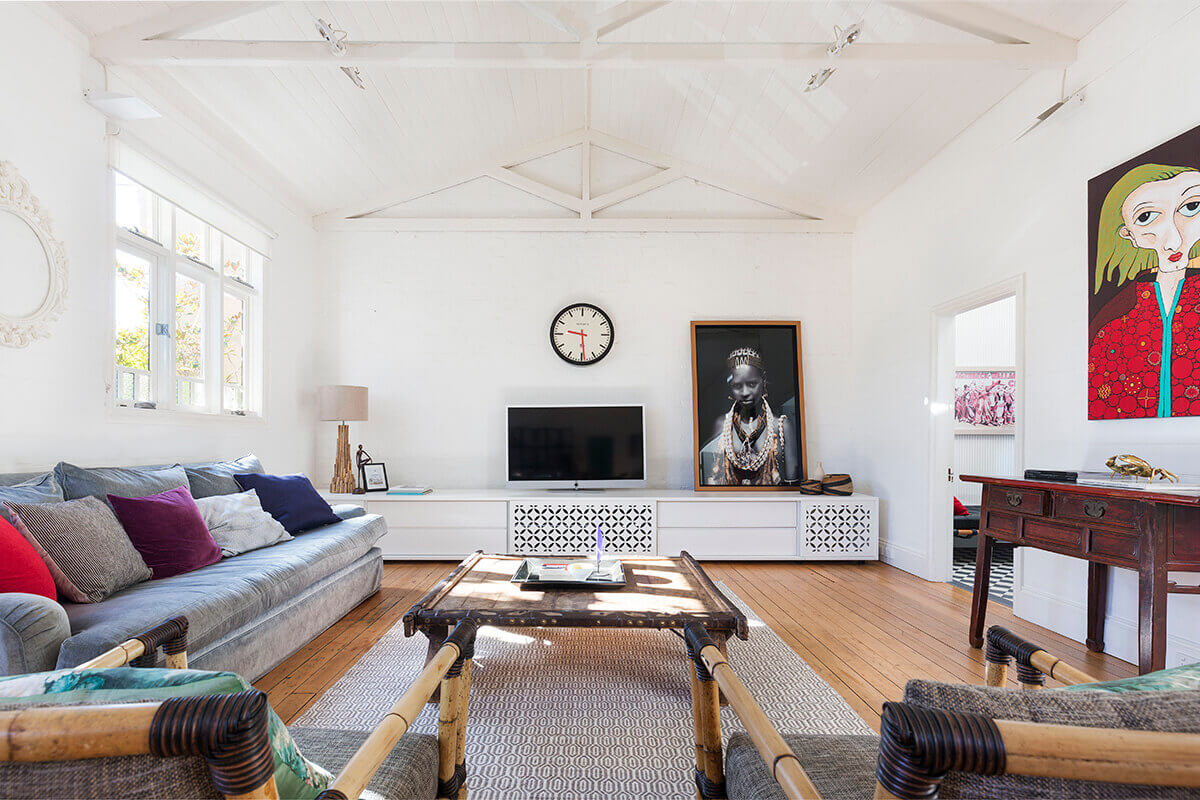 Urban style gives a confident nod towards the gritty and edgy vibe of the urban context outdoors. Urban Style is influenced by converted warehouses as well as the modern designer lofts of London and New York. This look is often achieved with exposed timber beams, bricks, and unfinished surfaces for a rustic vibe.
This Industrial look is by no means scruffy, but it gives the designer an opportunity to get creative, taking inspiration from glamorous chic, experimental design and industrial styles. Brighten up a neutral colour scheme with dashes of bold colours in your accessories, and don't shy away from abstract art.
Living in an industrial loft style apartment or converted warehouse in the city? This interior design style will give your space the edge it needs.
Coastal: Calming Coastal Styles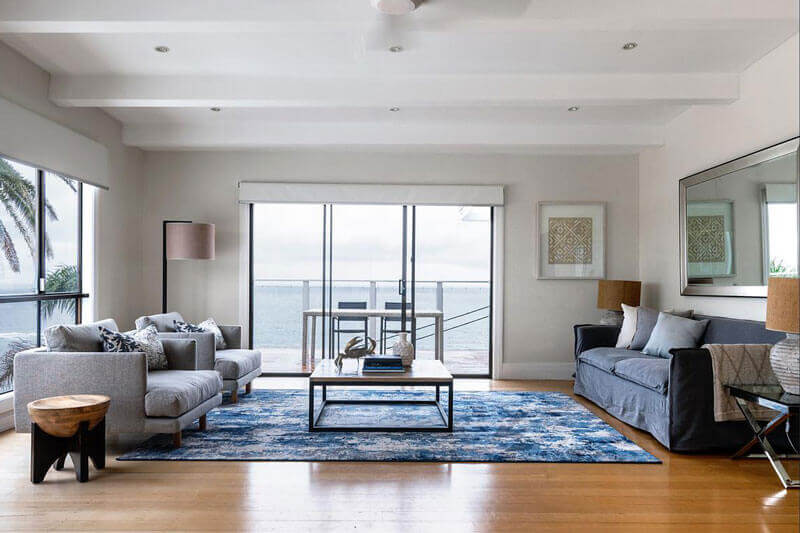 In Australia, we're blessed with stunning coastlines and beautiful weather (most of the time). If you're lucky enough to live in a home that lines the ocean, applying a simple coastal style can maintain serenity all year round.
This interior design look focuses on clean, simple, uncluttered open spaces and a neutral palette – with dashes of blue, of course. Blue hues are very popular with coastal style homes, as they display a connection to the ocean, and invite the outdoors in.
There's no need to go overboard with colour or sea shell accessories, instead add interest with texture and natural elements for a relaxed, laid back look. Think relaxed and comfortable furnishings as well as cushions, rugs and throws for comfort and texture. Photographic art and unique lighting look perfect against a white backdrop.
Magic happens when you match your interior design style to your property type. For even more inspiration from EVOLVE, browse our Lookbook or Instagram.