Our Favourite Spring Summer Trends Of 2018
As the days become hotter and the nights become balmier in Australia, interior design trends are transitioning into new season style. We're looking forward to fresh palettes, exciting textures and surprising changes. Here's what will be trending in interior design in 2018-2019.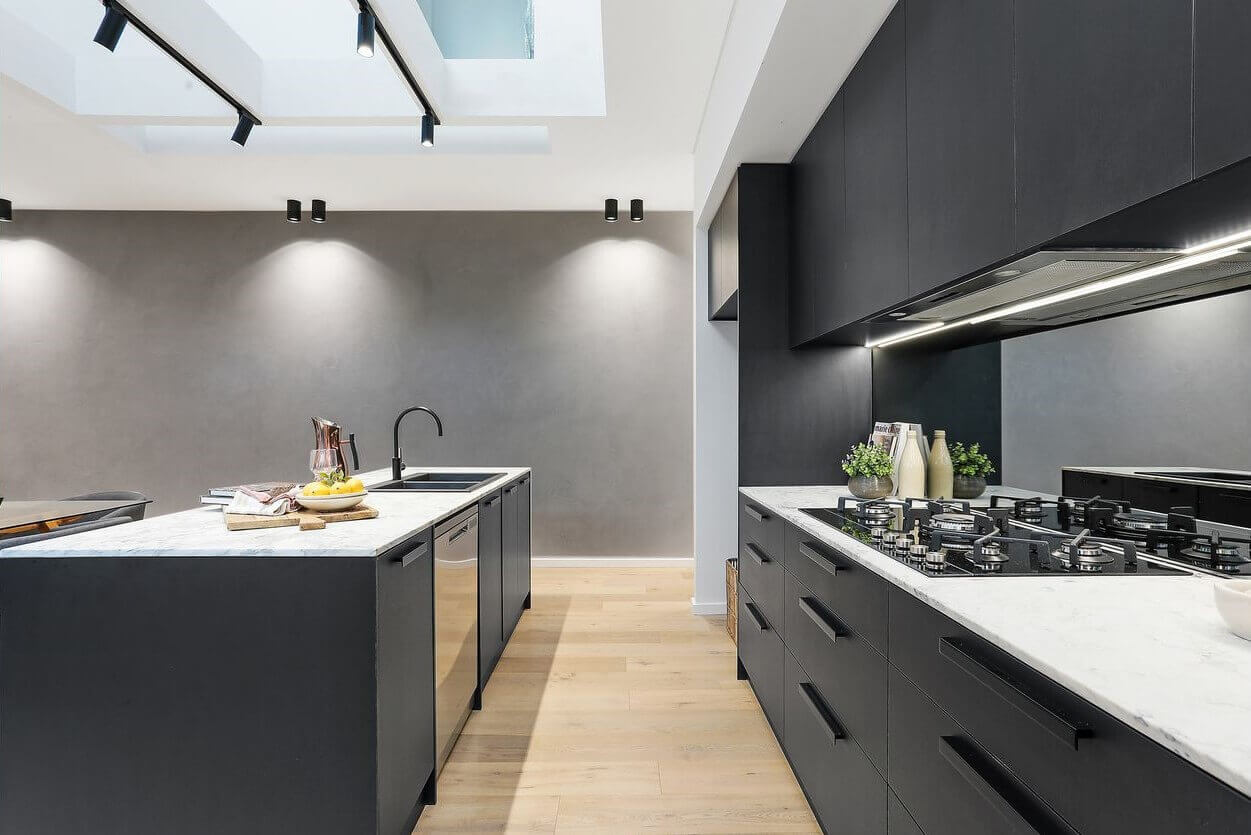 While light and bright kitchens aren't going anywhere, kitchen interiors are moving towards more dramatic and daring colour schemes. Whether you go back to black with cabinetry, appliances, splashbacks or tapware, more and more people are choosing dark and minimal.
In fact, in the last 6 months, Google has seen an increase of 93% in searches for black and navy-blue kitchens. It's a chic, modern style that turns heads.
Fringing & Other Embellishments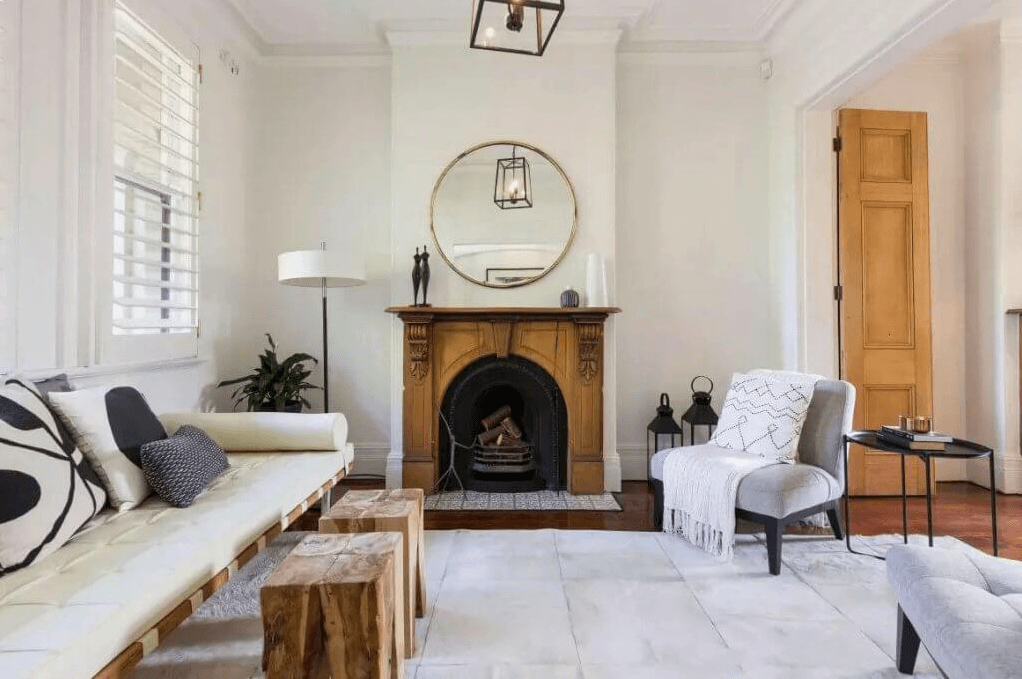 Retro trends are resurfacing in the form of fringing, tassels and feathers. Making their way onto accessories like lamps, cushions, throws and even mirrors, this year's fashion trend has certainly translated into interior decor trends for 2018/2019.
Add a rustic edge to your home this season by choosing pieces with a natural, unique and handmade aesthetic.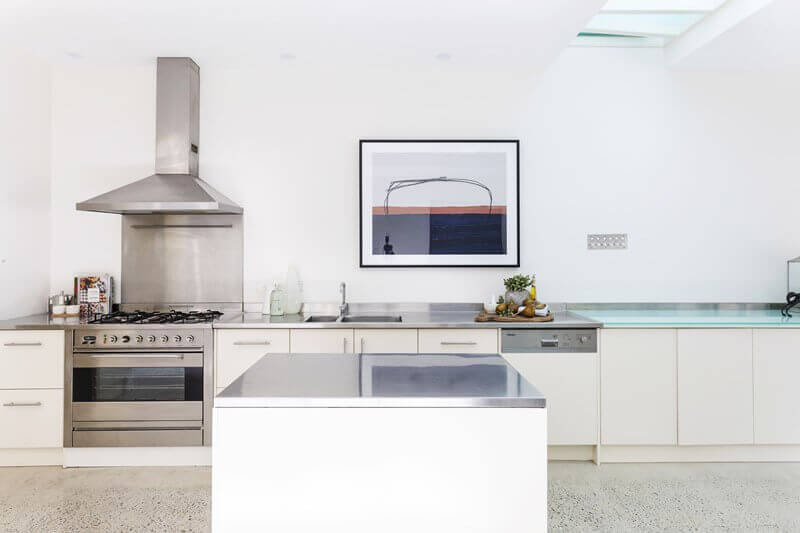 Both the bathroom and the kitchen can take on an industrial edge and the great news is, it's easy to make the transformation. Brass taps make for the perfect finishing touch, as do exposed rangehoods, pendant lights and exposed brick walls.
Add a touch of shine combined with unique structural details for an industrial aesthetic.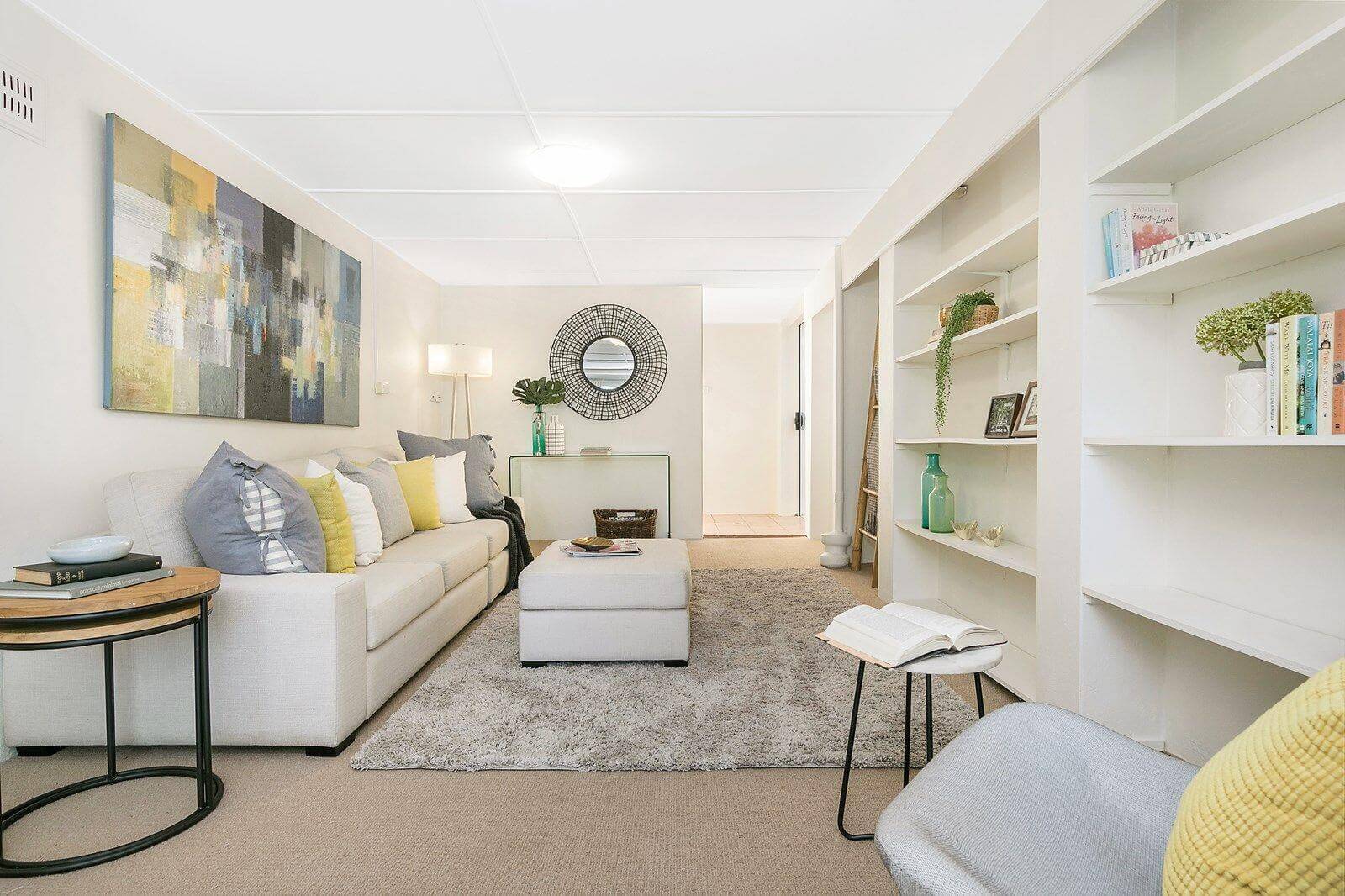 The hair world adopted ombre styles in recent years, and the interior design world is hot on its heels. The word ombre translates as "to shade", and is a gradual, subtle transition from one colour to another. Start small with ombre bedding or cushions, or dive straight in and apply the technique to a wall.
Coordinate accessories well and ensure colour change is gradual to avoid overpowering a room.
What's your favourite home decor trend? See our Lookbook for some inspiration for this season.