Home Decoration Inspired By The World
There's nothing quite like collecting mementos from your travels that spark conversation, bring back memories and remind you of those new cultures you got to experience.
Taking inspiration from around the globe for home decor can give your space a unique flair. Your worldly inspiration could influence the theme for entire rooms, or you may prefer to use single accessories for a more subtle and eclectic look.
Your inspiration begins here for interiors that are made for explorers like you.
Morocco: Patterns that Make a Statement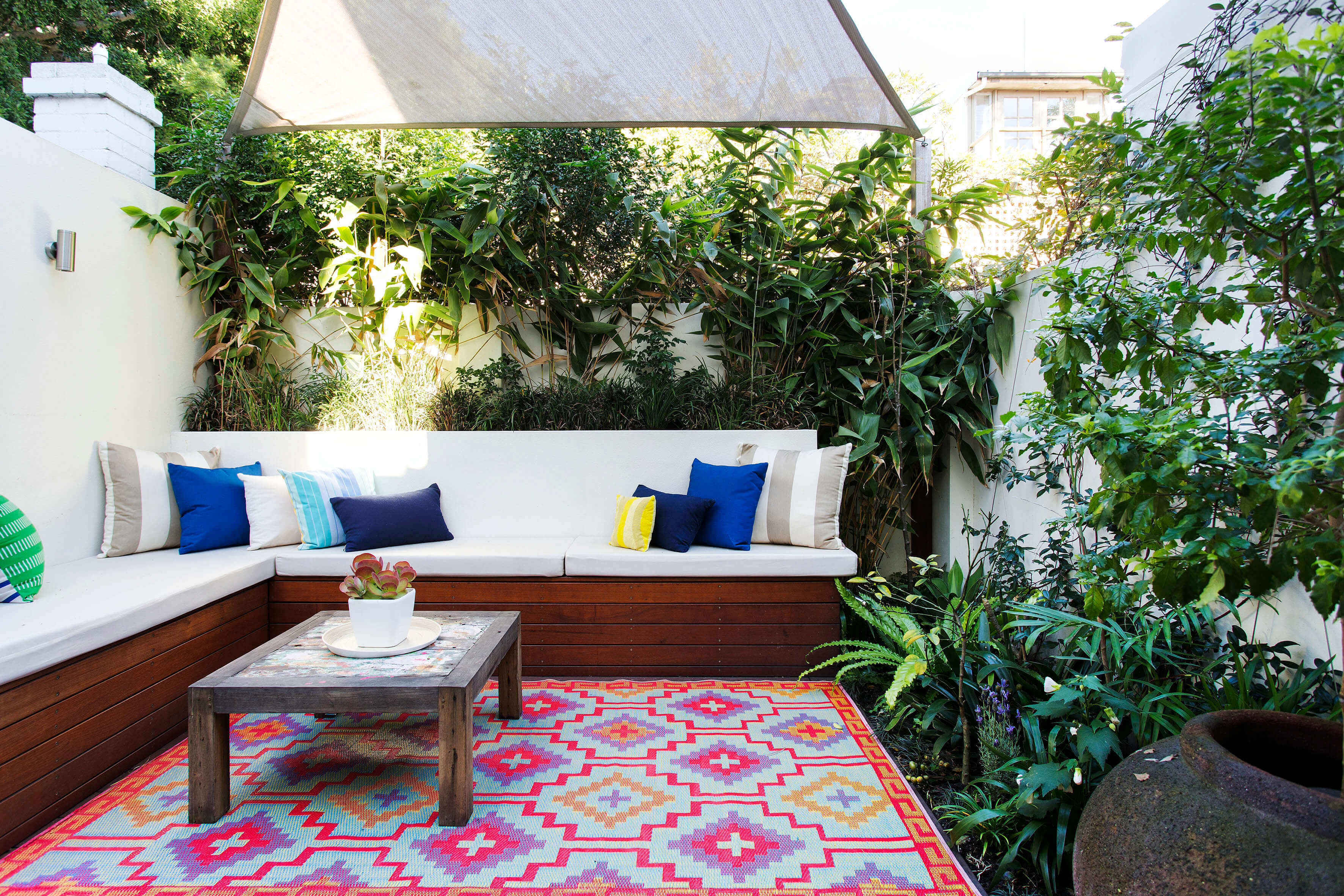 A visual treat, Moroccan styles make use of vivid colours and geometric patterns as seen in their intricate architecture. Colour is implemented in Moroccan style interiors and includes traditional rugs, tapestries, blankets and other furnishings mostly found in both street markets and upmarket stores. These vibrant furnishings could become a bold focal point for any room.
Add luxury to your bathroom with a Moroccan-style interior. Applying tiles in typically Eastern patterns can bring that spa element to your bathroom for a relaxing experience. The addition of a classic, freestanding bathtub and ceramic sink will bring this look together perfectly and, when it comes to colour, go for luxurious golds and coppers alongside blue hues.
French: Parisian Elegance for your Home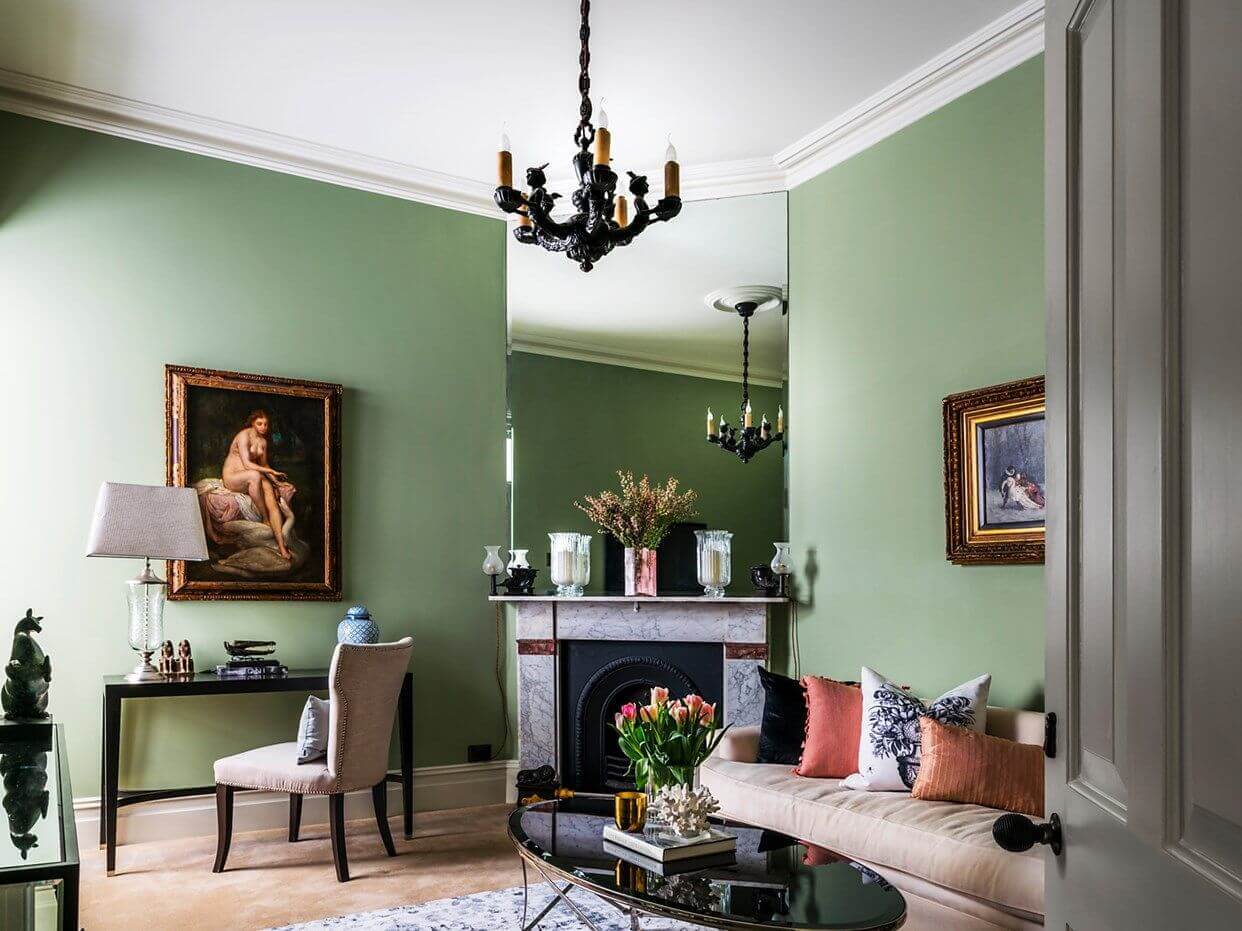 French glamour is unparalleled by most, so take it to the living room for style that never goes out of vogue. Avoid brash or overbearing colour, but stick to a delicate palette of dusky pinks and soft greys. Colour is not limited to the soft furnishings and often appear on the walls and ceiling. Patterns should be subtle, but you can make up for this with extravagant statement lighting.
Antiques are common in Parisian style, so add something old for an eclectic and sophisticated look. Opt for full-length opulent curtains and velvet upholstery for a lavish touch and some Parisian art or trinkets for decoration.
Japanese: Create a Natural Environment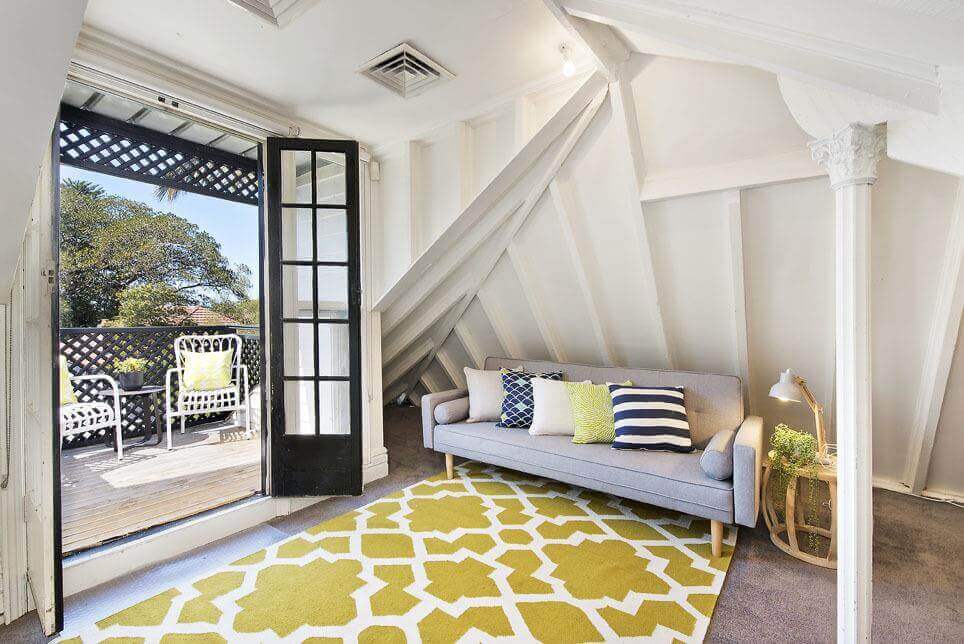 Japanese style revolves around creating a tranquil, relaxing space and bringing the outdoors in. Most residences in Japan nowadays are urban and don't have their own garden, so homeowners try to make up for this in other ways. Utilise big windows or sliding doors to allow natural lighting to flood a room. Scatter small pot plants and choose low seating, as the Japanese traditionally sit near the ground.
When it comes to accessories, natural materials like bamboo and woven rugs pull a room together in true Japanese style, honouring the natural roots of this look.
Scandinavian: Functional & Minimalist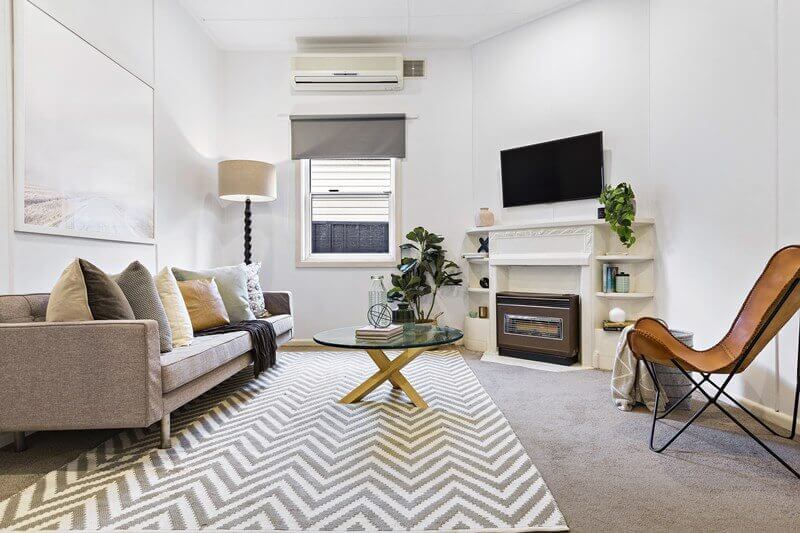 Dress your home Scandi style by creating a light, clean space. The colour palette is neutral and the area should be simple and uncluttered. Add interest to crisp, white walls with exposed lighting and black accent pieces. The beauty of this look should come through naturally, so avoid "showy" pieces or anything too extravagant.
Pare the room back down to basics for the ultimate in functionality and insert natural materials like wood for added warmth.
Have some fun with your home. Inspire its look by your favourite countries or cities, or honour your own heritage with traditional decor that means something to your family. The EVOLVE Collection has an array of accessories and fine art sourced from local and global collections, and we can work with you to construct a unique style of home decoration.