What are the benefits of Property Styling?
Engaging a professional stylist can add value to your home by helping potential buyers visualise the full value and potential of your home, achieving a quicker sale and price uplift that exceeds the cost of the styling service.
The first impression your property has on potentials buyers is crucial. You want your home to be memorable, have a 'wow' factor and stand out from the crowd. Evolve can transform any property to appeal to the target market/buyer demographic and inspires the potential purchaser to imagine living in the space; ultimately developing an emotional attachment. Other benefits include: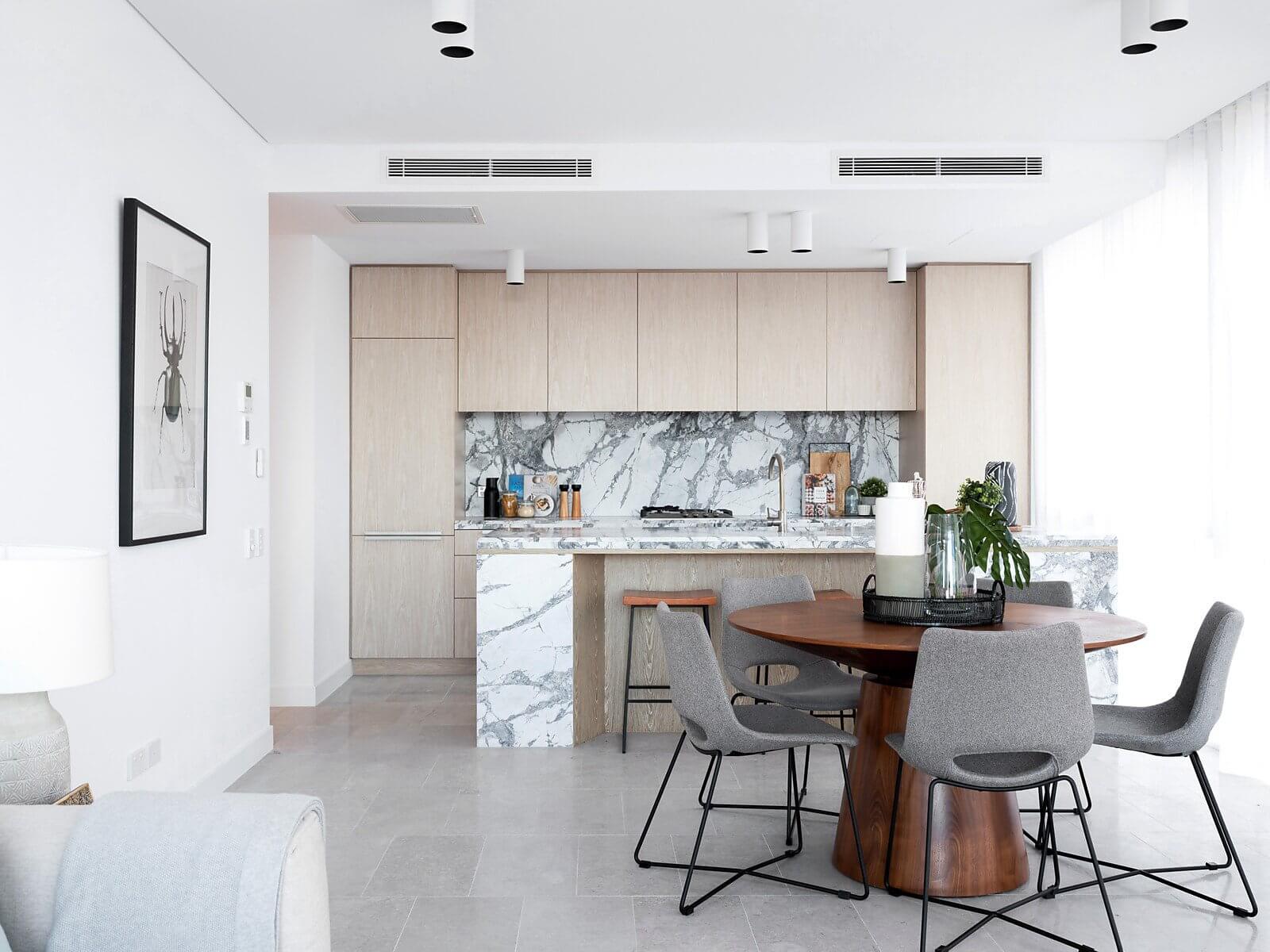 Property Stylists fill your home with tasteful furnishings curated to achieve the look and lifestyle buyers are seeking.
Appeal to the target Demographic
Their expert knowledge of the industry and target market can transform a home eg room purpose and configuration, to maximise it's potential in the eyes of the buyer.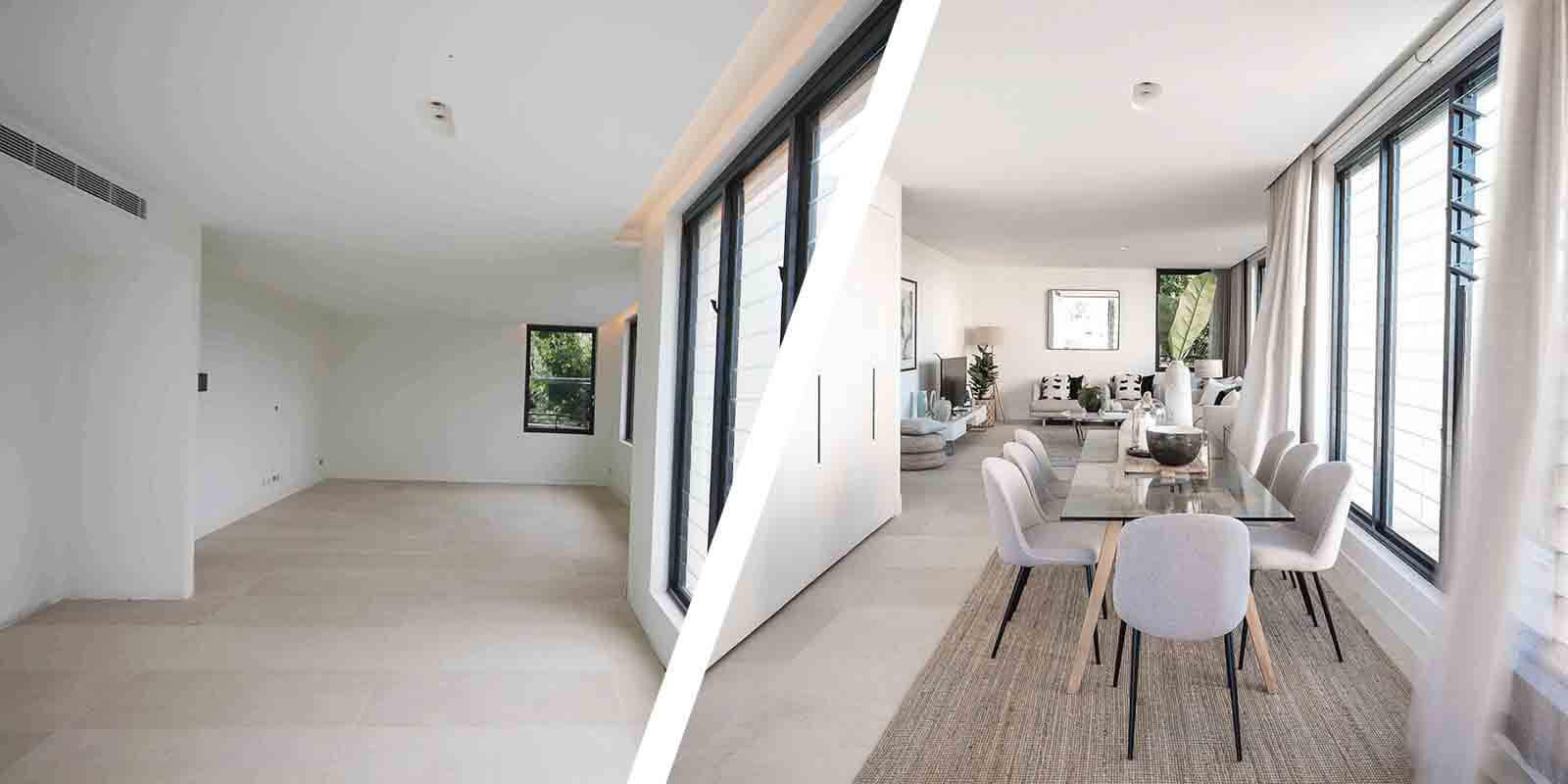 Property Styling adds warmth and character to what can be considered an cold, empty home. A room looks larger with well-placed and proportioned furniture. As a prospective buyer, think about what you would prefer.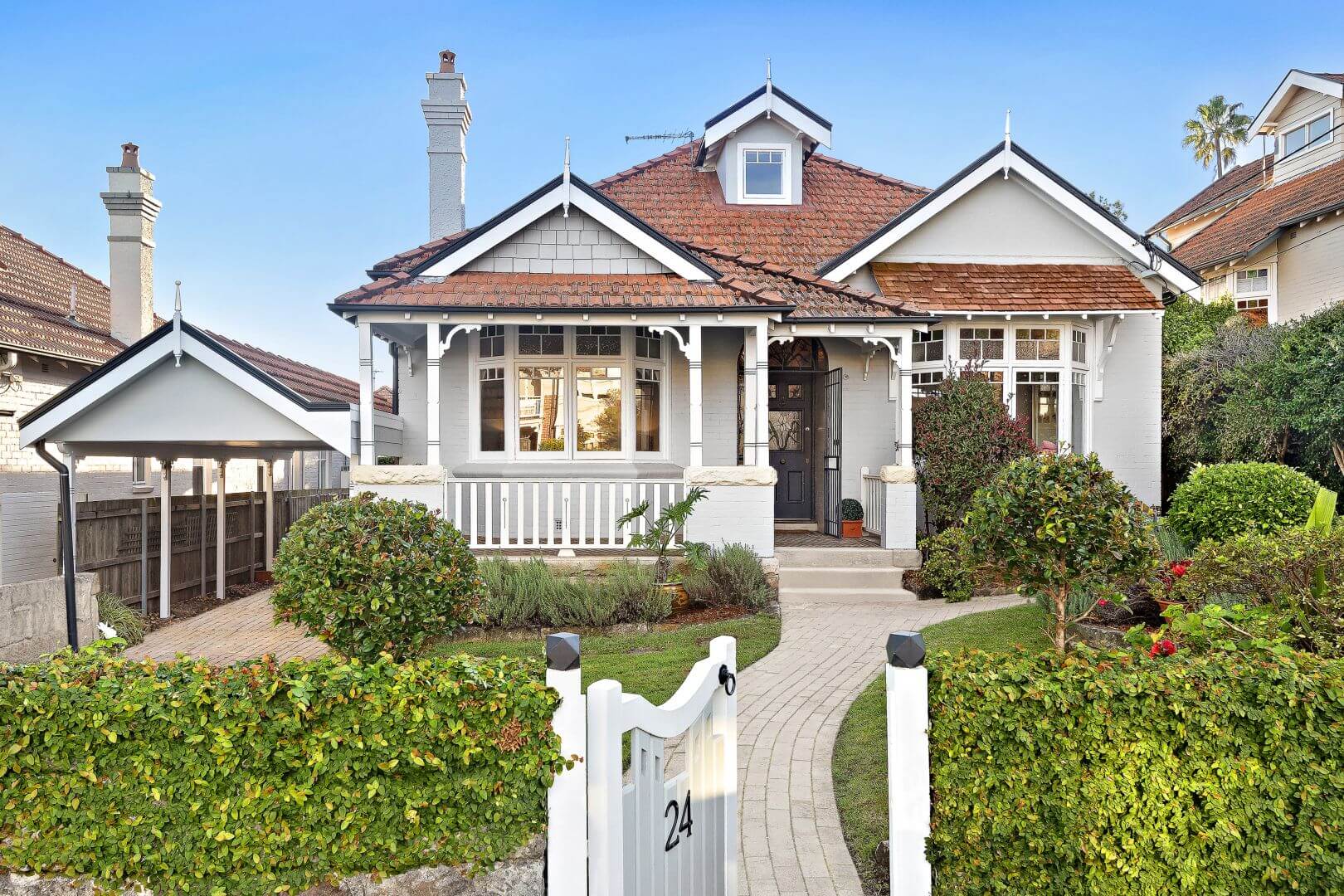 In a challenging market, you want your home to stand out from the rest. Styling your property can give it a wow-factor that will leave a lasting impression on prospective buyers.
Boost the marketing campaign
Having beautiful styled images in your brochures, billboard and online listing will increase the amount of interest in your property.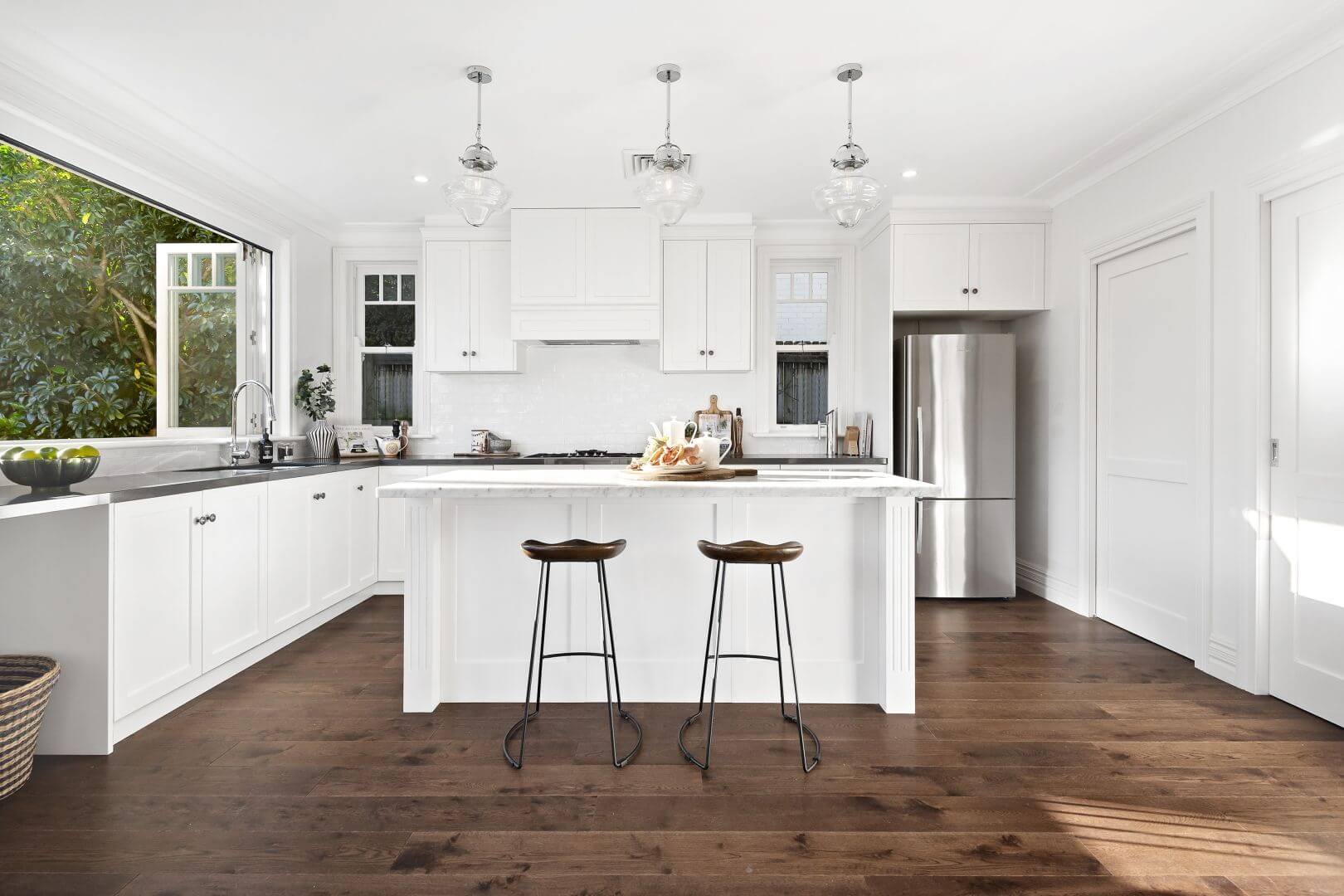 The end goal of engaging property styling services is to help sell your home quicker and for the best price possible. It is proven that styling your home can boost the final sale price between 7.5% – 12.5%* and reduce the time on the market.
*source open agent
Property Styling is a solid marketing investment with a strong Return on Investment. At Evolve, we offer services for a full or partial style and are flexible in meeting client budgets.
Contact us to discuss how EVOLVE can maximise the sale price of your property.